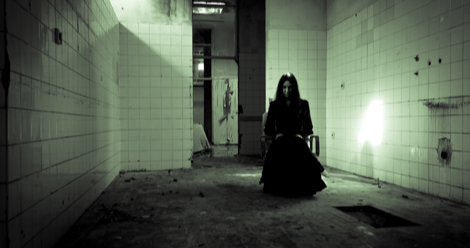 20 New Horror Books For Readers Who Take Spooky Season Seriously: The List List #366
The List List, a weekly roundup of the best bookish lists, is sponsored by Sourcebooks.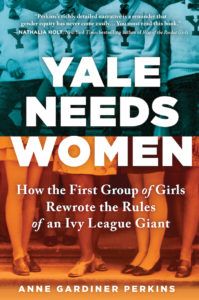 In the winter of 1969, young women across the country sent in applications to Yale University for the first time. The Ivy League institution dedicated to graduating "one thousand male leaders" each year had finally decided to open its doors to the nation's top female students. The landmark decision was a huge step forward for women's equality in education. Or was it? Yale Needs Women is the story of how these young women fought against the backward-leaning traditions of a centuries-old institution and created the opportunities that would carry them into the future.
---
at Autostraddle: 8 Great Trans Fantasy Novels
at Brightly: Surefire YA Scares: 13 of the Best Teen Horror Books
at Bustle: 20 New Horror Books For Readers Who Take Spooky Season Seriously
at Buzzfeed: 20 Books Under $20 That You'll Fall In Love With This Autumn
at CBR: 10 Most Faithful Comic Book Adaptations in Film
at Crime Reads: 8 Novels About Academic Behaving Disgracefully
at Electric Lit: 10 Books About Being Queer in a Country Where It's Illegal
at Epic Reads: 18 of the Most Foreboding Book Titles in YA
at Get Literary: 5 Binge-Worthy Reads to Feed Your Reality TV Obsession
at LitHub: From Gutting Fish to Making Pastry, 12 of the Fall's Biggest Cookbooks
at Paste: The Best Audiobooks of September 2019
at Tor: 5 Non-Fiction Books That Will Put You in an Astronaut's Boots