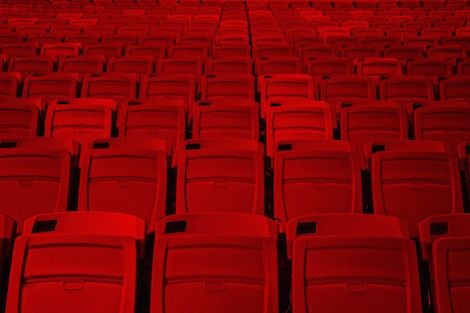 20 Literary Adaptations Disavowed by the Authors: Critical Linking, March 1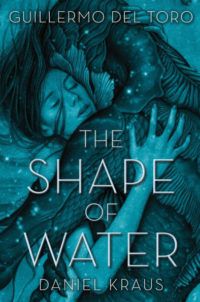 Sponsored by The Shape Of Water by Guillermo del Toro and‎ Daniel Kraus
---
Filmmakers love to use novels as source material for films, and writers love to have their work adapted for the big screen. Why not? For filmmakers, literary adaptations come with a built-in fan base, along with (usually) a well-crafted story populated by ready-made, compelling characters. For writers, film adaptations come with money, prestige, and—hopefully—with more attention for the book, which often translates into more copies sold. Plus, sometimes you get to meet famous people. (That said, not every book should actually be made into a movie.) But sometimes Hollywood can be more trouble than it's worth. Just ask these twenty authors, who all hated the film adaptations of their literary works—for reasons ranging from the understandable to the, well, let's say enigmatic. I mean, artists, am I right?
---
Along one of Baghdad's oldest streets, a new bookstore is making waves — not for the titles it sells but for who owns it.
Bara'a Abdul Hadi Mudher al-Biyati is the first woman to run a shop and publishing house on al-Muntanabbi Street, home to the Iraqi capital's historic book market.
Named after a 10th century Iraqi poet, al-Muntanabbi Street is the literary heart of the city, and until recently, its bookshops and stalls have been run by men only.
---
Kim Davis, a Kentucky county clerk who ignited a national controversy in 2015 for refusing to issue marriage licenses to same-sex couples, writes of "furious, fist-pounding, homosexual men" in an upcoming book.
"Kim chronicles her dramatic encounters with furious, fist-pounding, homosexual men and the hate mail that flooded her office," a description of the book says, according to the Lexington Herald-Leader.