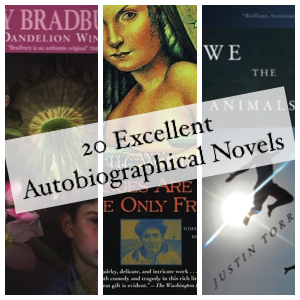 Lists
20 Excellent Autobiographical Novels
This content contains affiliate links. When you buy through these links, we may earn an affiliate commission.
Even when authors are taking us to the most fantastical places populated with the most fantastical characters, there's still the chance that they're spinning their tales based on people they've known, places they've been, and experiences they've had. And sometimes, those Pulled From Real Life elements aren't a secret. Sometimes, those novels are thinly veiled autobiographies, with altered names and hair colors to protect (or not, depending on the author's mood) the innocent. These are the novels where you won't find a forward that includes the words "Any resemblance to real persons, living or dead, is coincidental".
We've teamed up with the good folks over at Biographile to bring you 20 of the most interesting autobiographical novels. Check out our 10 picks below, then click on over to see their selections!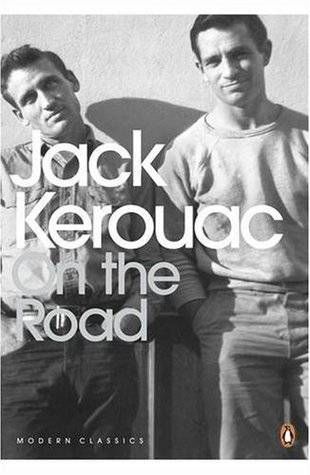 On The Road by Jack Kerouac
Sal Paradise, a stand-in for Kerouac, travels across 1950s America with his best friend Dean (stand-in for Neal Cassady), crashing on couches, taking drugs, and doing the whole Beat Generation Thing. The novel is based entirely on notebooks Kerouac kept during his real-life travels with his friends, and features a disguised Allen Ginsberg and William Burroughs. The novel was famously first written on a single scroll of paper 120 feet long, with no paragraph breaks, and would go on to be regarded as the defining text of a generation.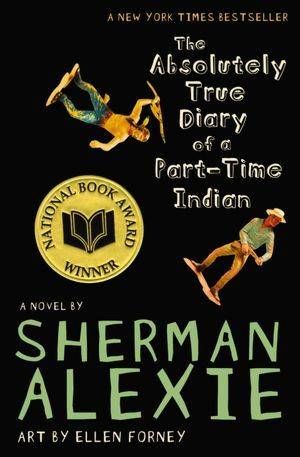 The Absolutely True Diary of a Part-Time Indian by Sherman Alexie
In this beloved YA novel that author Alexie has stated is "about seventy-eight percent true", we follow Junior, a Native American boy growing up on the Spokane Indian Reservation, as he leaves the reservation's high school and attends the all-white high school off-rez in a neighboring farm town. Some details and episodes in the book differ from Alexie's actual experience, but it's darn close. The book deals with alcoholism, racism, classism, and teenage cruelty with humor and heart.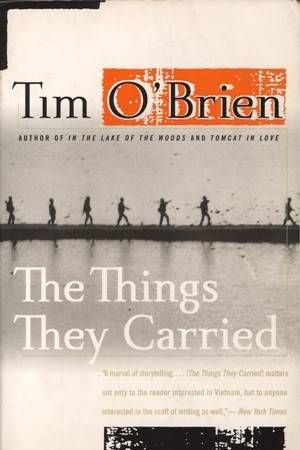 The Things They Carried by Tim O'Brien
A heart-wrenching work about O'Brien's experience in the 23rd Infantry Division in Vietnam (seriously, if you read it in public be prepared to ugly-cry). As with most autobiographical novels, O'Brien blurs the lines between the characters and the people they're based on, but names the main character after himself and dedicates the novel to men he fought with in the war, many of whom show up as characters. I'm not kidding, carry tissues with this one.
Contents May Have Shifted by Pam Houston
Another one where the narrator is named after the author and sort of is the author but isn't. Pam travels constantly, from Bhutan to Tunisia to home and out again, fleeing conflict, soaking up experiences and preventing boredom. Part How To Recover From A Break-up, part Mid-Life Crisis Stuff, and part Literary Travel Porn for your brain-piece.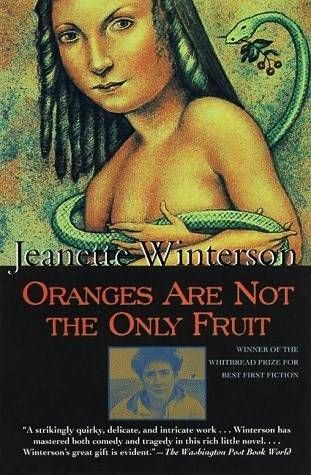 Oranges Are Not The Only Fruit by Jeanette Winterson
Our narrator Jeanette is adopted by a zealously religious family, raised on church sermons and extremism. In her adolescence, she realizes that she is a lesbian and must decide whether she believes what the church (and her mother) tells her about herself, or if she will follow a different path other than the one laid out for her by her family.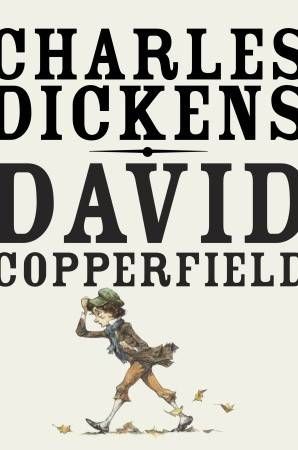 David Copperfield by Charles Dickens
The original (or at least most well-known) semi-autobiographical novel follows the titular character from his birth to the end of his life. Many, if not most of the main elements of Copperfield's life mirror Dickens' own, from his childhood labors to his adult career choices to some of his romantic escapades. David Copperfield is one of my favorite Dickens novels and contains my absolute favorite Dickens character, the crotchety-yet-good-hearted aunt, Betsy Trotwood.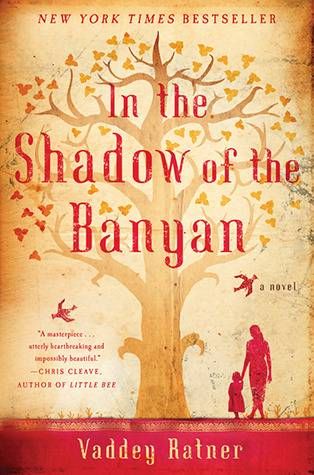 In the Shadow of the Banyan by Vaddey Ratner
This novel follows 7 year-old Raami, a member of a wealthy family in Cambodia in the 1970s. Her sumptuous and peaceful childhood is torn apart during the Khmer Rouge regime, and Raami's family flees, facing poverty, forced labor, and the constant threat of violence. The language, beautiful descriptions of Cambodia, and a persistent sense of hope make reading about the atrocities in the book bearable.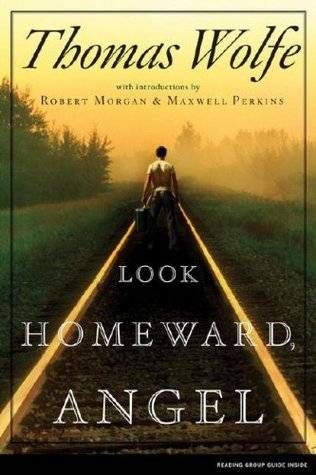 Look Homeward, Angel by Thomas Wolfe
This bildungsroman of a young man in the early 20th century was reportedly so autobiographical that Wolfe enraged citizens of his hometown of Asheville, North Carolina, and didn't go home for seven years. The sprawling novel examines American and Southern life both lovingly and critically, and follows the main character as he grows up and begins to seek a fuller intellectual life than the one he thinks is offered in his hometown.
Dandelion Wine by Ray Bradbury
This series of connected short stories, many of which were previously published individually, is based on Bradbury's own experiences as a young boy in Illinois. Looking for a quiet, nostalgic novel about being a kid in Middle America? This is your jam.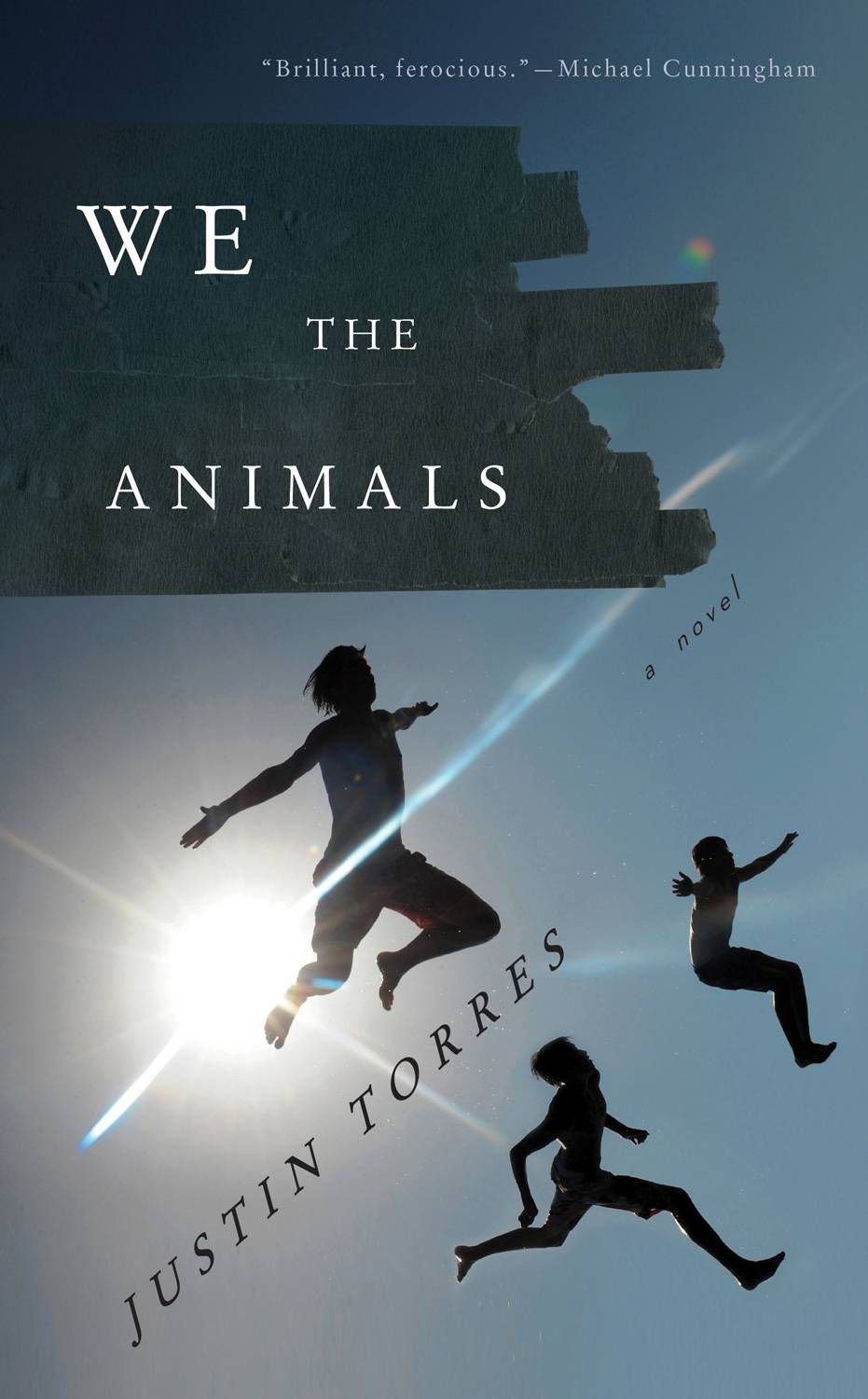 We The Animals by Justin Torres
This is a short but powerful book about three brothers, told from the POV of the youngest. The boys are wild, the parents are poor and love each other but have a turbulent (UNDERSTATEMENT) relationship. The narrator has a secret. The prose is terse and poetic, and the book is dark and will make you look long at hard at your parenting skills, I tell you what.
Go check out Biographile's 10 picks!
Save