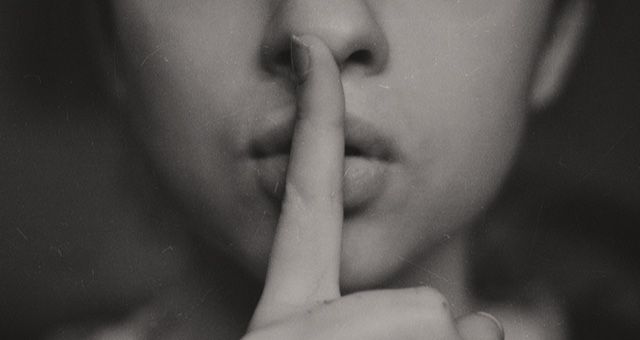 Critical Linking
1920s Secret Oxford Society of Women Writers: Critical Linking, November 18, 2019
Critical Linking, a daily roundup of the most interesting bookish links from around the web is sponsored by Read Harder Journal, a reading log for tracking your books and reading outside your comfort zone!
---
"The group was named by its best-known member, Dorothy L. Sayers, who would go on to be a famous detective novelist and popular theologian. Let's call ourselves the Mutual Admiration Society, she suggested, because that's what people will call us anyway. The name both captures the spirit of the group and misrepresents it. They supported each other boldly and emphatically: no false modesty or feminine shame here. They were willing to be relentless and did not insist on being liked, crucial qualities for taking advantage of the real but tenuous space they had to work within. But they were the exact opposite of the simple echo chamber of praise that the name could imply, in its pejorative sense. They were critical, and they were at odds. They fell apart and came together again, over the course of decades and remarkable careers that ranged from birth control advocacy to genre fiction, from classrooms to the stage."
You had me at "secret society."
---
"What does it mean to be 'at home' in your body—or rather, what does it mean for the body to be a home? We often conflate these two things metaphorically, and our skin acts as boundary and border, just as much as it offers points of contact, touch, and intimacy with place and people. We aspire to have the containers we reside in offer us the same level of comfort as the domestic sphere, and yet, everyone inevitably confronts the fallibilities and betrayals of their own body and the bodies of others. And if the body is your home, then a name is your address: a way for others to locate you. In the memoir A Year Without a Name, Cyrus Grace Dunham charts their experience of inhabiting and dissociating from their body, reckoning with the ways queerness, gender, desire, home, and family inform and intersect around the corporeal."
---
"Prior to releasing next month, Netflix has already decided to bring back Geralt, Yennefer, and Ciri for another season of the upcoming The Witcher TV series.
The Witcher showrunner Lauren S. Hissrich shared the news over on Twitter today announced that the series has already been renewed for a second season by Netflix. 'I could not be more proud of what the amazing cast and crew of The Witcher have accomplished, and can't wait for the world to dig in and enjoy these stories with us,' Hissrich said in her message. She also attached an image of two swords from the show with her tweet as well."
Here's one show you don't have to worry about being canceled after the first season.