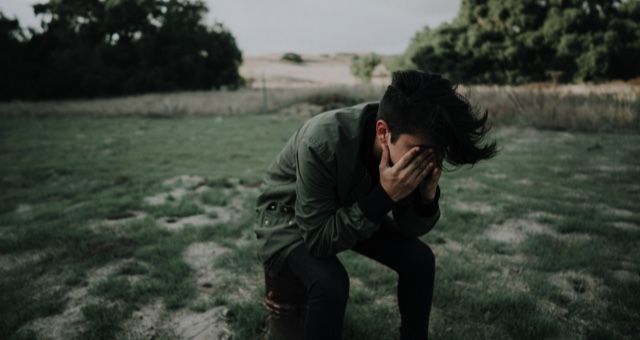 Critical Linking
19 Poems About Depression You Can Read Right Now: Critical Linking, September 4, 2019
Critical Linking, a daily roundup of the most interesting bookish links from around the web is sponsored by Bloomsbury, publishers of Some Places More Than Others by Renee Watson.

---
"Poets have often turned to the page to give voice to some of life's most challenging experiences and emotions, giving readers a place where they can feel understood. In this spirit, we've collected poems about depression that offer language to describe the pain and unique struggles that come with depression in all of its forms. Read on for this list of poignant poems about depression."
19 poems about depression you can read right now on one page.
---
"It's Black Breastfeeding Week, a week set aside in the U.S. to celebrate and encourage black breastfeeding parents.
Some may wonder why such a week is necessary. After all, that's a pretty narrow niche, isn't it? Aren't black moms included in all breastfeeding awareness and education campaigns? Is there something special about black breastfeeding?
The answer is yes, there is something unique about black breastfeeding. Several somethings, actually. But one reason Black Breastfeeding Week exists is summed up in a gut-wrenching poem by feminist author Hess Love."
---
"Lorman's work often explores the warped concept of "good boys," or the men in our lives who aren't necessarily horrible but aren't exactly great either. These men's behaviors sometimes overlap with the faux male feminists who often dot our timelines: They say the right things, but they aren't actually doing the work of feminism. We want to be able to ask for what we need without the men in our lives making assumptions about our asks based on their sexist ideals of what women really mean. In this interview, I spoke with Lorman about boundaries, the loss of nuance in the time of the internet, and building a community of women who expect more from their relationships."