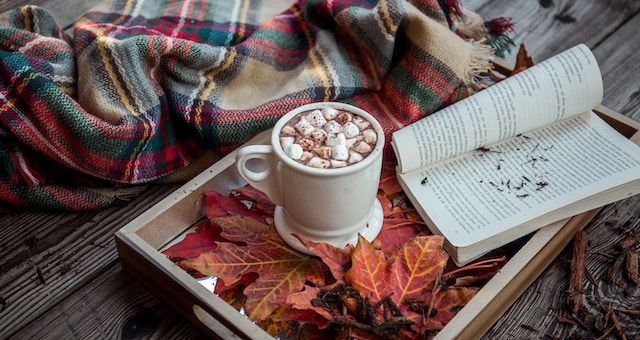 Critical Linking
19 Highly Anticipated YA Fall Books: Critical Linking, August 21, 2019
Critical Linking, a daily roundup of the most interesting bookish links from around the web is sponsored by The Library Book by Susan Orlean–enter to win!

---
"YA lovers: prepare yourselves for an incredible fall! Chances are, you won't be able to read everything in your 'want to read' pile, but you'll have a lot of fun trying. Whether you love thrillers, fantasy, romance, or historical fiction, there's something forever to drool over on this list. You'll find the conclusions to some of your favorite series, the beginnings of others, and some incredible new voices in YA literature. Get ready to swoon, smile, cry, and white-knuckle your way through this lineup.
Here are the most exciting YA books to read this fall."
I mean, fall is basically a blink away!
---
"After an extended break, Wayside School will soon be back in session, as Mrs. Jewls's classroom again springs to life in Wayside School: Beneath the Cloud of Doom, illustrated by Tim Heitz. Due out next March from HarperCollins, it will be Louis Sachar's first addition to the series since 1995's Wayside School Gets a Little Stranger. The series has sold more than 15 million copies in the U.S. since its 1978 debut with Sideways Stories from Wayside School. Rosemary Brosnan, v-p and editorial director of HarperCollins Children's Books, acquired world rights to Beneath the Cloud of Doom from Ellen Levine, executive v-p of Trident Media Group."
I am an old and Sideways Stories from Wayside School was one of my favorite books as a kid!
---
Justina Ireland's Deathless Divide (Dread Nation sequel) has an amazing cover—and reveal video.