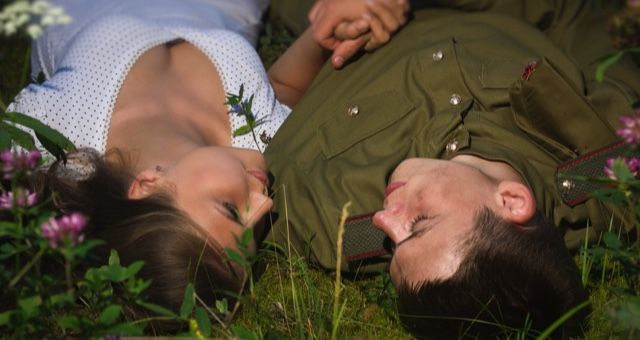 This list of your favorite wartime romances is sponsored by Rebel by Beverly Jenkins.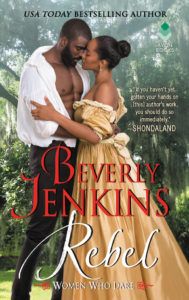 Valinda Lacey's mission in New Orleans is to help the newly emancipated community survive and flourish. But when thugs destroy the school she has set up and then target her, Valinda runs for her life—and straight into the arms of Captain Drake LeVeq. As an architect from an old New Orleans family, Drake has a personal interest in rebuilding the city. Raised by strong women, he recognizes Valinda's determination. And he can't stop admiring—or wanting—her. But when Valinda's father demands she return home to marry a man she doesn't love, her daring rebellion draws Drake in closer.
---
Love has survived some great hardships and battles, including those that arrive with events occurring beyond the doorstep, across countries and the world. You told us your favorite wartime romances, and we're back to share your recommendations with fellow readers.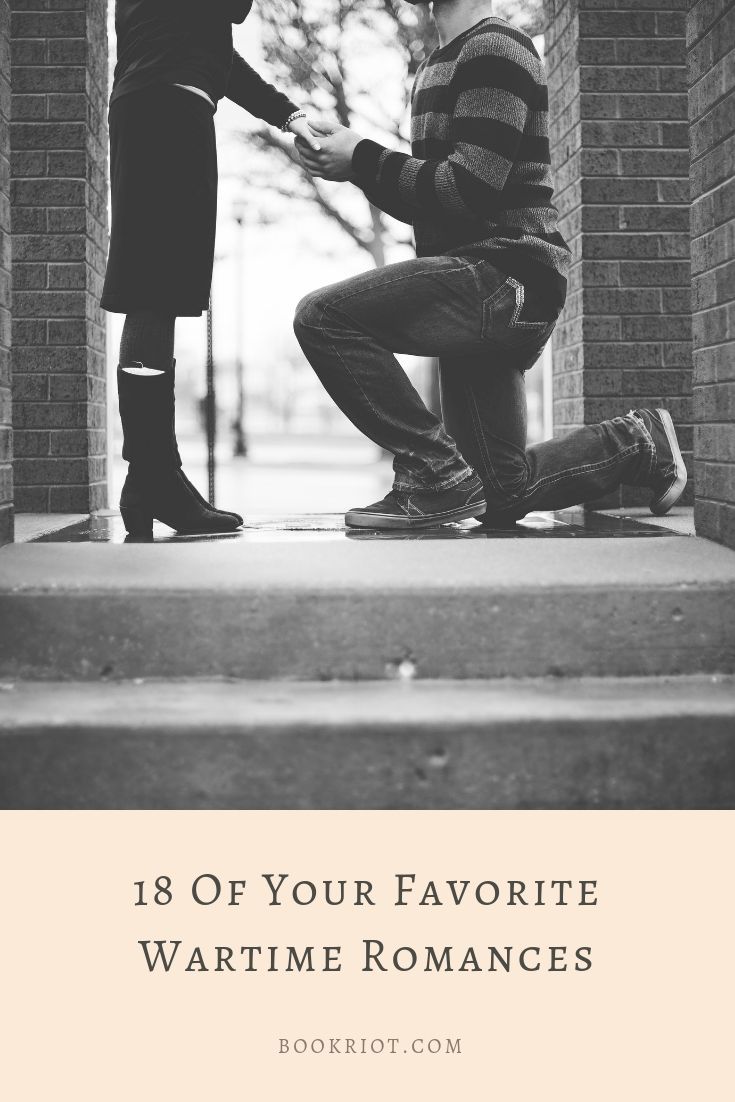 An Extraordinary Union by Alyssa Cole
Morning Glory by LaVyrle Spencer
The Ship of Brides by Jojo Moyes
The Girl With the Make Believe Husband by Julia Quinn
A Hope Divided by Alyssa Cole
Beyond a Darkened Shore by Jessica Leake
Outlander by Diana Gabaldon
The Brigadier's Runaway Bride by Erica Ridley
Flames of Glory by Patricia Matthews
A Civil Contract by Georgette Heyer
Annie Between the States by L.M. Elliott
Fire by Night by Lynn Austin
The Secret History of the Pink Carnation by Lauren Willig
The Pursuit Of… (The Worth Saga) by Courtney Milan
Winds of the Storm by Beverly Jenkins
The House at Tyneford by Natasha Solomons
An Infamous Army by Georgette Heyer
Time Enough for Drums by Ann Rinaldi