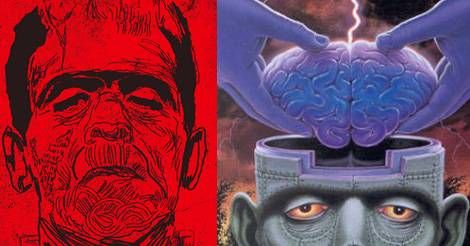 18 FRANKENSTEIN Covers From Around the World
This content contains affiliate links. When you buy through these links, we may earn an affiliate commission.
It's October! Which means it's the month of Halloween. Which means there's isn't a day that goes by without a visual, mention, or thought of Frankenstein. While there is no designated best time to read a book, if ever you wanted to read Mary Shelley's Frankenstein for the first time, or for a reread, October really is a great month for that. Kelly already did a wonderful job rounding up 40 English edition Frankenstein covers which left me to put my love for cover art and translated work to good use and hunt for some awesome international covers. And here they are: 18 Frankenstein covers from around the world.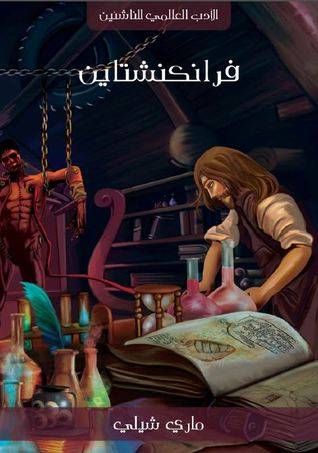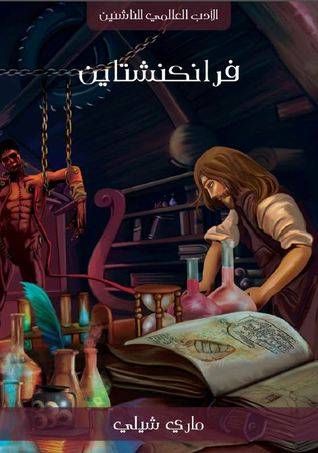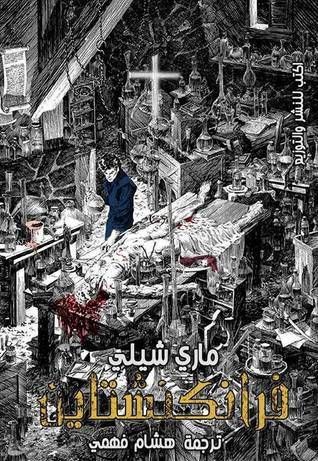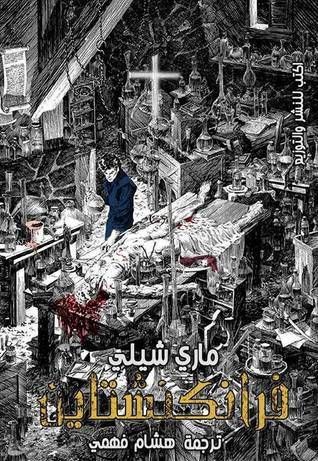 Published byكلمات عربية للترجمة والنشر
Published by دار أكتب للنشر والتوزيع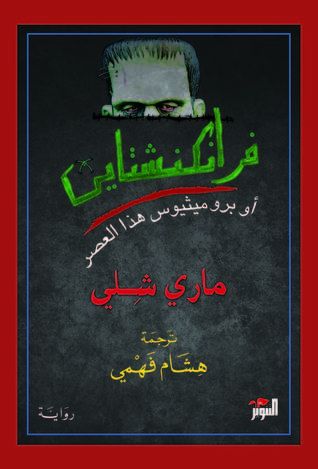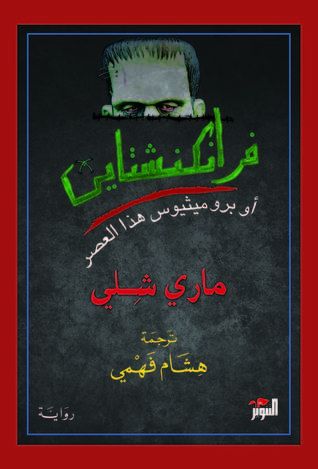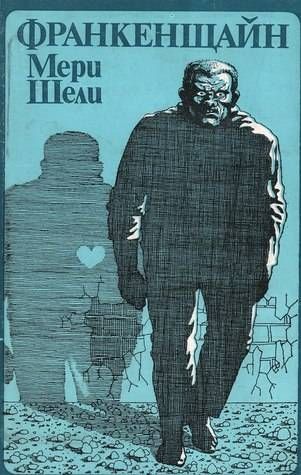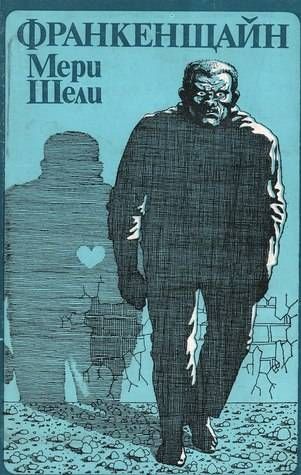 Published by دار التنوير
Published by Народна култура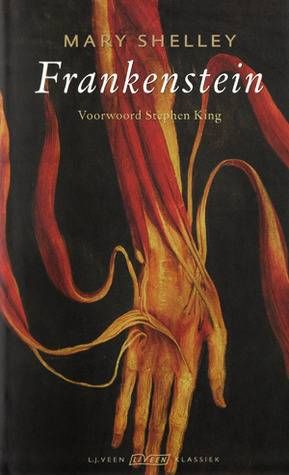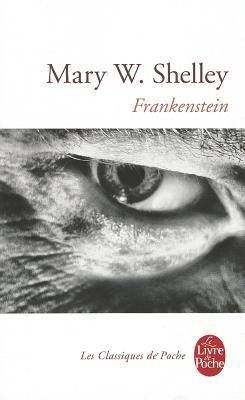 Published by L.J. Even
Published by Livre de Poche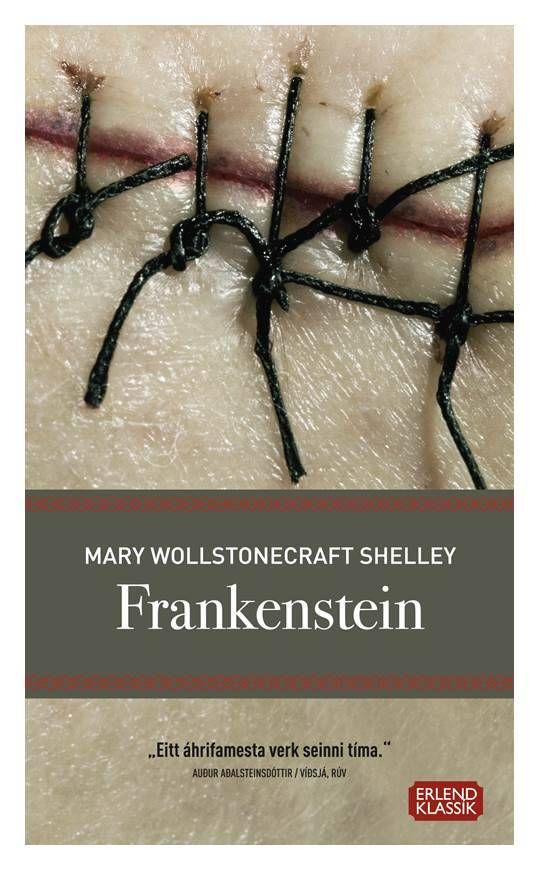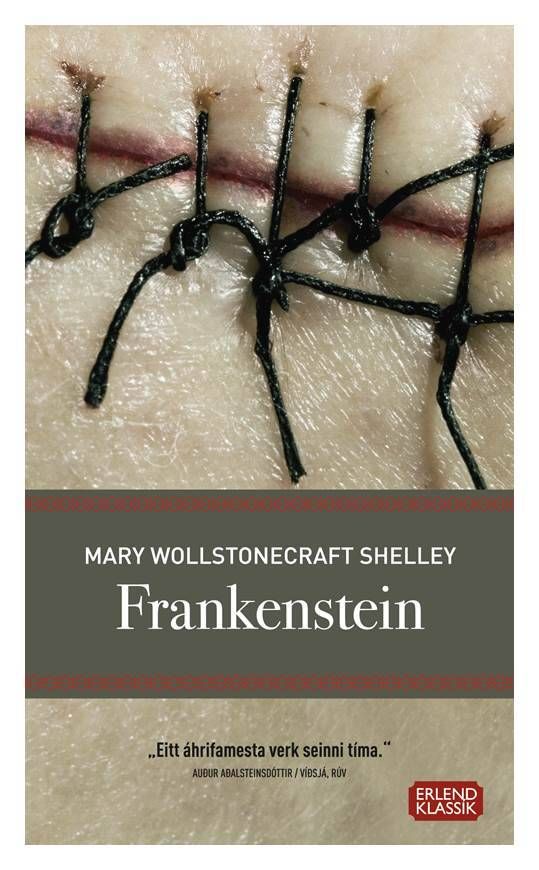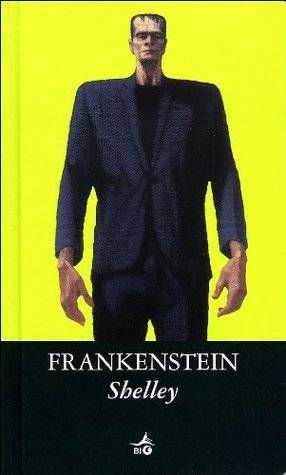 Published by Forlagið
Published by Giunti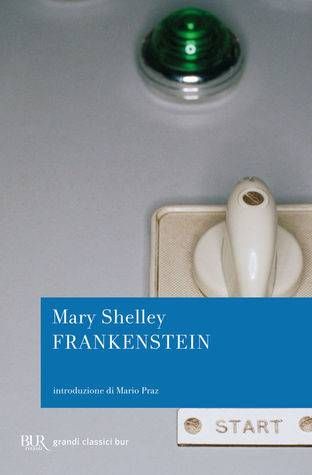 Published by Rizzoli
Published by Nova Fronteira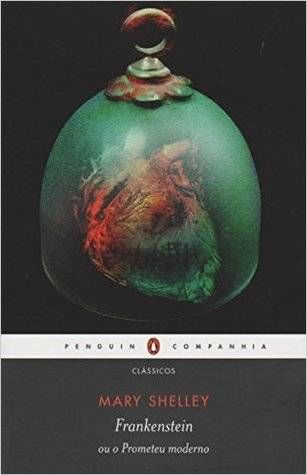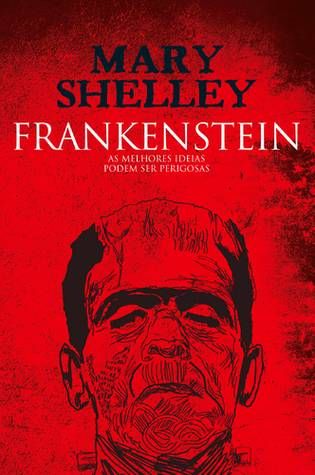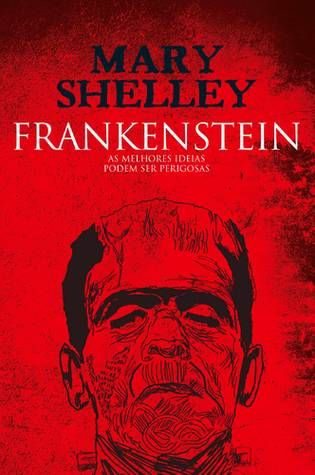 Published by Penguin Companhia
Published by Edições Asa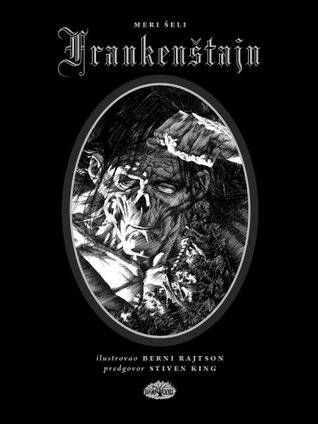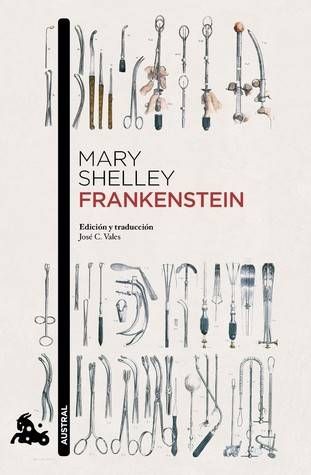 Published by Darkwood
Published by Austral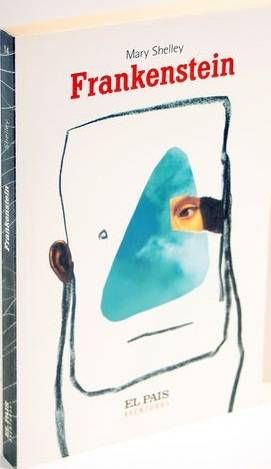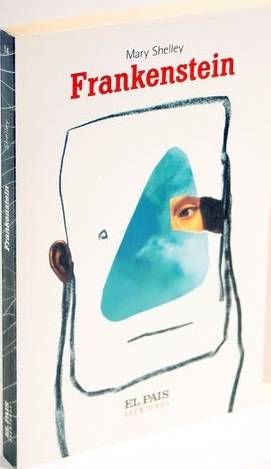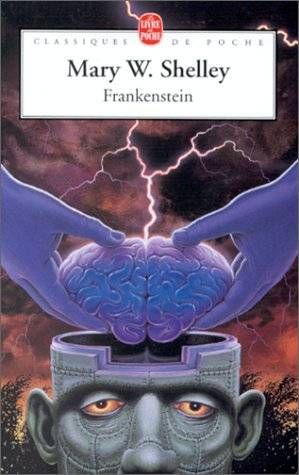 Published by El País
Published by LGF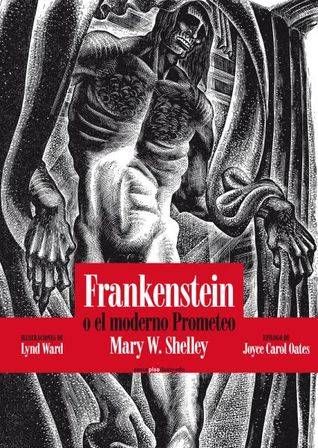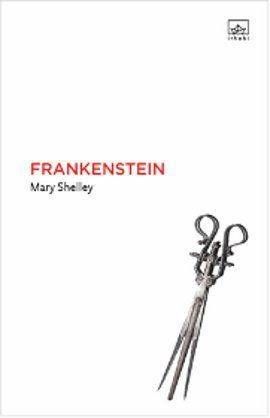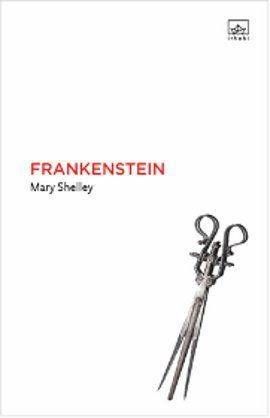 Published by Sexto Piso
Published by İthaki Yayınları
Save
Save
Save
Save
Save
Save
Save
Save
Save
Save
Save
Save
Save
Save
Save
Save