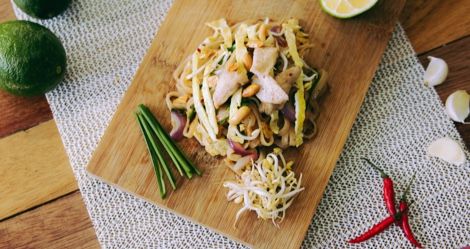 18 Cookbooks That Cookbook Authors Actually Use: List List #343
The List List is sponsored by The Center of the Universe by Ria Voros from KCP Loft.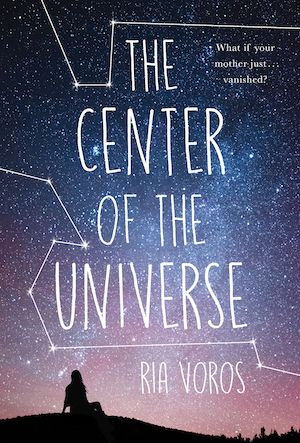 Grace Carter's mother — the celebrity news anchor GG Carter — is everything Grace is not. GG is a star with a following of thousands, while Grace — an aspiring astrophysicist — is into stars of another kind. Then one day GG disappears. News shows speculate about what might have happened and Grace's family struggles as they wait for answers. While the authorities unravel the mystery behind GG's disappearance, Grace grows closer to her high school's golden boy, Mylo. She also uncovers some secrets from her mother's long-lost past. The more Grace learns, the more she wonders. Did she ever really know her mother?
---
at Paste Magazine, The 19 Most Anticipated Audiobooks of Spring 2019
at Bustle, 13 Books About Chronic Illness To Read Instead Of Asking Someone To Explain It To You
at Off the Shelf, 6 Reads (Almost) As Good As A Therapy Session
at Oprah Magazine, The 11 Best Nicholas Sparks Movies, Ranked
at Syfy Wire, 6 Shazam! Comic Books You Should Read Ahead of the Movie
at Cosmopolitan, The 13 Best Books Coming Out In April
at Buzzfeed, 15 "Game Of Thrones" Fan Theories, Ranked
at Refinery29, The Books Your Favorite YA Authors Can't Stop Raving About
at The Daily Beast, The 18 Cookbooks That Cookbook Authors Actually Use
at InStyle, 7 Books To Put On Your April Reading List