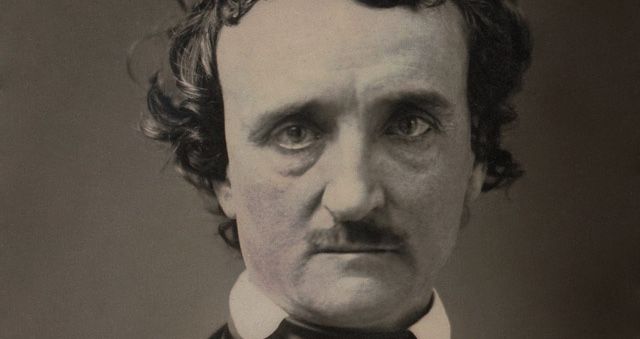 Humor
17 Signs That Your Tinder Date Might Be Edgar Allan Poe
This Edgar Allan Poe post is sponsored by Flatiron Books, publishers of His Hideous Heart, a collection of 13 of Edgar Allan Poe's most unsettling tales reimagined.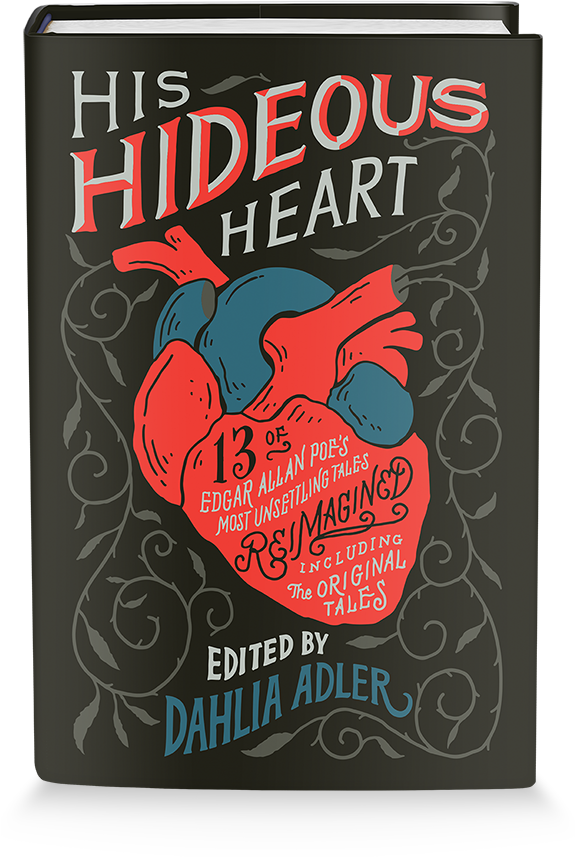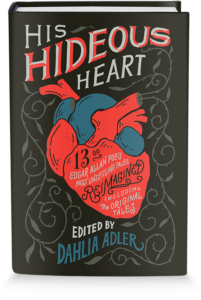 13 young adult authors… 13 heart-stopping tales… This collection will "delight longtime Poe fans just as much as readers who haven't read the classics" (Beth Revis).
---
We've all—well, most of us—been on that awkward first date. The one that made you question your own judgement, wonder if you have any taste at all, ask yourself, well, is this all that's left in the dating pool? Is this punishment for my sins? Is it just, I don't know, the heart of the man I killed returned to torture me indefinitely? Should I just get another pet and lean in to this whole spinster vibe?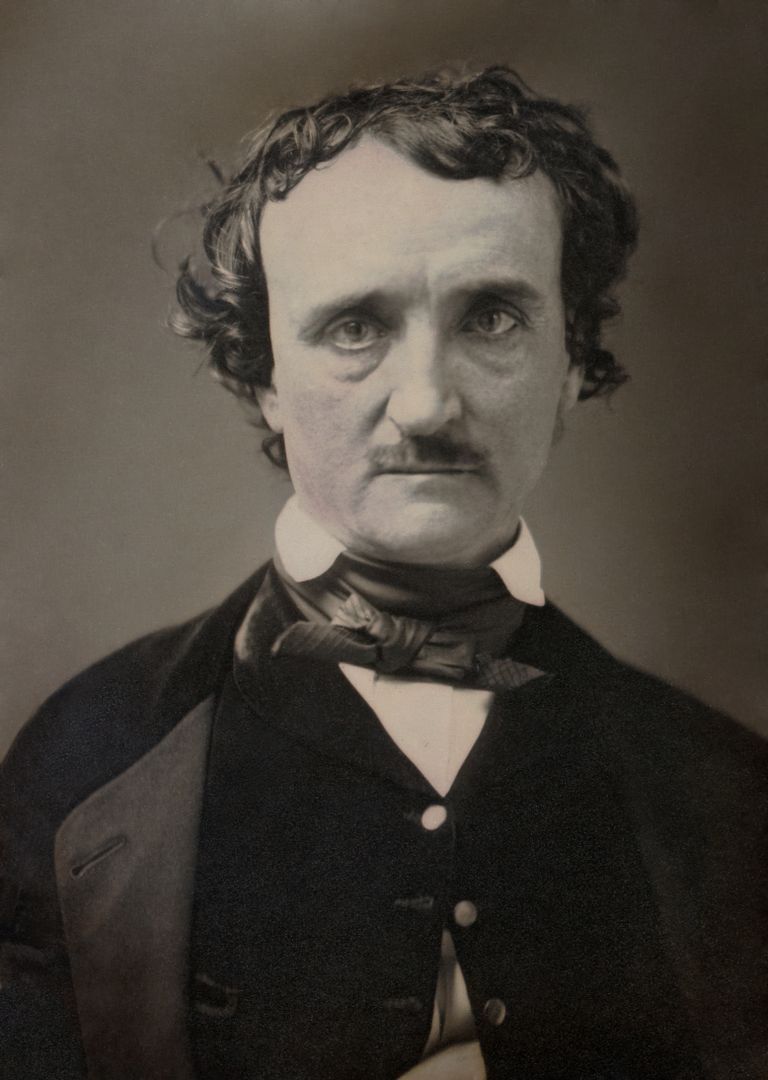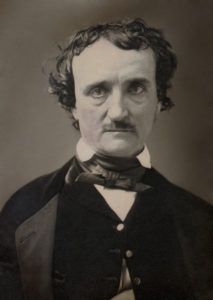 And then: a glimmer of hope. He sets a time and a date and a place. There are no red flags. Could this be it? It's so effortless. Everything is just…falling into place!
BUT WAIT. It's not so simple. There are a few things you should still be wary of. You could be on a Tinder date with Edgar Allan Poe. Watch out for these 17 tell-tale signs.
17 Signs That Your Tinder Date Might Be Edgar Allan Poe
In his profile picture, he has a cat perched on his shoulder. His blurb calls her Catterina. You like puns and you like cats, so you swipe right.
He suggests a walk by the sea for your first date, but because you've seen a lot of murder documentaries, you make a joke about it and ask to go somewhere public. He responds, "The most poetical topic in the world is the death of a beautiful woman." You say, "Thank you?"
He calls you by several different names before he finally gets it right. You attribute this to a glitch in the dating app… but the names he calls you are old, moneyed names like "Berenice" and "Lenore" and "Annabelle Lee" and "Virginia." He is very embarrassed each time you correct him.
When you meet him, you realize that his mustache is unironic, which is only slightly less attractive than if it was ironic.
Rather than ask if you'd like to share a bottle of wine, he orders Amontillado without consulting you, and proceeds to tell you that he has a whole cask of it at home.
He brags about inventing the detective novel, claiming that one of his characters inspired the well-known Sherlock Holmes and Hercule Poirot.
He complains of the smoke detector alarm going off, though you don't hear anything but the restaurant's ambient violin music.
He talks a lot about his ex-wife.
He talks a lot about his cousin, too.
He mentions that Halloween is his favorite holiday, and that he'd like you to come to a masquerade he crashes every year. "I'll dress like a slutty cat," you joke. "I'll be Catterina II." When he doesn't laugh, but instead pours another glass of wine for himself, you ask what his costume will be. He brings the glass of wine to his lips and says, "I shall dress as the Red Death."
When you two finish off the bottle of wine, he orders absinthe with brandy. You think, Jeez. Two flavors that'll blow your head off. But out of politeness—he is really interesting—you give it a try.
He talks about how perfect your teeth are. For a long time. Too long. He describes their every shape and angle. You become uncomfortable, and stop smiling. You ask when his birthday is. He's a Capricorn. You ask what year. He admits without provocation that his former wife was much younger than him.
At this point you realize that the ex-wife and his cousin are the same person.
He asks you how you think you might die, and after you answer pragmatically, he lists off 13 separate ways he's sure he'll go.
He complains of the smoke detector alarm again, and he calls the server over loudly to complain about it. She glances at you for vindication before she says, "I'll check on that right away for you, sir." When she leaves, he places his hands over his ears momentarily. You mention that you don't hear the smoke detector at all, and he flips the table over.
When he reaches in his pocket for his wallet, he screams that he's not in his own clothes. You pay the check. He yells again about the smoke detector, and then begins to whimper with his hands over his ears.
You say very politely that it's time for you to go. He asks for a second date. You say that although you had a nice time and find him very interesting, he might be a little off. He smirks and lifts his empty glass which he somehow rescued from the detritus of the flipped table, and he says, "I enjoy every minute of it." He asks if you'd like to meet up again. You say, "Nevermore."