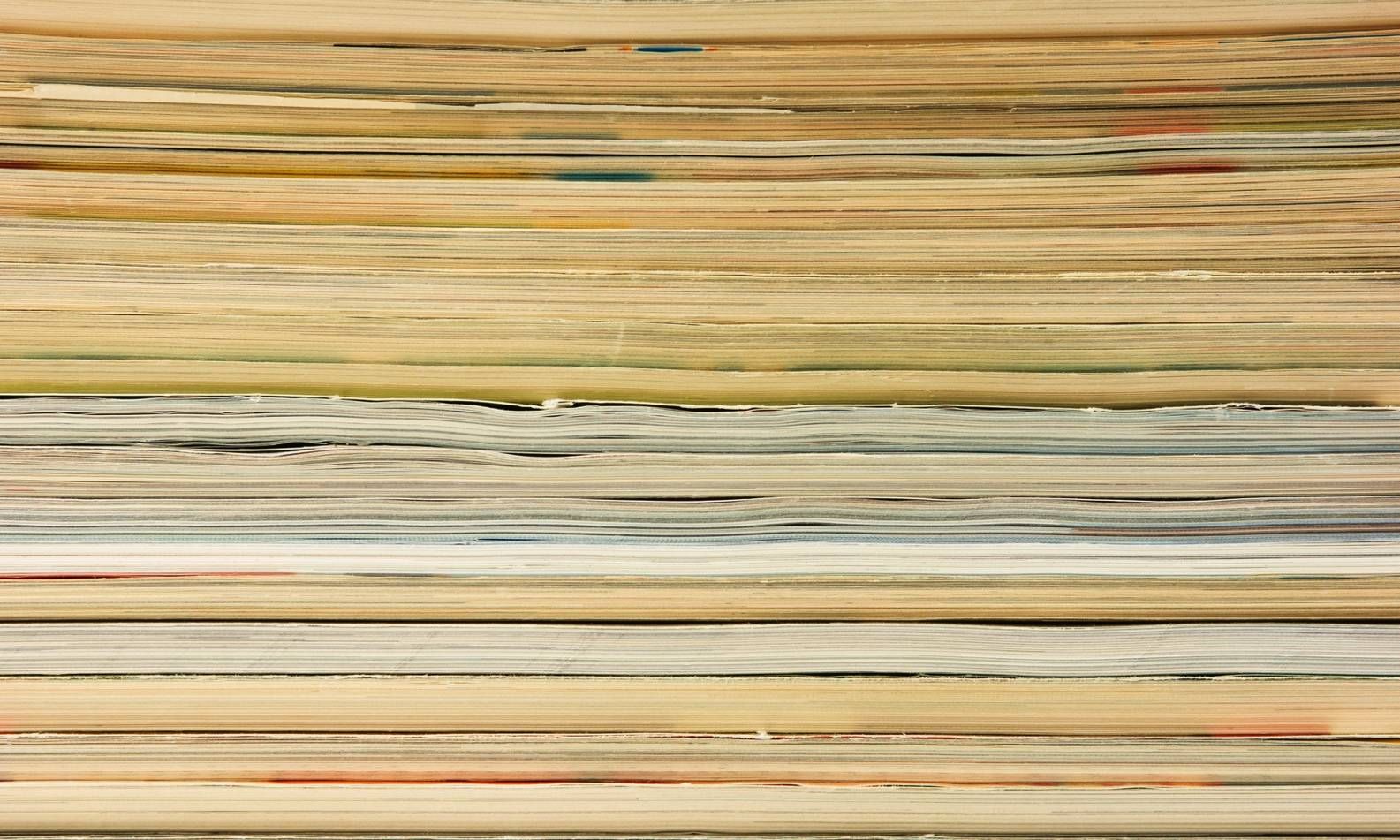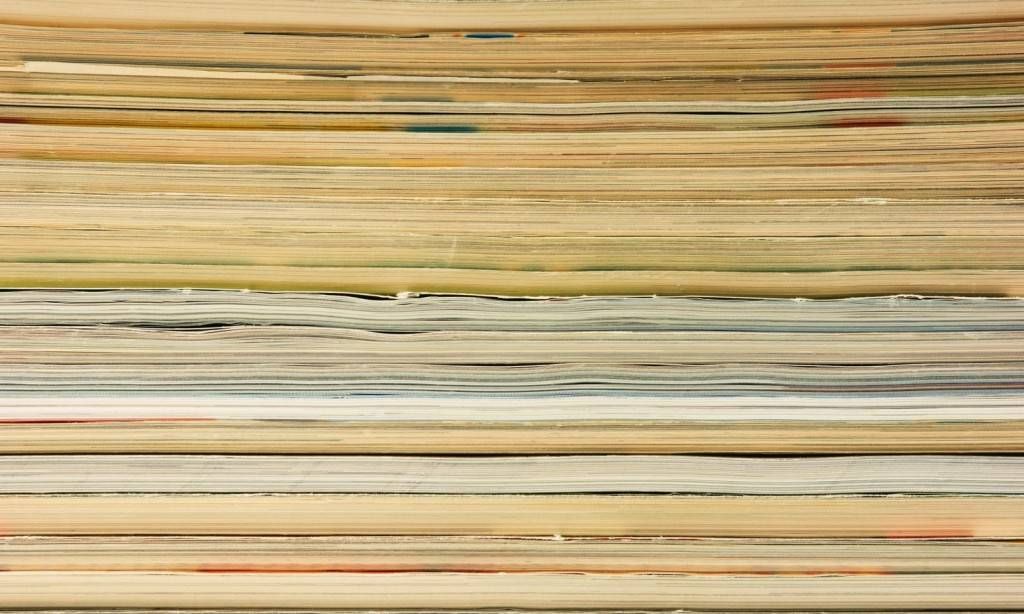 1. Fiona Staples served for a brief six-week stint as the ambassador to Bhutan, but was fired after an international incident involving a wedge of brie, a tambourine, and a sombrero.
2. Kate Leth and Kate Beaton are actually the same person, evidenced by the fact that they have never starred alongside each other in a historical costume drama.
3. Alan Moore has no idea who watches the Watchmen and he'd be fine if you stopped asking him that at comics signings.
4. Jeff Lemire is only pretending to be Canadian.
5. The last time Gene Luen Yang saw REM, he was invited to play bass and ended up touring with the band for six months. This is why his editor no longer allows him to attend concerts.
6. Noelle Stevenson has not eaten relish since 1998.
7. Will Eisner recanted the concept of the graphic novel shortly before his death in 2005. Every one you have read since then was an optical illusion, except for anything by Chris Ware, which was instead a hologram.
8. Frank Miller actually only answers to the title, "Batman's Pappy."
9. When Stan Lee goes to Starbucks, the baristas write "Jack Kirby" on his frappuccino cup just to mess with him (he also always gets it double-sweet with whip).
10. Art Spiegelman is so goddamned sick of your bullshit.
11. Bryan Lee O'Malley was a successful popstar named Robin Sparkles in the early 1990s. He would later go on to sue the television show How I Met Your Mother for appropriating his plot, and Alanis Morrisette for appropriating his backstory.
12. The "G" in G. Willow Wilson stands for "gluten," and as a result people with celiac disease are advised not to read her comics.
13. Gilbert, Jamie, and Mario Hernandez were trapped in a three-way staring contest from 1985-1993. It broke only when an errant fire alarm swayed Mario's concentration for a moment. Gilbert and Jamie have still not come to an agreement about who won.
14. David Aja is actually the pen name of Pizza Dog. That's how he got that issue so right.
15. Grant Morrison and Frank Quitely have never met because Quitely is pretty sure writers smell bad.
16. Kelly Sue DeConnick is in the witness relocation program after being the only witness to a string of violent Burger King robberies in the early 2000s. Comics writer was the identity she was assigned by the program. Luckily, she mostly likes it ok.
17. John Byrne was actually a Canadian spy working for the US government, and every single comic he created for Marvel during that time was used to send coded transmissions to Russian plants.
17 and a half. One of those creations, John Byrne's masterpiece Alpha Flight, saved the world no less than 14 consecutive times by doing this work.
(If this made you laugh, you can read the non-comic author version here.)
__________________________
Do you talk all things comics on Tumblr? Follow us over there for all our comics Tumbling.