17 Great Upcoming Books About Women: BEA Edition
This post contains affiliate links. When you buy through these links, Book Riot may earn a commission.
Book Expo showcased some great titles. Your intrepid Book Rioters poked about in every bookish nook and cranny on the convention floor and found some upcoming women-centered books that look stellar.
YA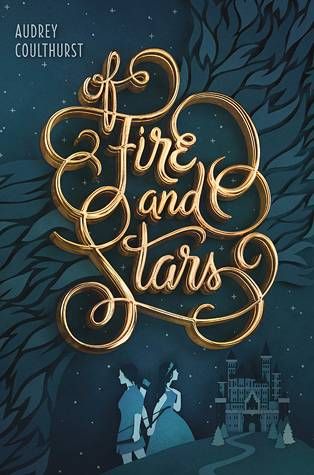 Release Date: November 22, 2016, Balzer + Bray
Release Date: November 8, 2016, Feiwel and Friends
Release Date: September 20, 2016, Jimmy Patterson
Release Date: September 6, 2016, Sourcebooks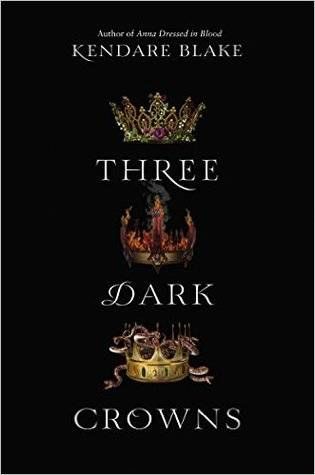 Release Date: September 20, 2016, HarperTeen
Release Date: August 30, 2016, Razorbill
NON-FICTION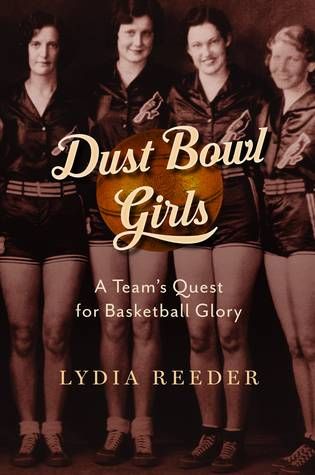 Release Date: January 24, 2017, Algonquin Books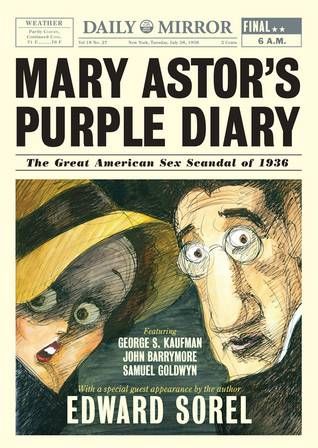 Release Date: October 4, 2016, Liveright Press
Release Date: June 7, 2016, Haymarket Books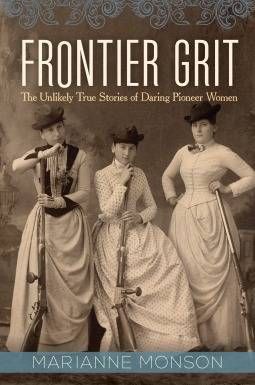 Release Date: September 6, 2016, Shadow Mountain
Release Date: May 17, 2016, Hachette
Release Date: November 15, 2016, Random House
FICTION

Release Date: January 10, 2017, G.P. Putnam's Sons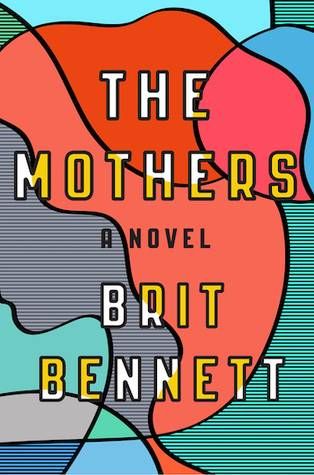 Release Date: October 11, 2016, Riverhead Books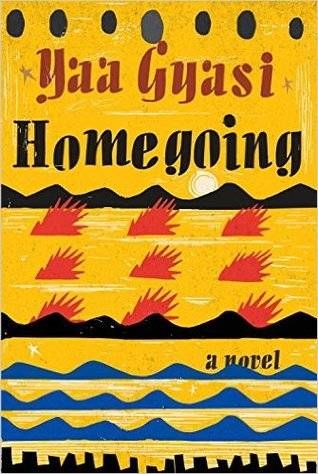 Release Date: June 7, 2016, Knopf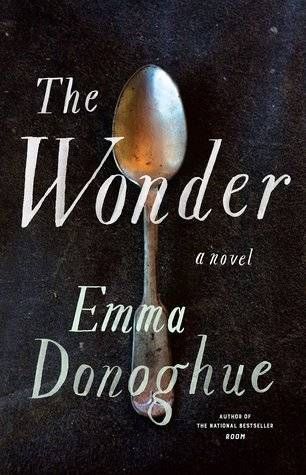 Release Date: September 20, 2016, Little, Brown
Release Date: October 18, 2016, Sourcebooks Landmark