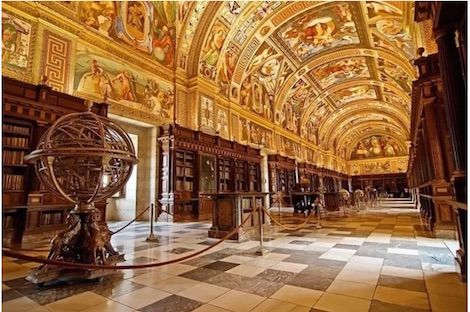 25 Libraries Every Voracious Reader Must Visit: Critical Linking, April 8, 2018
Critical Linking is sponsored by Park Row Books, publisher of We Own The Sky by Luke Allnutt.
---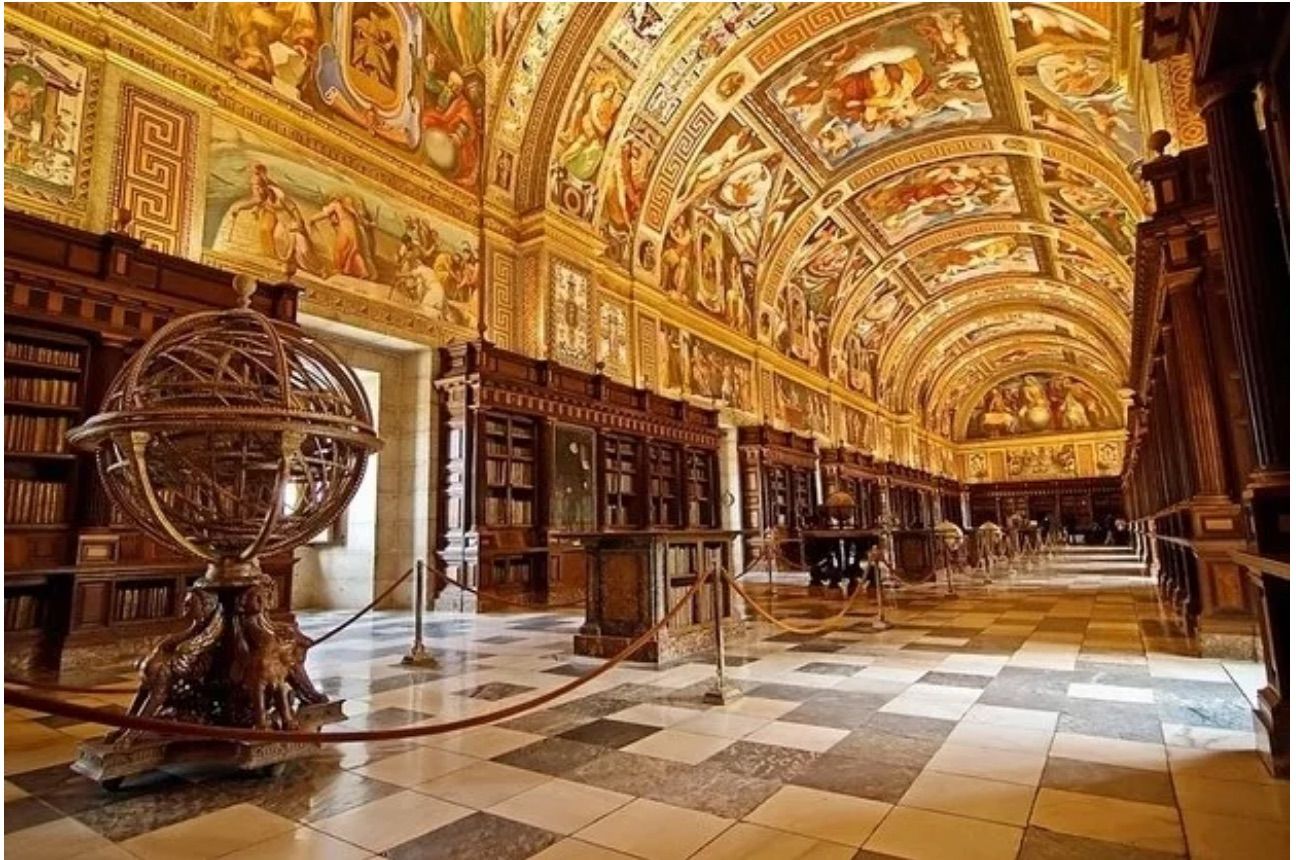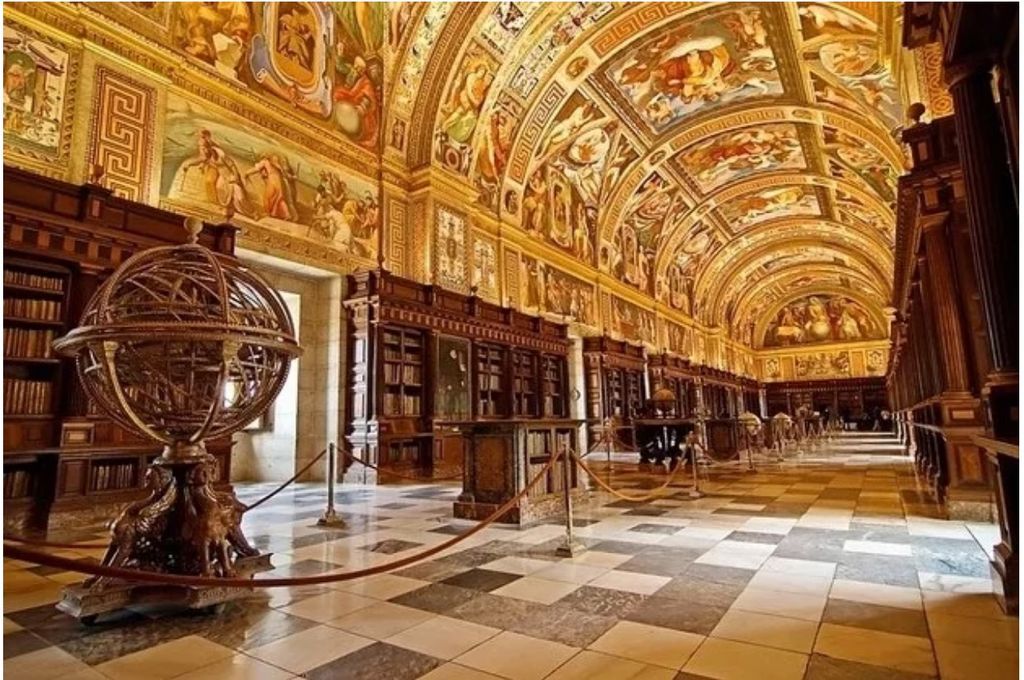 I'm in for visiting all of these gorgeous libraries.
____________________
Three members of the Swedish Academy – the prestigious body that hands out the Nobel Prize in Literature – stepped down on Friday in a move that shocked the literature world.
Whoa.
____________________
An excerpt from one of his court-ordered essays was provided to The New York Times, with his permission, by his defense lawyer. He describes not fully knowing what a swastika meant, and that he thought it "didn't really mean much."
"Not anymore," he wrote. "I was wrong, it means a lot to people who were affected by them. It reminds them of the worst things, losing family members and friends. Of the pain of torture, psychological and physical. Among that it reminds them how hateful people can be and how the world can be cruel and unfair."
Remember the teens ordered by judge to read as punishment for their behavior? Here's what they learned.
____________________
Cinemax continues its rebrand as a destination for fun, mostly action-packed, original programming, setting a premiere date for its miniseries C.B. Strike. The actioner based on Harry Potter author J.K. Rowlings' crime novels — who wrote them under the pseudonym Robert Galbraith — will attack at 10 PM Friday, June 1, on the premium cabler.
Heyo!