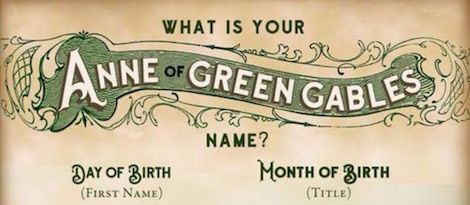 What Is Your ANNE OF GREEN GABLES Name?: Critical Linking, April 6, 2018
Critical Linking is sponsored by Park Row Books, publisher of We Own The Sky by Luke Allnutt.
---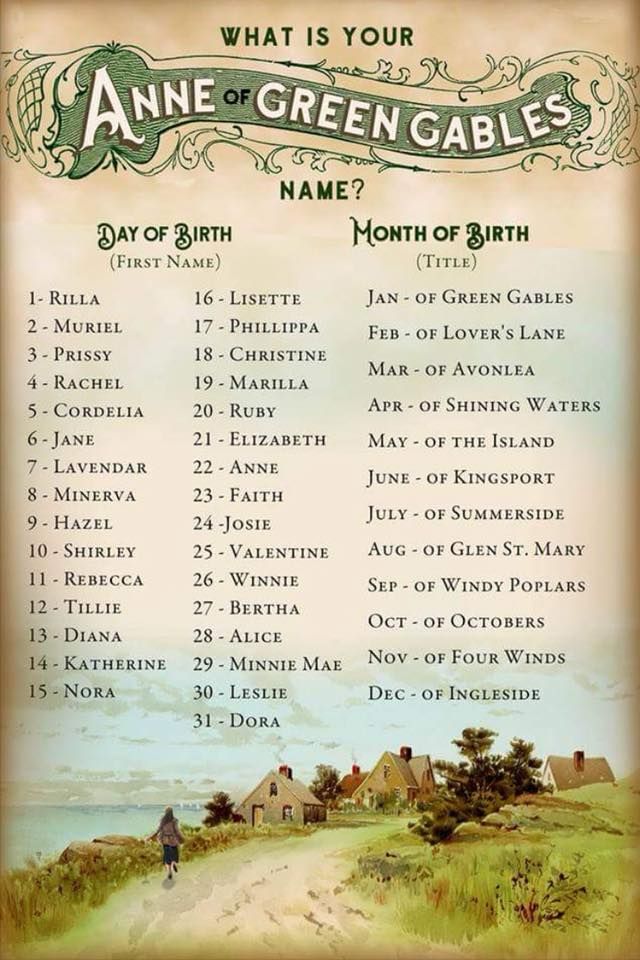 Valentine of Windy Poplars. You?
____________________
Nobel Prize-winning author John Steinbeck had strong roots in his native California, as was reflected in his writing — especially in "The Grapes of Wrath," which won him a Pulitzer.
But Steinbeck had roots in Manhattan, too — and his final home was located on the 34th floor of a high-rise at 190 E. 72nd St.
Now, that spread is on the market for $4.95 million as part of a combination unit. Indeed, this is where Steinbeck lived and worked until his death in 1968, with his third wife, Elaine Anderson Steinbeck, who died in 2003. The current owners renovated and expanded the space, but they kept Steinbeck's study intact.
For a pretty penny, you can own the old Steinbeck home (& his writing desk).
____________________
Here are seven notable books of poetry publishing in April.