Lists
15 Phenomenal Bookish Ornaments
I've been ornament shopping lately, ladies and gentlemen, and I have found myself happily lingering in the bookish ornament section at Etsy. Let me share with you some of my favourites I've come across.
1. Is there an Outlander fan on your list? These made me swoon and I'm not even into the series!
2. I volunteer as holiday tribute, if the prize is this Hunger Games-inspired ornament.
3. I like this tiny leather journal. I wonder what a Christmas tree writes about in its diary? "Dear Diary, the cat climbed me again today and the dog looks like he needs to pee."
4. Is there a teenager in the vicinity of your tree? Well, there will be now.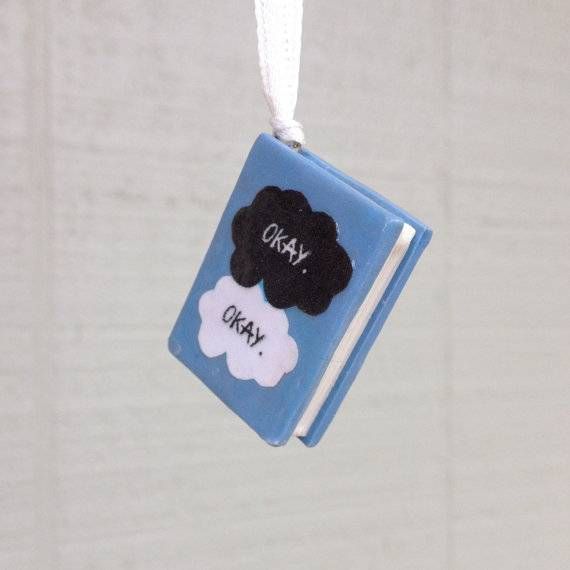 5. It is a truth universally acknowledged that a Christmas tree of good greenery must be in want of a scented Jane Austen-themed sachet.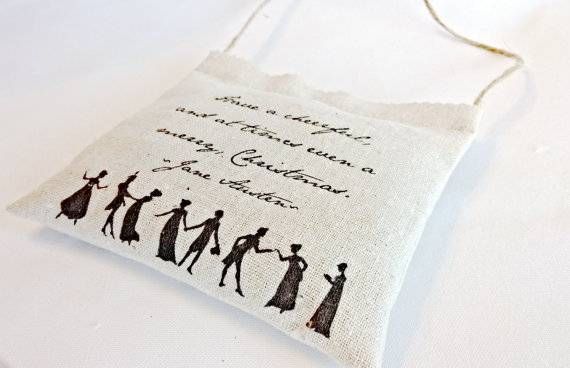 6. Slightly obsessed with this garland of the Shakespeare play of your choosing.
7. And if Shakespeare's not your bag, this garland can be made from the rescued vintage novel of your choosing.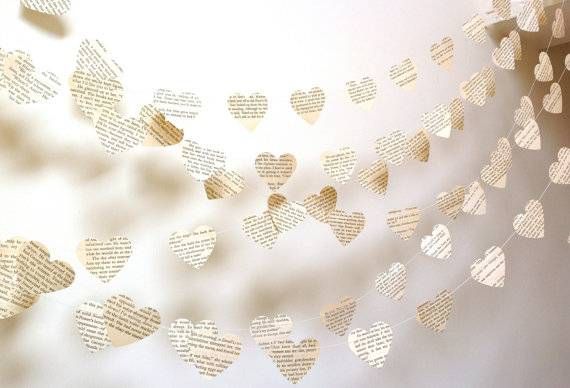 8. What could be more apropos than strips of A Christmas Carol curled in a delicate glass ball?
9. Attention Tolkeinites: this ornament is made from an upcycled copy of The Hobbit, and looks fit for Bag End.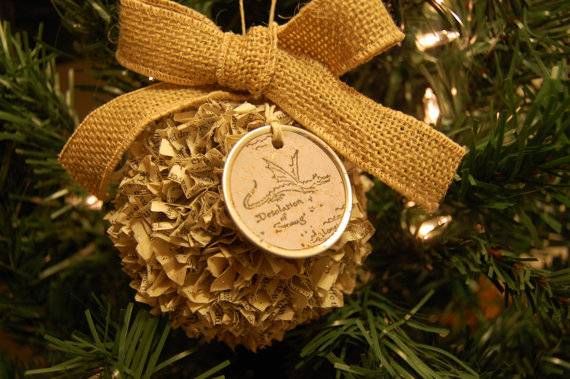 10. These Harry Potter character ornaments are the bomb. I kind of love Ron Weasley even more as a bauble.
11. This To Kill a Mockingbird ornament isn't just for the holidays, but I think it would adorn any reader's tree exquisitely.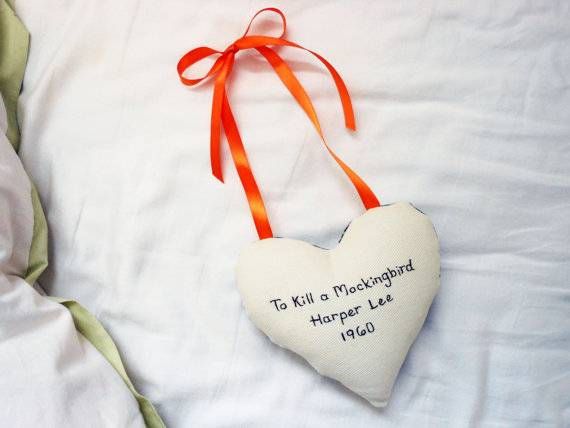 12. Here's one for those of you who still desperately love Kerouac and the Beats.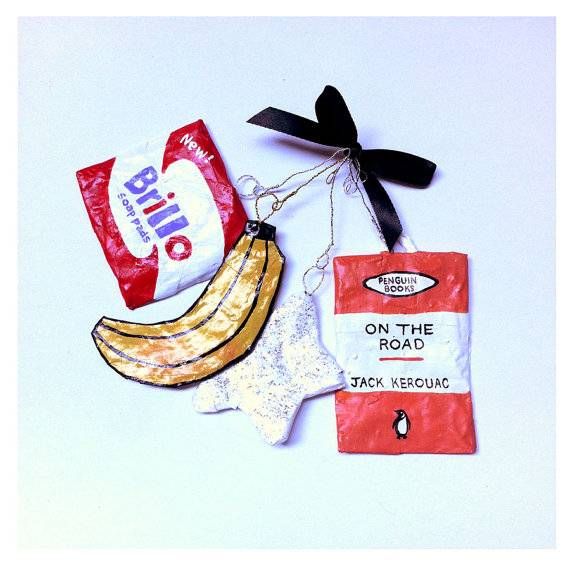 13. This book cover ornament is fully customizable (but let's face it: Hemingway is always a hit at the holiday party).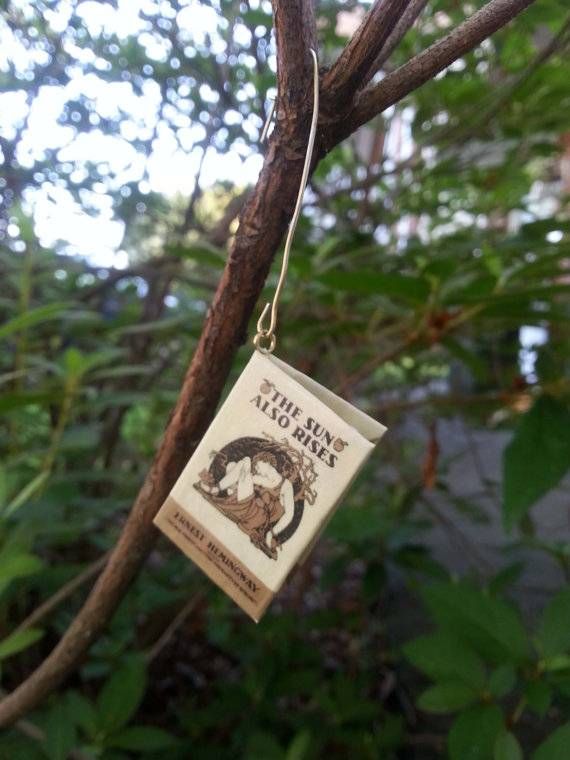 14. For the comic fan, these flowering bauble ornaments are made from the classic comic of your choosing, from Captain America to Garfield.
15. And finally, a list from me would be incomplete without an Anne of Green Gables ornament to finish things off.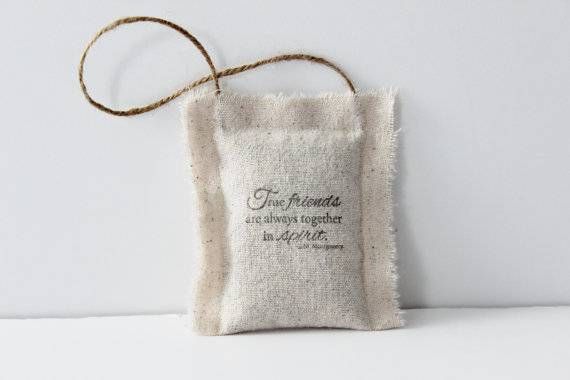 I'm sure this list isn't exhaustive. Have you found a particularly readerly ornament lately? Share it in the comments!
____________________
Celebrate Jane Austen's birthday (it's today!) with a cozy new Pride and Prejudice sweater, a handy tote, and more from the P&P collection- all 20% off today at the Book Riot Store!