15 Perfect Bookish Wedding Gifts (For Any Budget)
This content contains affiliate links. When you buy through these links, we may earn an affiliate commission.
Wedding season is upon us yet again! That means gifts. Fret not, though, because I've got you covered with 15 perfect bookish wedding gifts for all of your celebratory, gift-giving needs. While I'm not opposed to weddings – I had one, I like celebrating happiness, and if there's free cake and booze you can count me in! – the whole gift giving thing can be stressful. The best gifts tend to be the ones that are not only perfectly suited to the recipient's personality but also reflect the personality of the giver. Personally, I like to give gifts that are just a teensy bit impractical, the sort of things that people don't think to buy for themselves. Even if you're not attending a particularly bookish wedding (they are the best though, aren't they?!) you can still give a gift that reflects your (and hopefully their) love of reading while flawlessly conveying all the best wishes you have for the happy couple. After all, if they like you enough to sweat over your place in the seating arrangements and, you know, include you on one of the most important days of their lives, they deserve the best.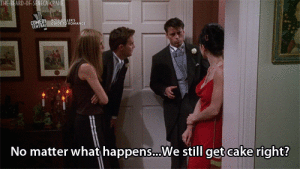 Under $25 (Perfect for office buddies, childhood friends, not-so-close relatives, or if you're just not rolling in dough *cough* like me *cough*)
2. Romeo & Julienne Chopping Board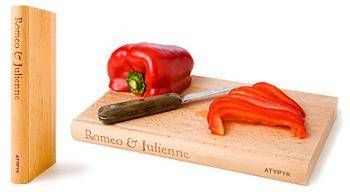 3. Shakespeare's Love Sonnets by Caitlin Keegan – Signed & Personalized By the Illustrator
4. Personalized Sleeping Dachshunds Bookplates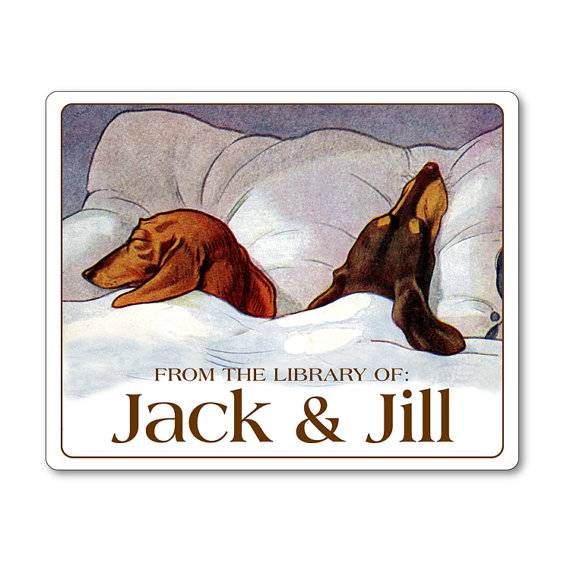 $25 – $50 (This price range is perfect for good friends and cousins-that-you-actually-care-about)
5. Vintage-style 'Love' Definition Framed Art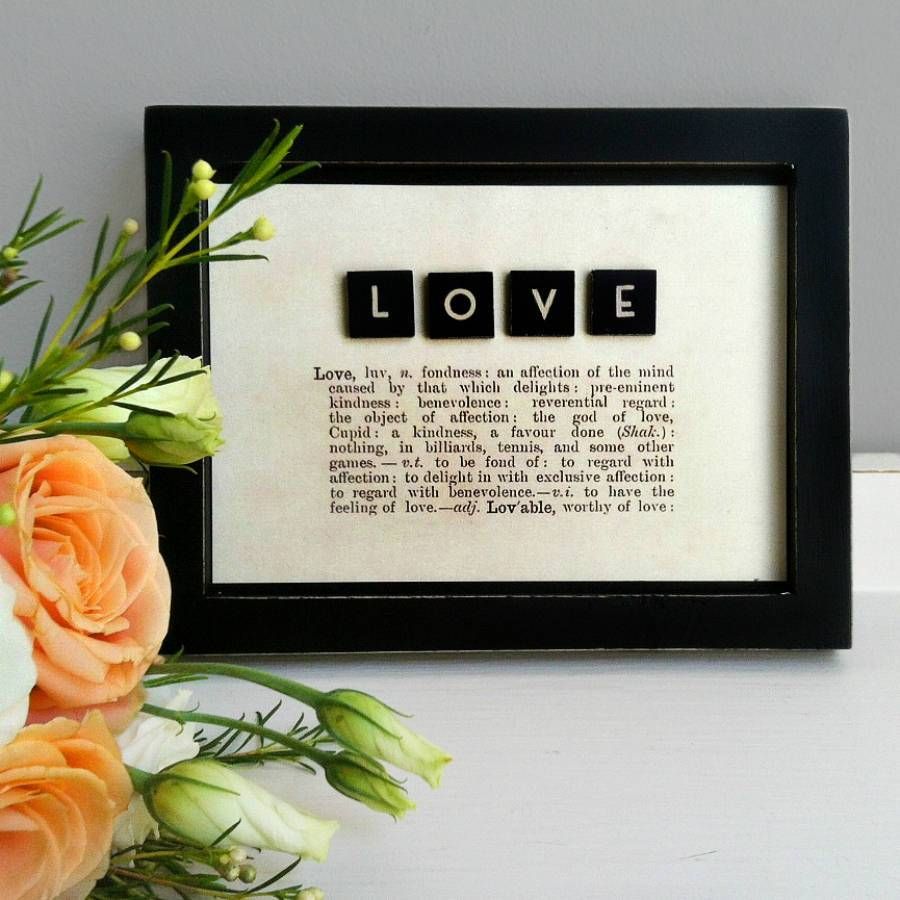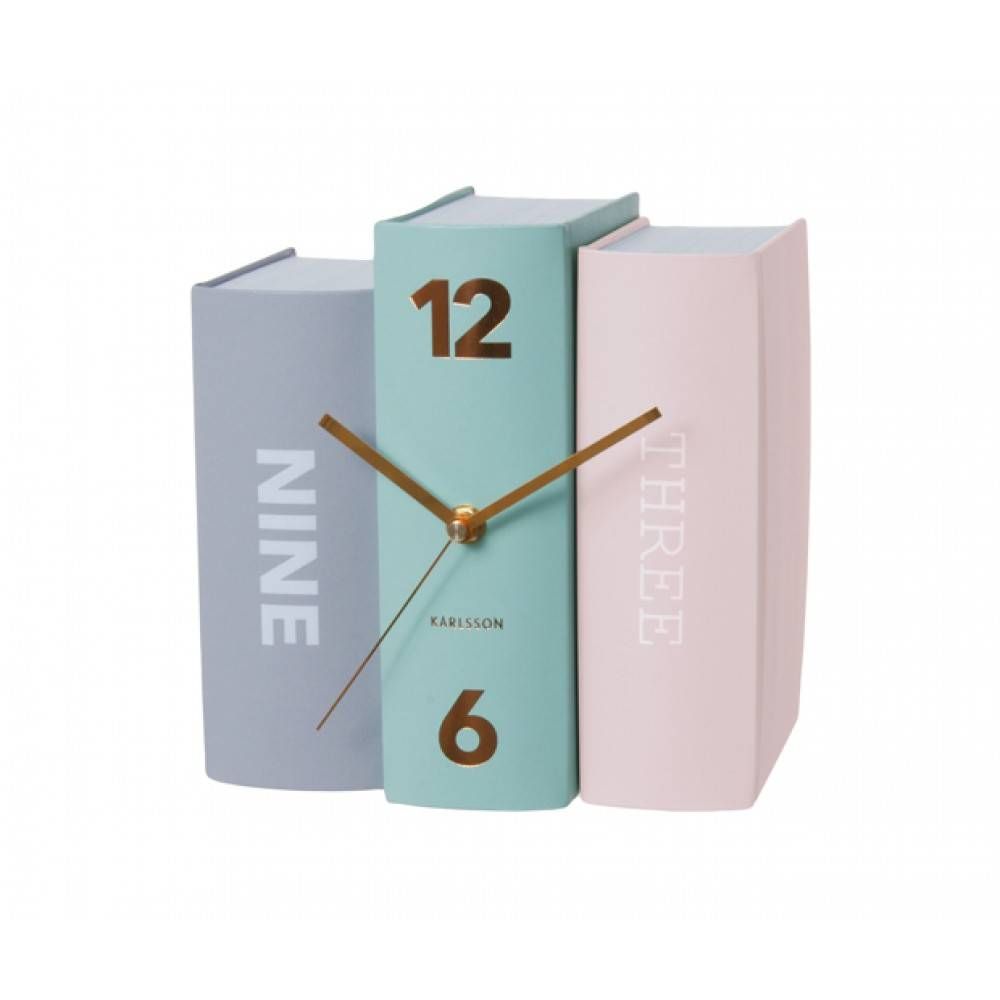 7. Daniel Boulud Cocktails For Her & For Him (I'm sad that this gorgeous book set only comes in a hetero-coupled version, though.)
8. Personalized The Story of Us Library Card Print
$51 – $200 (For your really good friends and siblings)
10. Old Books Rug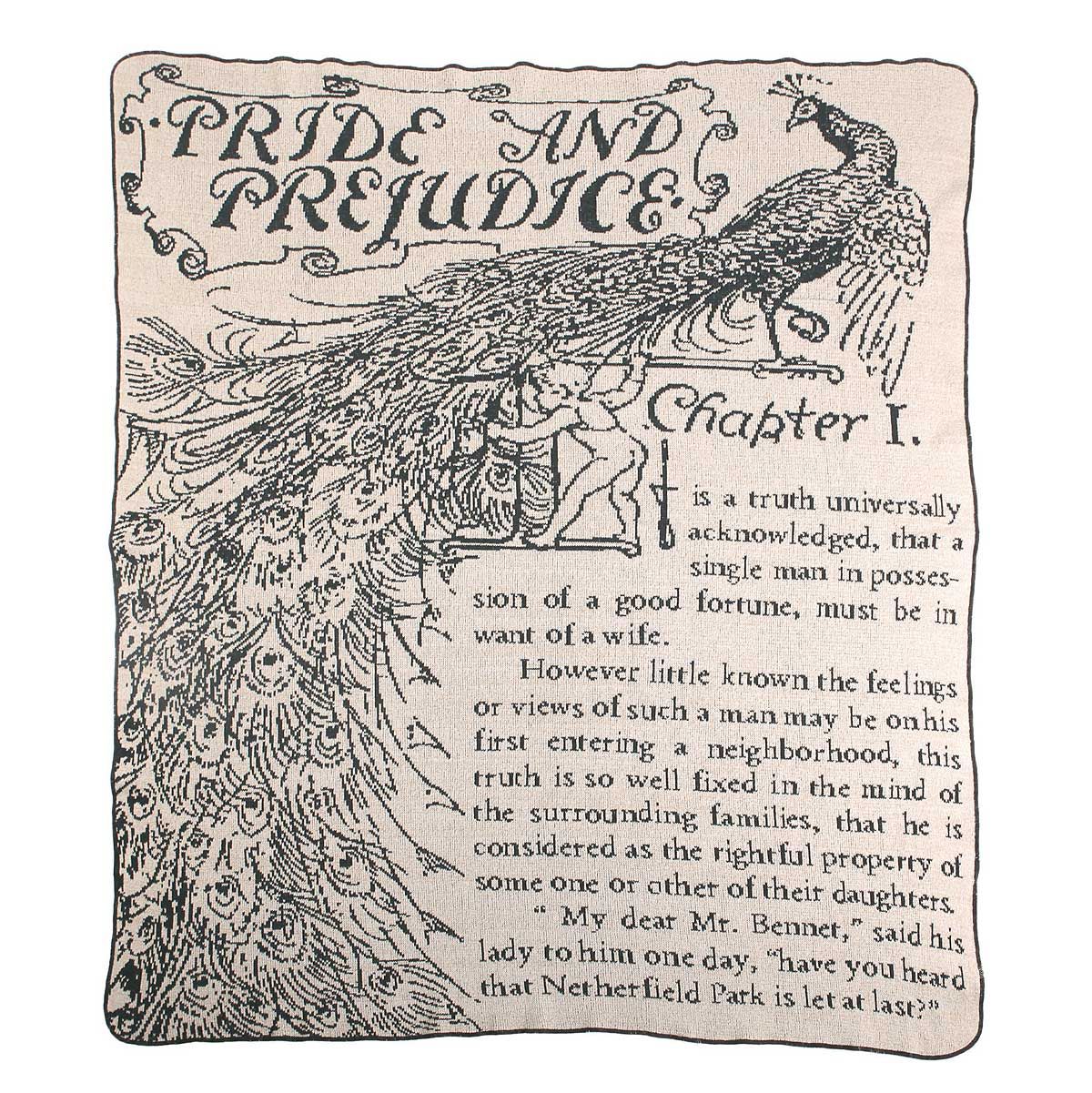 12. Personalized Bookshelf Poster Print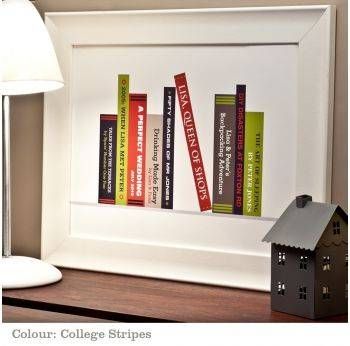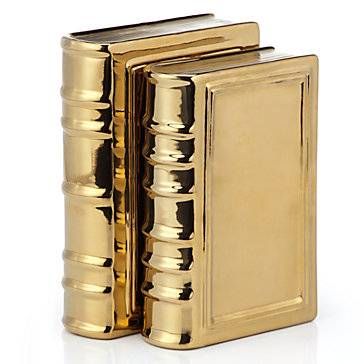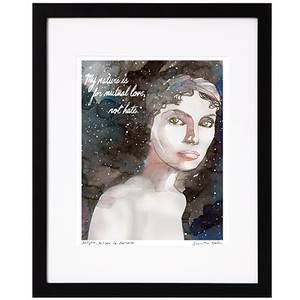 Over $200 (I'm going to assume that this couple is the dearest and nearest to you, or maybe are your children, or you're making some insanely comfortable money, so go you!)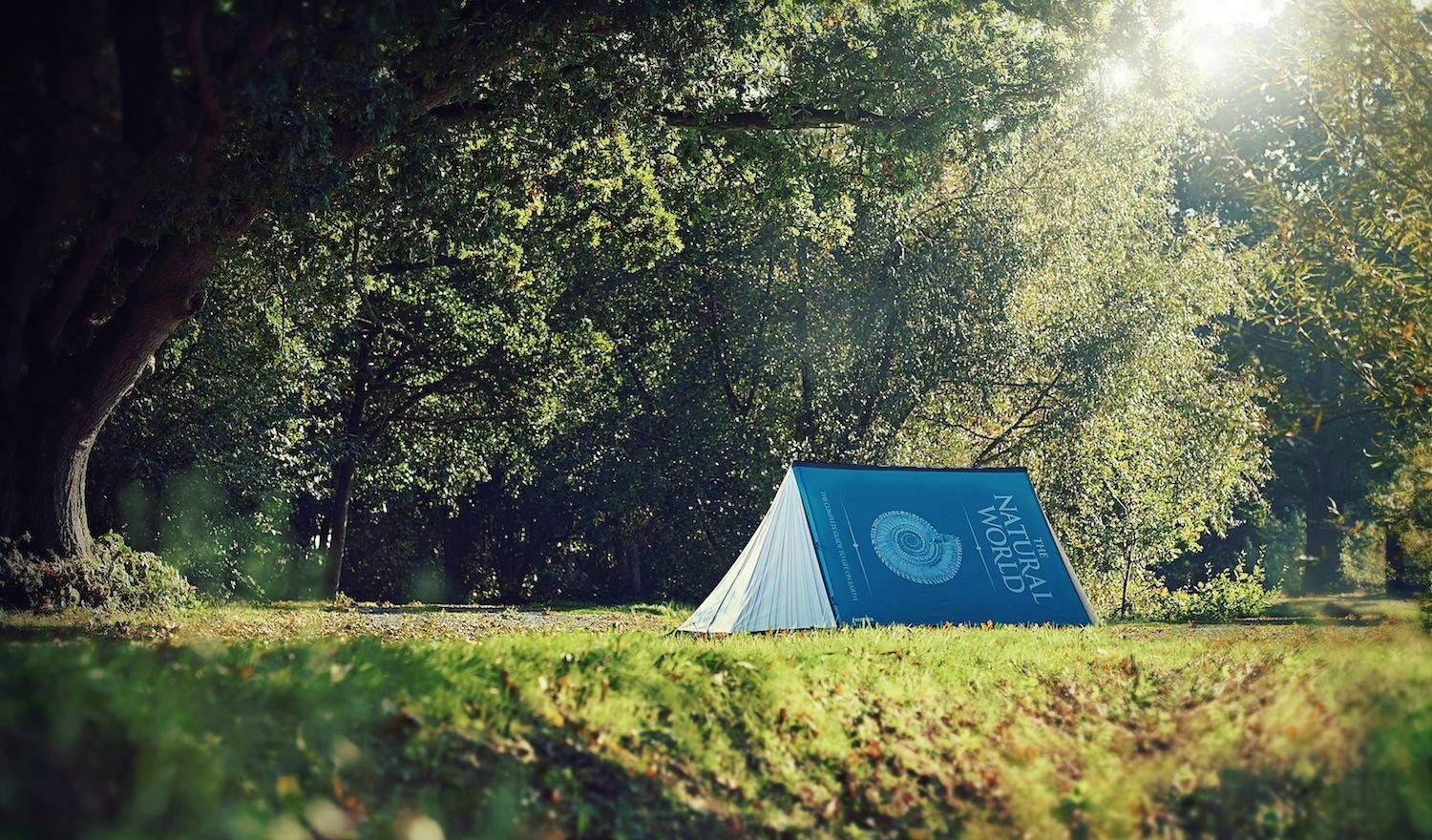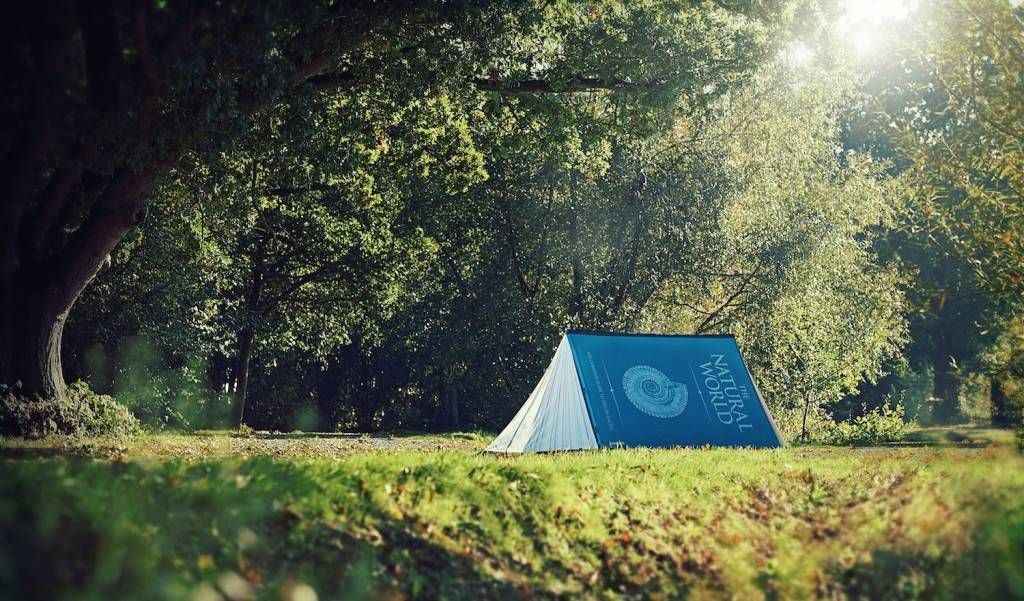 *6/8/2015 Edited to clarify that Shakespeare's Love Sonnets by Caitlin Keegan is signed by Keegan (the illustrator) and not Shakespeare himself.
____________________
Follow us on Pinterest for drool-worthy covers, Book Fetish-y lit swag, bookish inspiration, and more!