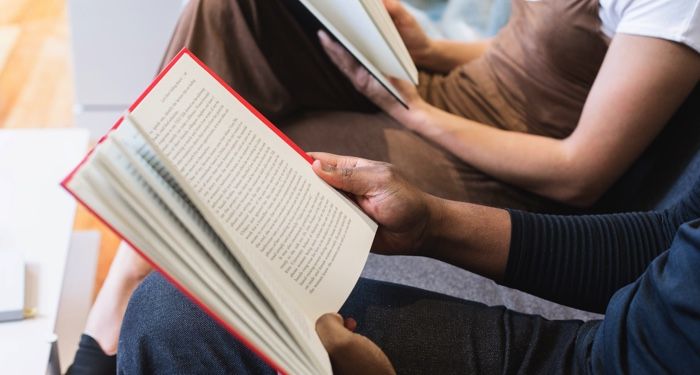 15 Mystery Book Club Recommendations for Your Group
This content contains affiliate links. When you buy through these links, we may earn an affiliate commission.
Are you in the market for some mystery book club suggestions? Mysteries and thrillers are fun picks for book clubs because they offer plenty of suspense and conversation around plot twists and turns, and it's fun to compare theories of who committed the crime! Whether you belong to a crime and thriller book club, or just need some mystery books for your next club meeting, we've got 15 thriller and mystery book club recommendations for you!
The Best Mystery Book Club Recommendations
Find Your Next Mystery Book Club Recommendations
Are you looking for more personalized mystery book club recommendations? Check out TBR: Tailored Book Recommendations. TBR is a personalized book subscription service that gives readers three personalized book recommendations per quarter!
Just fill out the reader survey, and you'll be assigned a Bibliologist, who will pick out three books just for you, based on your preferences and past reading. You'll have the option to receive recommendations-only via an emailed letter, or receive three new hardcover books in the mail, from our partner bookstore. Get started now!