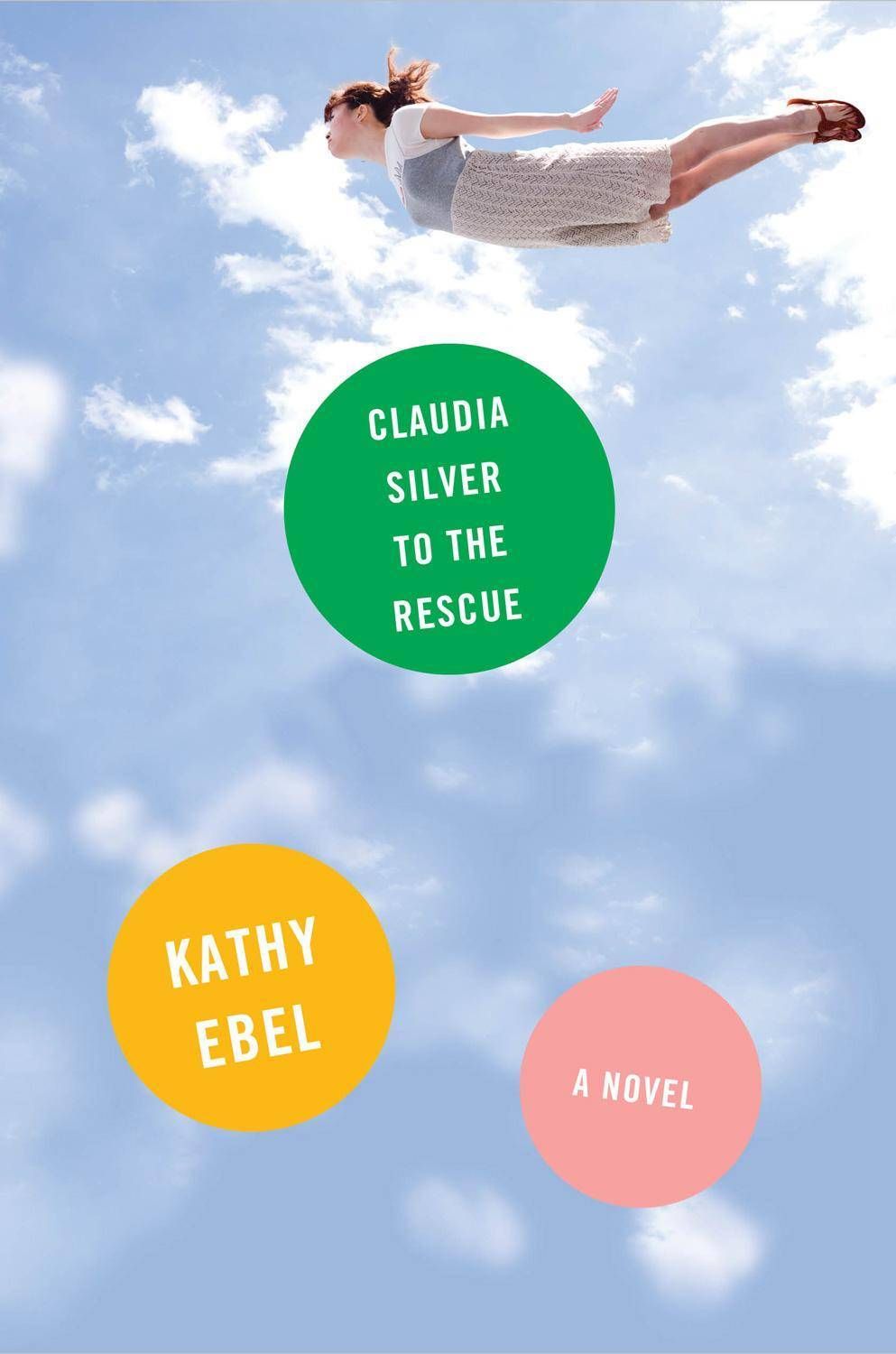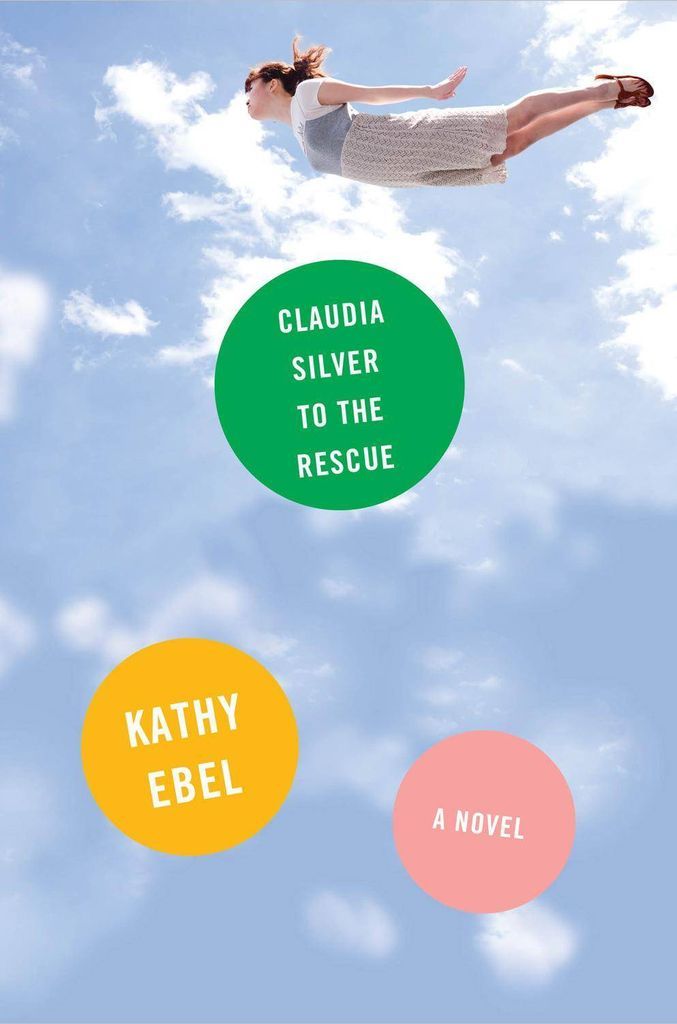 Fiction
15 Favorite Humorous Heroines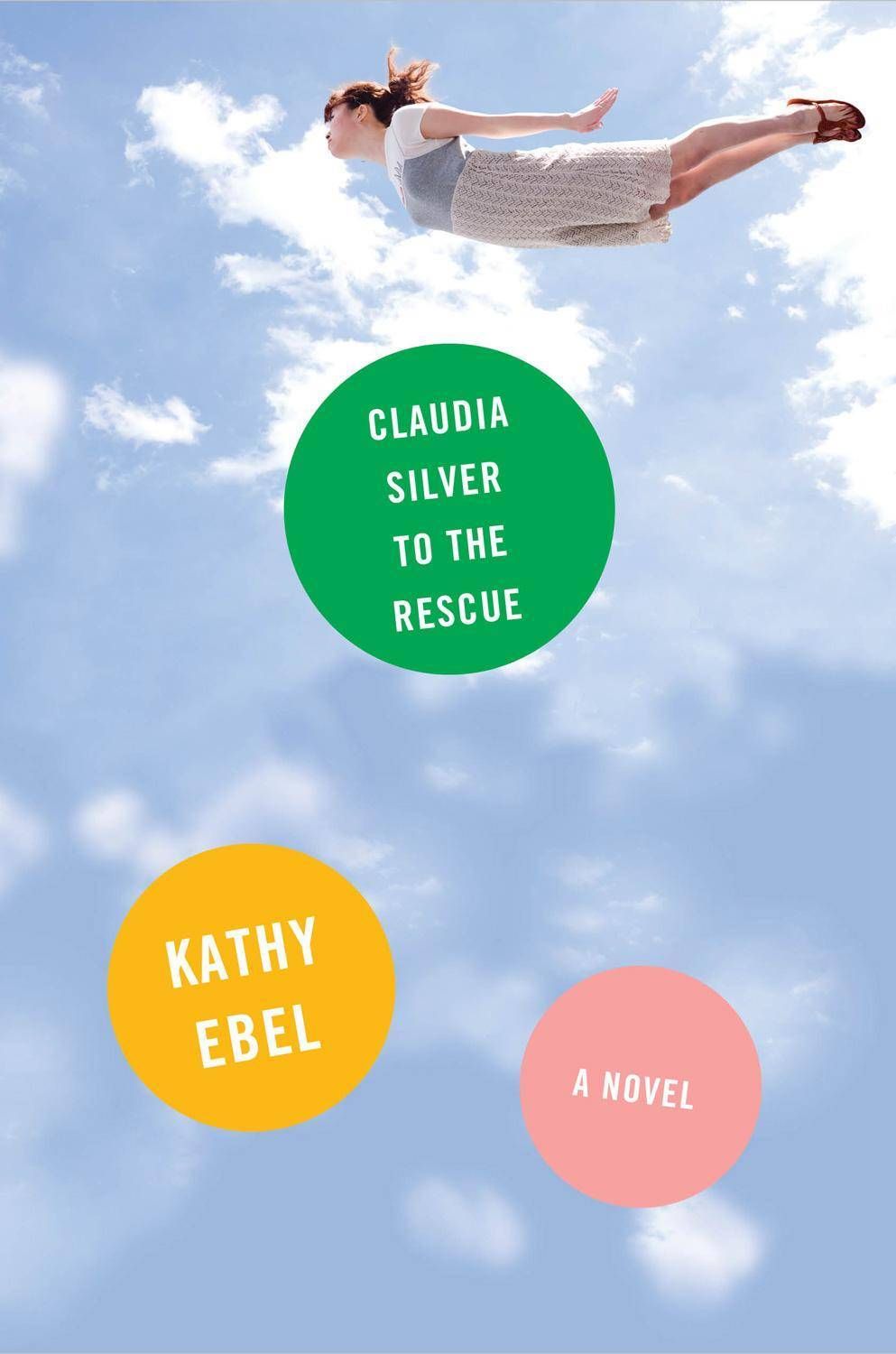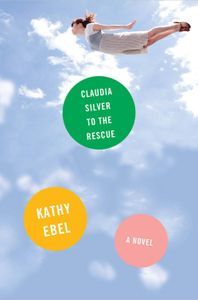 Adulthood is hard! And it's awkward and stressful and filled with challenges. But it can also be hilarious, and it's a smart woman who learns to laugh at herself. So for our latest giveaway, sponsored by Claudia Silver to the Rescue by Kathy Ebel, we asked you to share your favorite humorous heroines. Here are the top 15, who were all mentioned by multiple readers.
Did your pick make the list?
Hermione Granger
Bridget Jones
Pippi Longstocking
Bernadette Fox in Where'd You Go, Bernadette?
Stephanie Plum
Anastasia Krupnik
Elizabeth Bennet
Thursday Next
Beatrice in Much Ado About Nothing
Harriet the Spy
Jo March
Flavia de Luce
Anne Shirley
Eloise
Emma from Jane Austen's Emma
Betsy Trotwood from David Copperfield