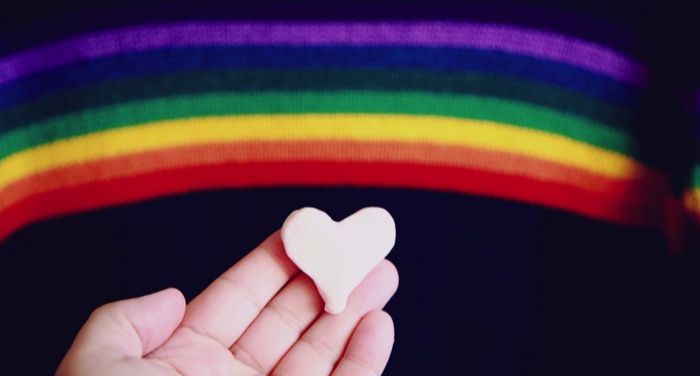 15 Cute LGBT Books to Lift Your Spirits
This content contains affiliate links. When you buy through these links, we may earn an affiliate commission.
For so long, whenever books starring queer characters were published, they were often focused on queer suffering or complicated coming out narratives. Those stories are very important, but the emotional weight can take a toll, too. Luckily for us, there are so many cute LGBT books on shelves now that readers have more options. LGBT YA books in particular have been delivering cute, heartwarming, and funny queer stories for a few years, and we're happy to showcase a variety of recent and upcoming cute LGBT books that will make you happy!
---
Find more cute LGBT books!
Want more great cute LGBT books? We've got you covered! And if you're looking for customized book recommendations, check out TBR: Tailored Book Recommendations. TBR is a personalized book recommendation service that takes into account your personal reading tastes, then offers you handpicked recommendations.
Here's how it works: Fill out our reader survey, then sit back while an expert Bibliologist picks out thee books just for you. You'll receive a recommendation letter in your inbox within two weeks, or choose to receive your recommendations as hardcover books delivered straight to your door in three to four weeks! Want to learn more? Here's the nitty gritty on how it works and how you can get signed up!