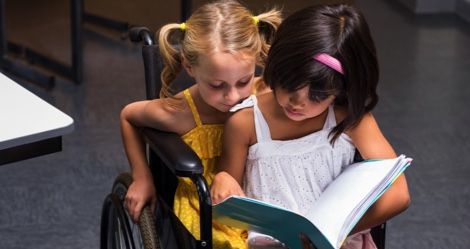 15 Best Children's Books 2018: List List #323
The List List is sponsored by HMHTeen.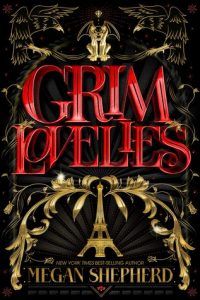 From the bestselling author of The Madman's Daughter trilogy comes Grim Lovelies, the first in a glittering new epic YA series where secrets have been long buried, friends can become enemies, and everything—especially humanity—comes at a price. Perfect for fans of Marissa Meyers, Holly Black, and Cassandra Clare. Called "a darkly enchanting saga…bound to attract fans of Leigh Bardugo" by Entertainment Weekly.
---
at The Verge, 9 New Sci-Fi and Fantasy Books to Check Out This October
at Time, Justin Timberlake and 17 Other Celebrities With Fall Books
at Buzzfeed, 7 Annoyances That Make All Book Nerds Swear Under Their Breath
at Harper's Bazaar, The Coffee Table Books You Need in Your Home
at Bustle, 11 YA Fantasy Books Inspired By Asian Mythology—And Written By Female Authors
at Signature, 10 Best Books to Read While Celebrating Hispanic Heritage Month
at The Cut, 6 Books That Inspired Rebecca Traister's Good and Mad
at Off the Shelf, What Book You Should Read Based on Your Zodiac Sign
at InStyle, 10 Books You Won't Be Able to Put Down This October
at Reader's Digest, 20 Best Books to Give the Person Who's Read Everything
at Parents, 15 Best Children's Books 2018
at The Guardian, Top 10 Poetry Anthologies