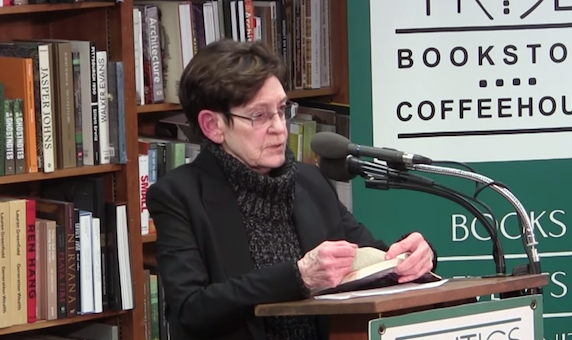 Critical Linking
13 Recommended Books By and About American Indians: Critical Linking, May 31, 2019
Critical Linking, a daily roundup of the most interesting bookish links from around the web is sponsored by The Plus One from HarperCollins 360.
---
"Over the years, one question I have been asked repeatedly is for a recommendation of a book that comprehensively tells the story of American Indians. In fact, there's no book that does that because, just like other people who live in the USA, Indians aren't monolithic. Hundreds of federally recognized tribes, hundreds more that are unrecognized, 29 language groups and 10 times that many languages, different traditions, different religions. It's Native American cultures, not culture singular. Our ancestors didn't all wear feathered headdresses or hunt bison on horseback. And they don't all own casinos or wish they did.
There are, however, many good books that can help readers of whatever age learn about ancestral and modern Natives (and the First Nations peoples of Canada). I have two bookcases filled and a few boxes as well, several hundred in all. What follows are brief takes on an eclectic baker's dozen of such books. At some levels, all these books are political, but that doesn't make them heavy-handed or preachy."
Such a great list of Native reads!
---
"Mindy Kaling has a new set of stories that she's ready to share with the world.
Amazon Original Stories announced Tuesday that Kaling will release a new essay collection in summer 2020."
Huh. Well. I'll be preordering.
---
"Today The Horn Book, Inc., announced the 2019 Boston Globe–Horn Book Award winners at School Library Journal's Day of Dialog in New York City. First presented in 1967, the Boston Globe–Horn Book Awards celebrate excellence in children's and young adult literature."