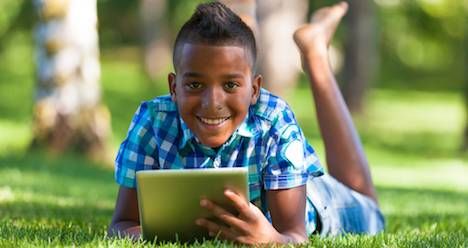 Children's
13 Coretta Scott King Award and Honoree Books To Read Now
This content contains affiliate links. When you buy through these links, we may earn an affiliate commission.
In case you haven't checked in with what's going on with the U.S. government lately, Elizabeth Warren was silenced for quoting Coretta Scott King, among other people, and daring to oppose a Republican senator during a debate. And in response, we've decided to make a handy little list of books that have either won a Coretta Scott King award or honor. Of course, this isn't an exhaustive list – the awards have been around since 1970 – so if you want to see them all, you can check out ALA's website. I've just selected a few I consider to be particularly important and horizon-widening.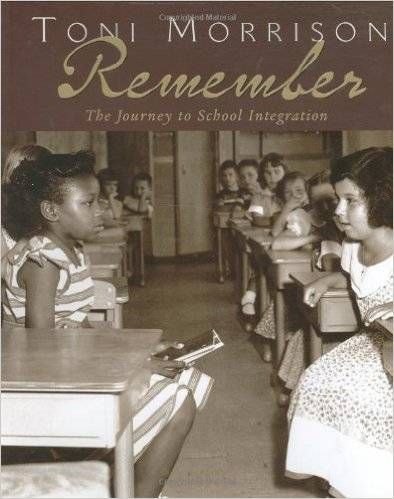 Remember: The Journey to School Integration, in which Toni Morrison writes fiction to accompany real-life photographs of desegregation.
Zora and Me, in which Victoria Bond presents a fictionalized account of Zora Neale Hurston's childhood.
Speaking of fictionalized accounts of childhoods, check out X: A Novel by Ilyasah Shabazz and Kekla Magoon, which is all about Malcolm X.
Roll of Thunder, Hear My Cry, by Mildred D Taylor, is a book about race during the Great Depression, and one that has stuck with me since I read it in school.
Aida by Leontyne Price and Leo Dillon is a retelling of the story from the opera Aida. Check out this video of Price singing in it, and keep it in the background as you browse the rest of this list.
Virginia Hamilton writes (and Leo and Diane Dillon illustrate) Her Stories: African American Folktales, Fairy Tales, and True Tales. The title really says it all.
I Know Why the Caged Bird Sings is a classic autobiographical account of Maya Angelou's early years.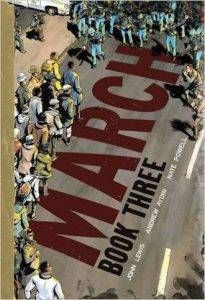 March is a three-part comic series (or graphic novel trilogy, if you prefer) about the U.S. civil rights movement, presented by Congressman John Lewis, Andrew Aydin, and Nate Powell.
In Locomotion, Jacqueline Woodson shares a beautiful story about siblings separated by the foster care system, told in poetry.
Ashley Bryan has been awarded more than once for his story collections: Lion and the Ostrich Chicks: And other African Folk Poems and a set of traditional Nigerian folk tales called Beat the Story-Drum, Pum-Pum.
In Mufaro's Beautiful Daughters, John Steptoe tells a story about two lovely girls who had caught the eye of the king, but who had opposite personalities.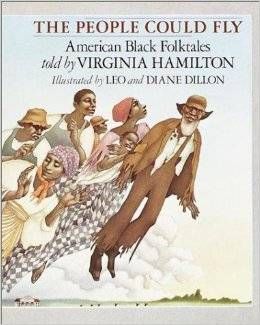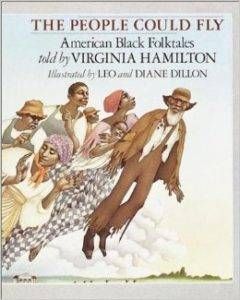 The People Could Fly: American Black Folktales by Virginia Hamilton and Leo and Diane Dillon (yes, I know this team is on this list twice!) is another lovely set of stories.
And last, but certainly not least, check out Seeds of Change: Planting a Path to Peace, by Jen Johnson, which is a biographical account of the life of Wangari Maathai, the first African woman to earn the Nobel Peace Prize, among other things.
The purpose of the Coretta Scott King awards is to honor authors and illustrators who feed the minds of children and young adults with stories that focus on African American culture and, an important quotation I'm going to include here, "universal human values." You don't have to be a wizard or have been brought up in a small closet under the stairs to relate to Harry Potter, so yes, I'll quote it again, "universal human values" which are transformed into stories which happen to also be about African American cultures and experiences. These are all great picks for anyone looking to expand their worldview, and a springboard to more excellent literature to read in the future. What have you read and loved on this list?