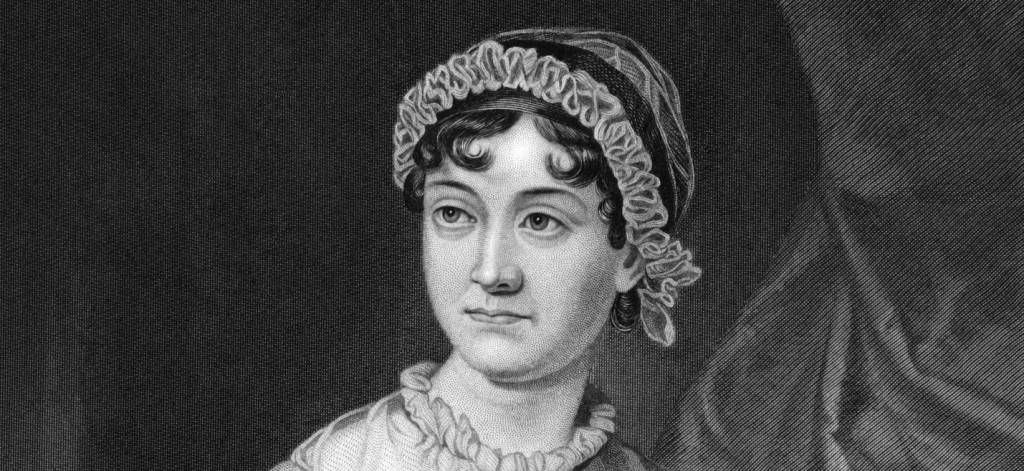 Classics
13 Books to Celebrate Jane Austen's Birthday
This content contains affiliate links. When you buy through these links, we may earn an affiliate commission.
Today is Jane Austen's 240th birthday! Celebrate with these fun books about and inspired by her life and work.
The most lauded Austen biography in print today, Jane Austen: A Life sheds light on this beloved authoress who was not nearly as sheltered as popular history has made her out to be.
Dive into Jane Austen's world and discover how commoners and gentry lived in an era of significant social and political change.
At Home is a photographic tour of the world of Jane Austen, from the small country rectory where she spent her childhood to her final years in Chawton Cottage where she penned Pride and Prejudice. Wilson has also compiled two other visual guides for Austenites–In the Garden with Jane Austen and Tea with Jane Austen.
A Memoir is the first biography of Jane Austen, and perhaps the most important, since it was written by her nephew, who knew her for twenty years before her death. While other copies exist, I am particularly fond of the collectable Folio Society edition.
Love all those flowing gowns in Jane Austen film adaptations? Read this illustrated history of Regency style.
Some of the most pivotal moments in Austen novels take place at a dance. Who can forget the ball scene in Pride and Prejudice when Lizzie and Mr. Darcy's relationship starts off on the wrong foot? Learn all about Regency balls and dances in this illustrated history and guide.
Does your love life need a boost? Take a page out of the playbook of one of the world's most romantic writers.
Food lovers, rejoice! The Jane Austen Cookbook features authentic recipes from the Georgian and Regency eras, including many recipes that were enjoyed by the Austens themselves. There's something for everyone–Martha's Almond Cheesecakes for sweet tooths, Buttered Prawns, and Wine-Roasted Gammon and Pigeon Pie for more ambitious chefs!
Just in time for Christmas, discover how Jane and her family celebrated the holiday season and enjoy anecdotes from Yuletides past, such as the gift of Jane's first writing desk and her story of love and heartbreak.

Celebrate Jane Austen's most beloved story with this 200+ page tribute. Read about the writing, style, characters, and translations of Pride and Prejudice, critic reactions, and more.
For those of you who are as obsessed with book covers as I am, this is for you! Spend hours drooling over the gorgeous designs that have outfitted some of the most beloved novels in modern history. Warning: you'll want to collect far more of them than your wallet will allow!
Double down on your Jane Austen trivia with this little number, which answers questions such as: Which important Jane Austen characters never speak? Is there any sex in Austen? And what do the characters call one another, and why?
Growing Older with Jane Austen is an erudite study on aging in Austen's novels. It explores topics such as the loss of youth and beauty, hypochondria and illness, age and poverty, and death and wills.