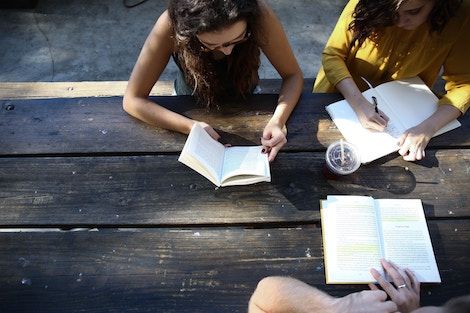 This Riot Recommendation asking for your favorite co-written books is sponsored by Dear Haiti, Love Alaine by Maika and Maritza Moulite.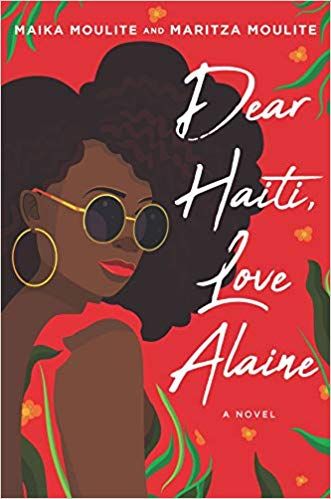 What does a seventeen-year-old Haitian American from Miami with way too little life experience have to say about anything? Actually, a lot. Thanks to "the incident," Alaine Beauparlant is spending the next two months in Haiti on a "spring volunteer immersion project." It's definitely no vacation. Under the ever-watchful eyes of Tati Estelle and her lean-in queen of a mother, she is on strict orders to finally do things right. But spending her summer hiding out in Haiti turns out to unveil more than she bargained for, including a family curse. You know, typical drama. But nothing Alaine can't handle.The Perdergast series
---
Telling a good story on one's own is impressive enough, but sometimes two (or more!) heads are better than one! That's why we asked you for some great co-written books. Here are 12 of your favorites!
The Pendergast series by Preston & Child
Tiny Pretty Things by Sona Charaipotra and Dhonielle Clayton
The Geurnsey Literary and Potato Peel Pie Society by Mary Ann Shaffer and Annie Barrows
Frozen (Heart of Dread series) by Melissa de la Cruz and Michael Johnston
The Way of All Flesh by Ambrose Parry
Dangerous Creatures by Kami Garcia and Margaret Stohl
Nick and Norah's Infinite Playlist by Rachel Cohen and David Levithan
Good Omens by Neil Gaiman and Terry Pratchett
Aurora Rising (the Aurora cycle) by Amie Kaufman and Jay Kristoff
Welcome to Night Vale by Joseph Fink and Jeffrey Cranor
What if It's Us by Adam Silvera and Becky Albertalli
Burn for Burn by Jenny Han and Siobhan Vivia