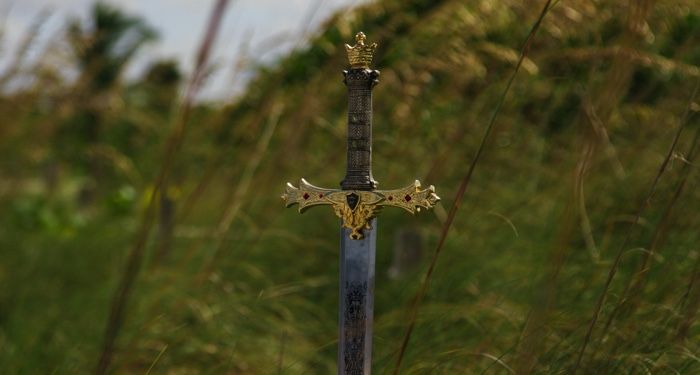 Lists
12 Must-Read High Fantasy Novels Coming Out in the Second Half of 2020
This content contains affiliate links. When you buy through these links, we may earn an affiliate commission.
We're revisiting some of our favorite posts of 2020 this holiday week! Grab a cup of cocoa and look back on some fun bookish goodness with us as we head toward the new year.
Speculative fiction comes in a lot of flavors: Science fiction, paranormal, urban fantasy, alternate history, historical fantasy—because imagination is endless, so is the list of sub-genres. But one sub-genre springs tends to spring to mind: high fantasy.
What's high fantasy? The term, coined by author Lloyd Alexander in a 1969 address to librarians (and later a 1971 essay) refers to fiction set in a secondary world—not the one we live in. High (or epic) fantasy is often focused on a hero of mysterious pedigree (who often has great talents hidden from everyone, even themselves) and centers on moral themes, mostly the battle between good and evil.
It sounds so formulaic when it's put like that, but then—think of all the great characters' stories that hang on (and play with) that framework: Yeine! Kvothe! Both Dany and Jon Snow!
If you're into other realities, good news: a lot of high fantasy is coming out this year. Here are some of the titles slated for the back half of 2020.