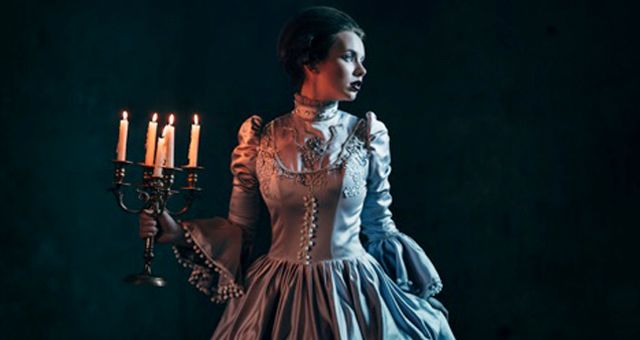 12 Historical Fiction Books That Will Make You Cry: The List List #374
The List List, a weekly roundup of the best bookish lists, is sponsored by JIMMY Patterson Books.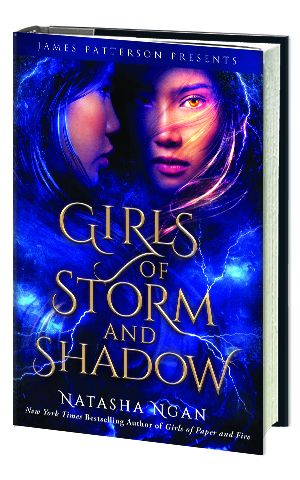 In this mesmerizing sequel to the New York Times bestselling Girls of Paper and Fire, Lei and Wren have escaped their oppressive lives in the Hidden Palace, but soon learn that freedom comes with a terrible cost. Lei is known as the commoner who managed to do what no one else could. But slaying the cruel Demon King wasn't the end of the plan—it's just the beginning. Will Lei succeed in her quest to overthrow the monarchy and protect her love for Wren, or will she fall victim to the sinister magic that seeks to destroy her?
---
at Brightly: Books That Introduce Children to Different Holiday Cultures and Traditions
at Bustle: The 19 Best New Books Of November 2019
at Buzzfeed: 33 Tearjerking Books To Read Next Time You Really Need A Cry
at Electric Lit: 10 Contemporary Books of Poetry That Use Mythology
at The Guardian: From Alice in Wonderland to the Hitchhiker's Guide: Top 10 Books About Mathematics
at Crime Reads: Six Legal Thrillers with Essential Social Messages
at Electric Reads: 7 Books About Insomnia to Distract You From Late-Night Dread
at Epic Reads: 12 Historical Fiction Books That Made Us Cry
at Get Literary: 5 Books for My Fave Characters in Mindy Kaling's Four Weddings and a Funeral
at LitHub: The 20 Best Works of Nonfiction of the Decade
at Paste: The 25 Best Memoirs of the 2010s
at Popsugar: 17 New Books Worth Obsessing Over in November