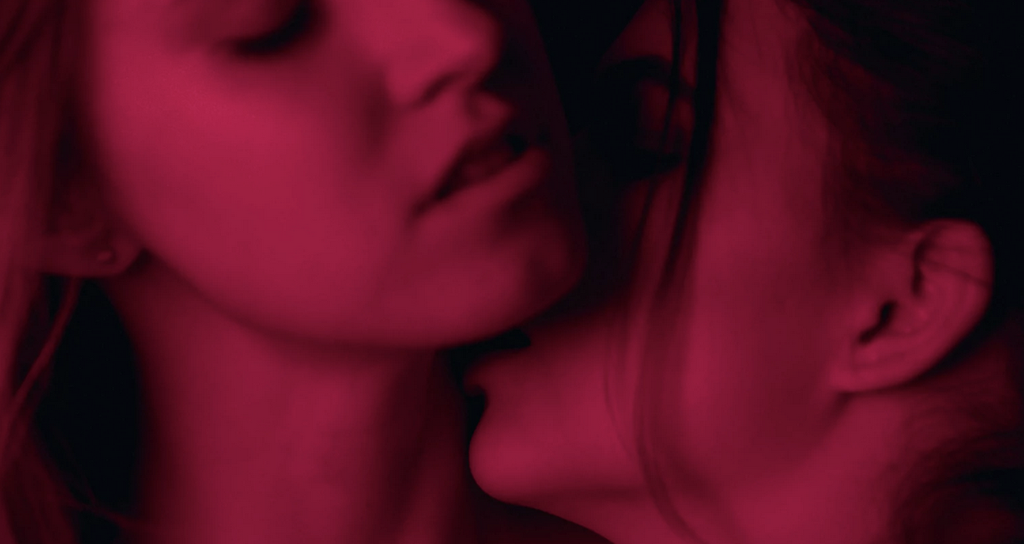 Critical Linking
12 Free Erotic Literature Sites If Summer Ain't Hot Enough For Ya: Critical Linking, August 5, 2019
Critical Linking, a daily roundup of the most interesting bookish links from around the web is sponsored by Flatiron Books.

---
"But the world of literotica is pretty vast, so we've rounded up some of the best (free!) erotic fiction you can find on the internet. (Bonus: Many of the stories on these websites were written by women, for women.) Whether you're into BDSM, queer sex, sexy fan fiction, or you're just looking for any steamy sex scene to get you in the mood, there's something for you on this list."
If you're looking to get your super steamy on, here ya go!
---
"Abrams was able to move the 10,000 books plus another 6,000 he had stashed away in closets and classrooms of the high school where he teaches into a 1,000 square-foot space in an office park in Cherry Hill. Thanks to a $7,000 donation from a Gloucester County book publisher, Abrams will get to continue his 'obsession.'
He plans to give away 10,000 books to 100 teachers next month as part of Booksmiles, a nonprofit he started two years ago. The goal is for teachers to give the books away to children who don't have any."
For all the warm fuzzy book feels.
---
"The 1960 obscenity trial that lead to the acquittal of Penguin Books for publishing DH Lawrence's novel Lady Chatterley's Lover is a seminal case in British literary and social history.
The verdict was an important victory for freedom of expression, and saw publishing in Britain become considerably more liberal.
It is credited as being a crucial step in liberalising the country's cultural landscape, encouraging frank public discussion of sexual behaviour that meant sex was no longer a taboo in art and entertainment. It also shifted views on major human rights issues including the legalisation of homosexuality and abortion, the abolition of the death penalty and divorce reform."