Lists
12 Excellent Small Press Books to Check Out in May
This content contains affiliate links. When you buy through these links, we may earn an affiliate commission.
I have fifty tabs open with amazing-looking small press books and titles open right now with no idea how I'm going to narrow this into a manageable number. Let's see how I do!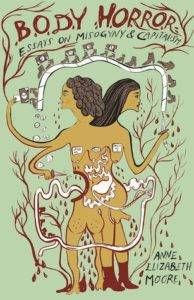 1. Body Horror: Capitalism, Fear, Misogyny, Jokes by Anne Elizabeth Moore (9 May 2017 from Curbside Splendor Publishing)
"Unspeakable acts are committed on women's bodies under capitalism—in entertainment, medicine, and due to the conditions of labor that drive our economy. In Body Horror, Moore explores the global toll of capitalism on women".
*GRABBY HANDS* I need to read this yesterday.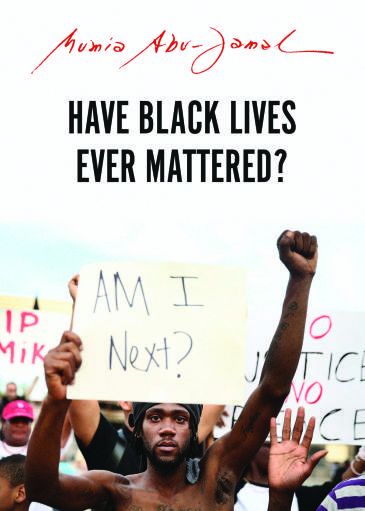 2. Have Black Lives Ever Mattered? by Mumia Abu-Jamal (15 May 2017 from City Lights Publishers)
"In December 1981, Mumia Abu-Jamal was shot and beaten into unconsciousness by Philadelphia police. He awoke to find himself shackled to a hospital bed, accused of killing a cop. He was convicted and sentenced to death in a trial that Amnesty International has denounced as failing to meet the minimum standards of judicial fairness.
In Have Black Lives Ever Mattered?, Mumia gives voice to the many people of color who have fallen to police bullets or racist abuse, and offers the post-Ferguson generation advice on how to address police abuse in the United States." This is important.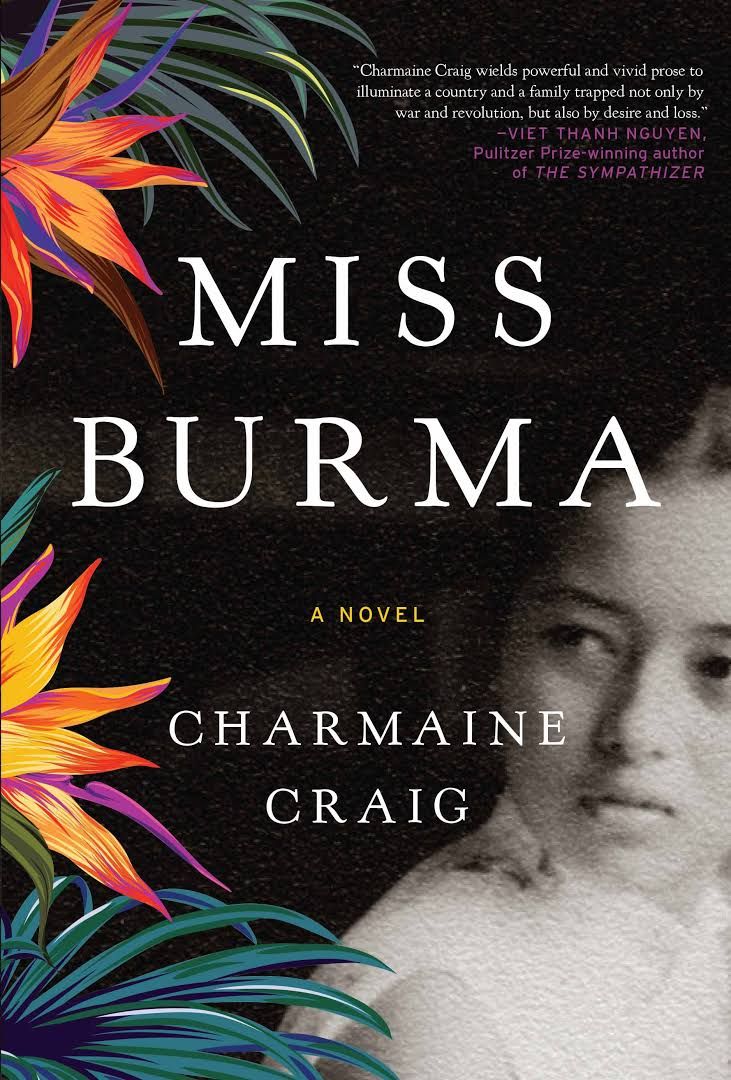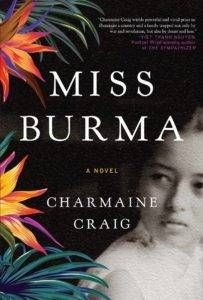 3. Miss Burma by Charmaine Craig (2 May 2017 from Grove Press)
"Based on the story of the author's mother and grandparents, Miss Burma is a captivating portrait of how modern Burma came to be and of the ordinary people swept up in the struggle for self-determination and freedom." That equation is family + political turmoil + love = great story, y'all.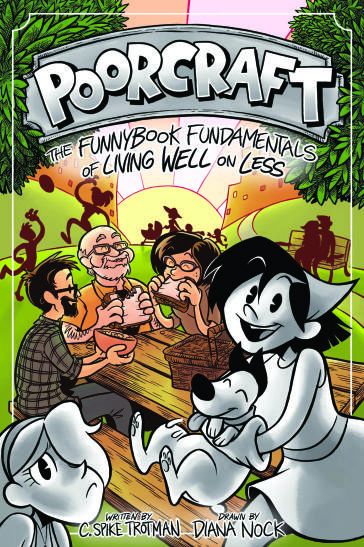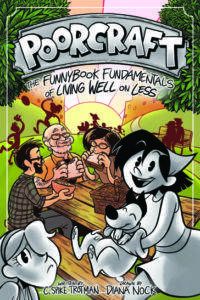 4. Poorcraft: The Funnybook Fundamentals of Living Well on Less, written by C. Spike Trotman and drawn by Diana Nock (16 May 2017 from Iron Circus Comics)
*GRABBY HANDS INTENSIFY*
I'm seeing on the publisher site that this is a revised edition with an extra 20 pages of content! Yay! And there is a DRM-free pdf version for FIVE DOLLARS.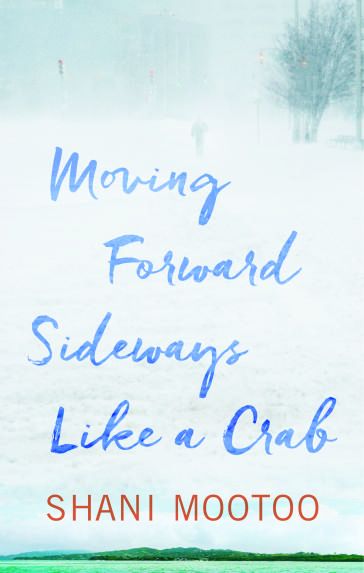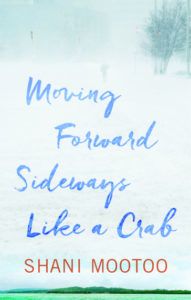 5. Moving Forward Sideways Like A Crab by Shani Mootoo (2 May 2017 from Akashic Books)
First, I RELATE SO HARD TO THAT TITLE, especially given that it is primarily centered on identity and parental issues/absent mothers. Short-listed for the Lambda Literary Award, Moving Forward tells the story of a man whose mother (one of two mothers) left when he was a boy. They reunite in adulthood, but Jonathan, the protagonist, finds out that the person he remembers as his mother Sid has been living as a man named Sydney in Trinidad (it is not clear to me whether he is transgender or gender fluid, having looked through some reviews). Though fiction, this book seems to draw quite a bit on Mootoo's experience with immigration, queer identity, and family relationships.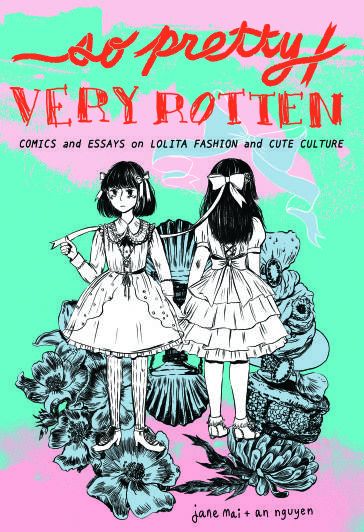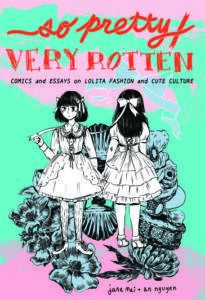 6. So Pretty / Very Rotten: Comics and Essays on Lolita Fashion and Cute Culture by Jane Mai and An Nguyen (16 May 2017 from Koyama Press)
I would not say I think about Lolita culture often. I'm not fascinated by it, but it definitely piques my interest and I would like to learn more about it. Also, I love Jane Mai. (I'm sure An Nguyen is also great, I am just not familiar with her work.)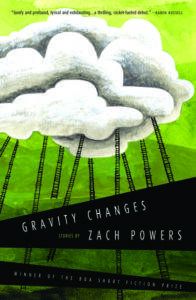 7. Gravity Changes by Zach Powers (16 May 2017 from BOA Editions, Ltd)
"Gravity Changes is a collection of fantastical, off-beat stories that view the quotidian world through the lens of the absurd. Set in a surreal, fictional world that is populated by strange, fascinating characters–children who defy gravity, a man who marries a light bulb, the Devil and his ex-wife–these stories take wide steps outside of reality, finding new ways to illuminate truth." YEP OKAY SIGN ME UP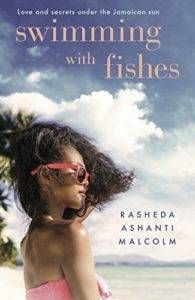 8. Swimming With Fishes by Rasheda Ashanti Malcolm (25 May 2017 from Jacaranda Books)
This is for my lovers of romance, y'all. "Set in rural Jamaica, Swimming With Fishes evokes the pain of a love affair between a London-born businessman and a native Jamaican and how that affair grows beyond either of their expectations." There are SECRETS which means dramatic irony which means edge-of-your-seat storytelling.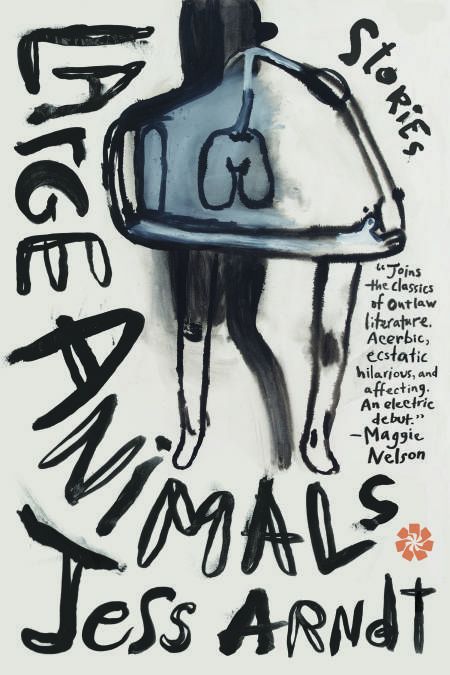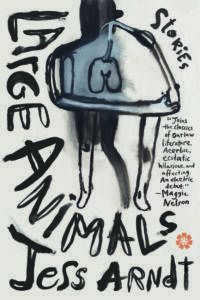 9. Large Animals: Stories by Jess Arndt (9 May 2017 from Catapult)
"Jess Arndt's striking debut collection confronts what it means to have a body. Boldly straddling the line between the imagined and the real, the masculine and the feminine, the knowable and the impossible, these fourteen stories are an exhilarating expression of voice and deliver a profoundly original punch to the gut." So much of this book seems to lie in the spaces where people struggle to pin down their identities, or to rectify their identities with the shapes of their physical selves. Via Kirkus: "A deeply transgressive, riveting shot out of the gate. Arndt is one to watch."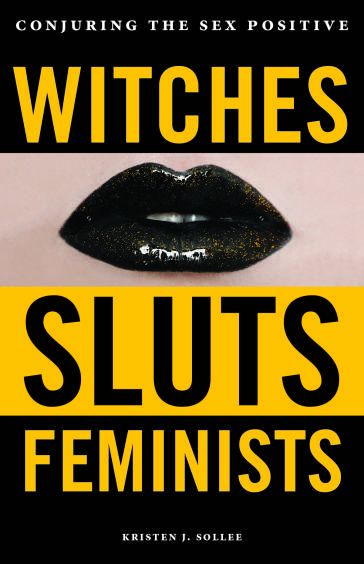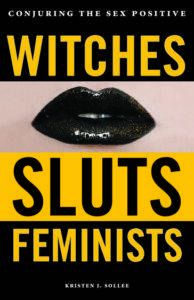 10. Witches, Sluts, Feminists: Conjuring the Sex Positive by Kristen J. Sollee (22 May 2017 from ThreeL Media)
"Archetypes of "witch" and "slut" have been used to police female sexuality and punish women; now, feminists are reclaiming them as positive affirmations. This book unearths the sex positive feminist legacy of the witch in art, music, politics, and popular culture, connecting the fictional witch we love to emulate and fear with real women, past and present." hnnnnngggg I want this book so much.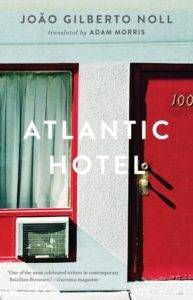 11. Atlantic Hotel by João Gilberto Noll, translated by Adam Morris (16 May 2017 from Two Lines Press)
My very first thought reading the description was "this sounds like something that fans of Haruki Murakami would dig a lot". Then I remembered that I am also a fan of Murakami and that I should probably read it, too. "Crossing the wanderings of a flâneur with the menacing mystery of a hard-boiled noir, and always leaving the narrator's identity in flux, Brazilian master João Gilberto Noll ponders how any of us come to possess a sense of who—or what—we are."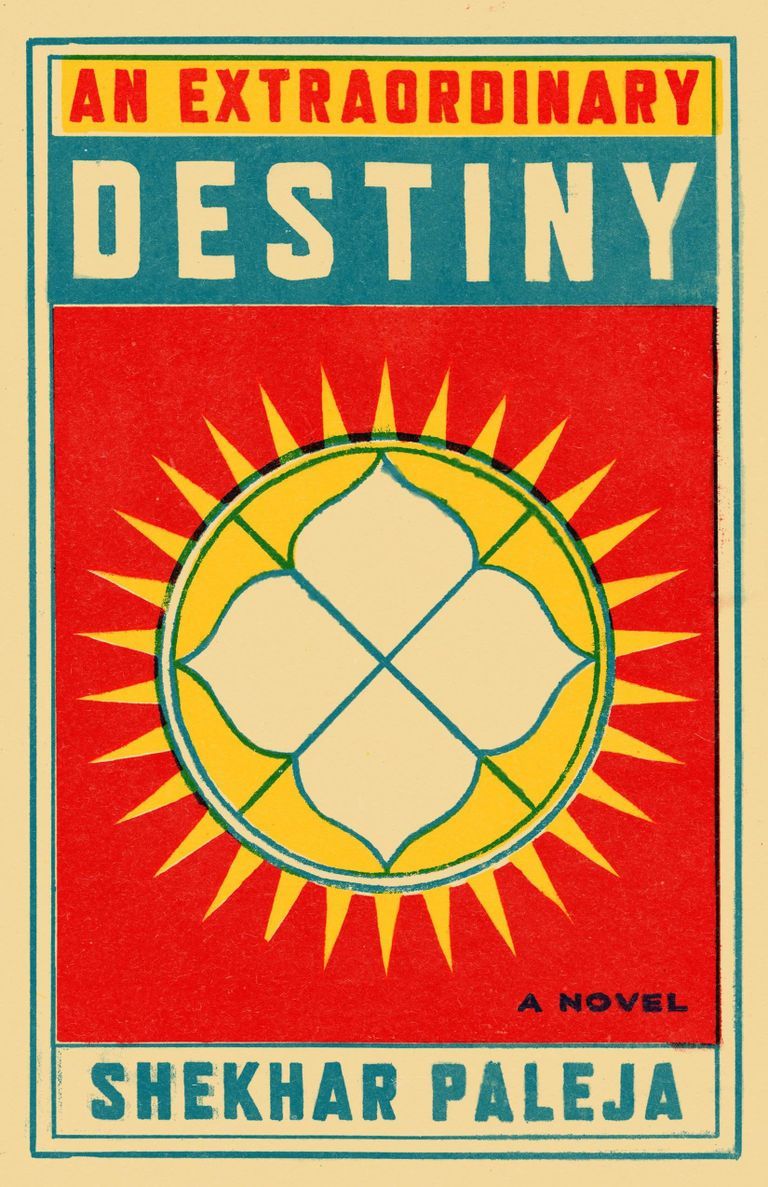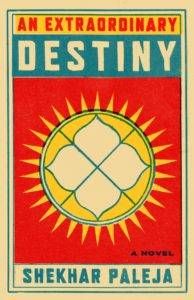 12. An Extraordinary Destiny by Shekhar Paleja (9 May 2017 from Brindle & Glass)
First: peep that cover art. I would like it in poster size.
"It's 1947 in Lahore, and the Sharma family is forced to flee their home during the violence of the Partition of India. … Forty years later, Varoon's grown son, Anush, desperately tries to disentangle himself from his father's demands, which are mired in grief and whiskey. Compounding the pressure is Anush's unusually auspicious kundali—a Vedic birth chart—which threatens to suffocate Anush with lofty expectations. But when he meets Nasreen, Anush feels he may finally be experiencing the incredible fate foretold by the stars. Until his father threatens to block his chance at true happiness."
What small press books have you read lately? Check out our small press coverage here.