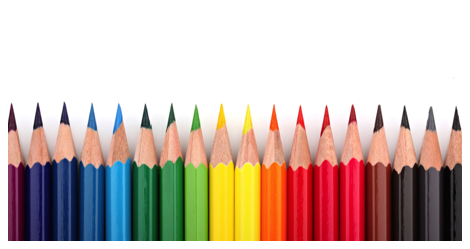 Newsletter 1
12 Coloring Pages To Destress On Election Night
After eighteen months of nonstop politics in the US, today's the day. We've cast our votes, and tonight, many of us will be watching the results pour in…or we'll be doing everything we possibly can to ignore the results as they pour in.
Whether you're in the former or the latter group, chances are you'll be looking for some way to take your mind off the world around you. Perhaps tonight is the night to pull out those colored pencils, pens, markers, or crayons and do some coloring to destress.
All of the pages below come from our stock image resource, so they're free for you to download, print, and color. Right click, save, and go as-is or feel free to adjust the image size to be bigger.
We can think of no better treat to offer you to get through these last brutal hours of election season.
*
*
*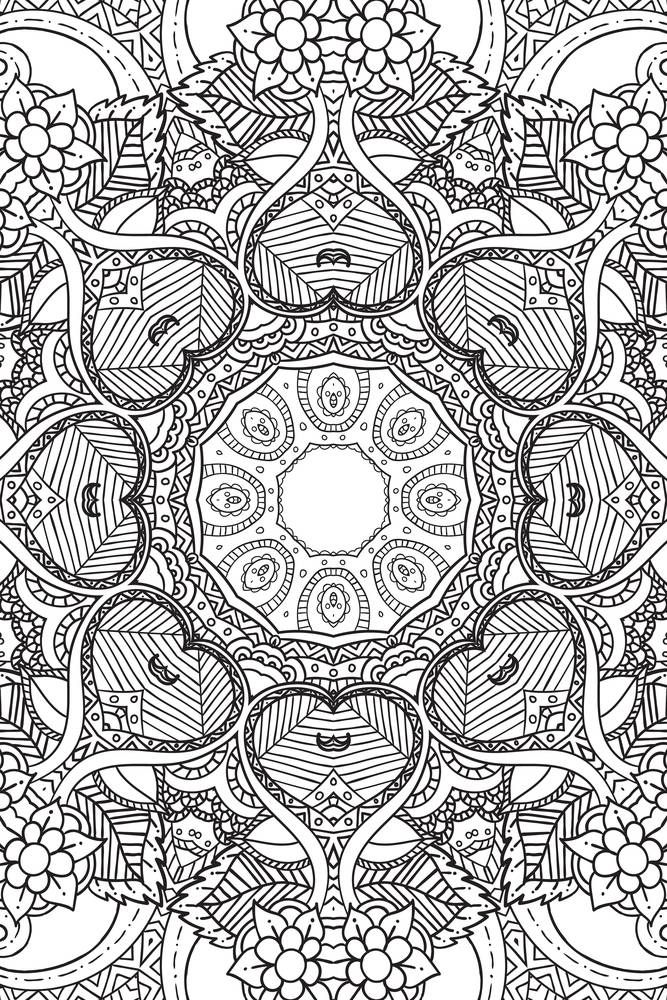 *
*
*
*
*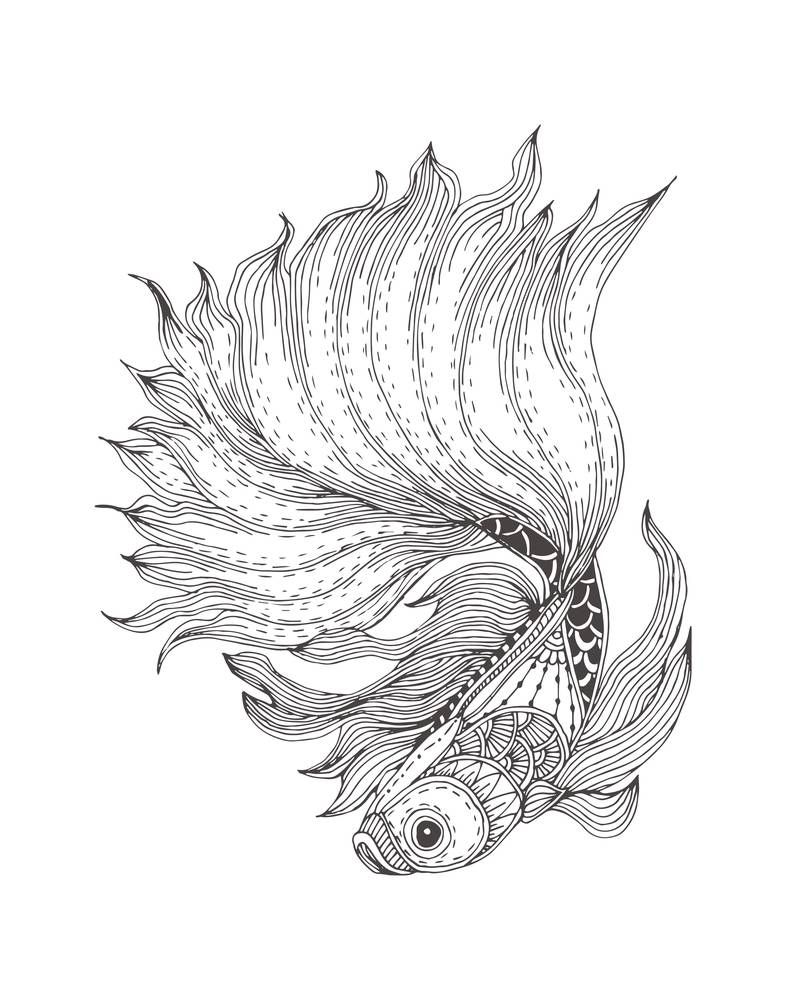 *
*
*