Giveaways
30+ Of Your Favorite Vampire Stories
This giveaway is sponsored by Knopf, publisher of Prince Lestat & The Realms of Atlantis by Anne Rice.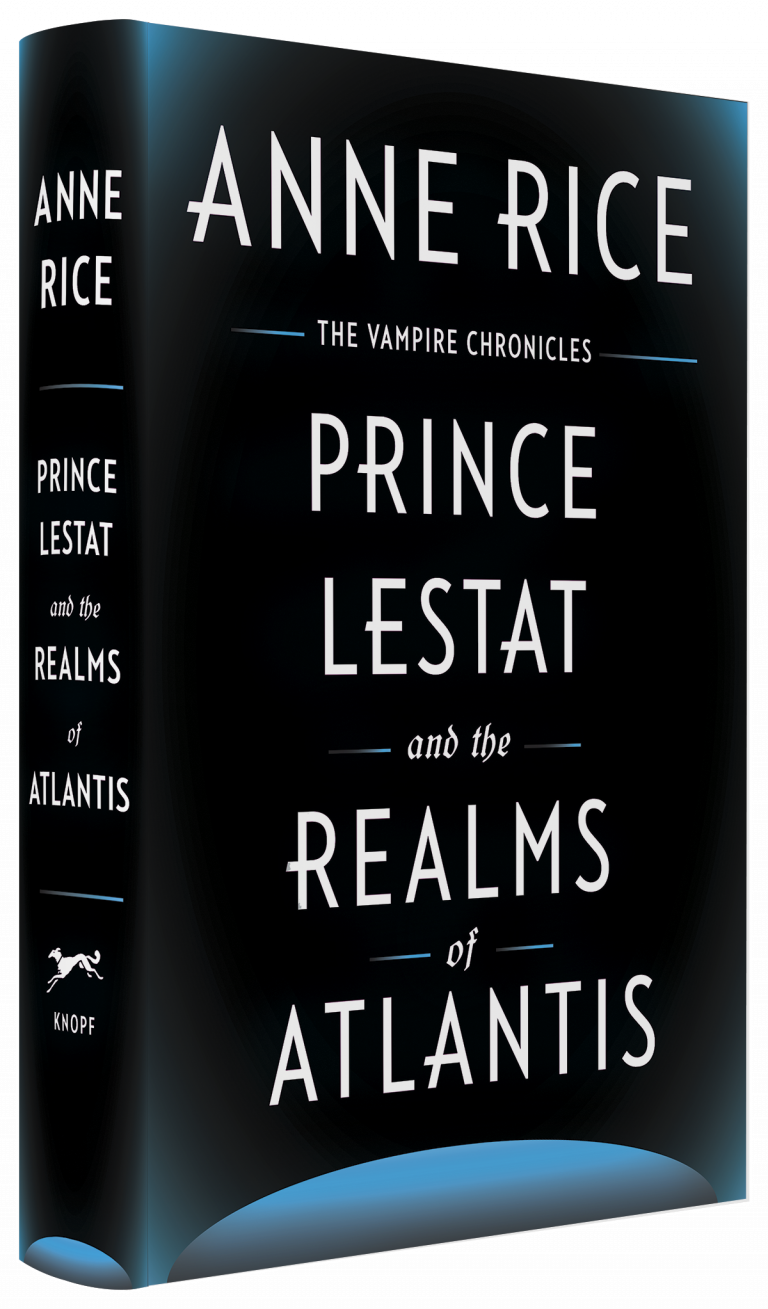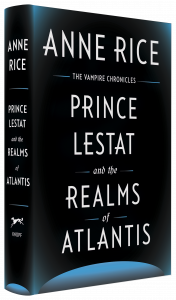 From Anne Rice, conjurer of the beloved best sellers Interview with the Vampire and Prince Lestat, an ambitious and exhilarating new novel of utopian vision and power.
At the novel's center: the vampire Lestat de Lioncourt, hero, leader, inspirer, irresistible force, irrepressible spirit, battling (and ultimately reconciling with) a strange otherworldly form that has somehow taken possession of Lestat's undead body and soul. This ancient and mysterious power and unearthly spirit of vampire lore has all the force, history, and insidious reach of the unknowable Universe.
---
They slither out of the coffin, pale and hunched. They're winged carriers of the apocalypse. They go to high school and fall in love. We asked you to share your favorite vampire stories, and you responded. Here are more than 30 of your favorites!
Interview with the Vampire by Anne Rice
Dracula by Bram Stoker
The Vampire Lestat by Anne Rice
A Discovery of Witches by Deborah Harkness
I Am Legend by Richard Matheson
Fledgling by Octavia Butler
The Night Huntress by Jeanine Frost
"Dracula's Guest" by Bram Stoker
The Historian by Elizabeth Kostova
Salem's Lot by Stephen King
The Queen of the Damned by Anne Rice
Memnoch the Devil by Anne Rice
The Gilda Stories by Jewelle L. Gómez
Greener Pastures by Michael Wehunt
Twilight by Stephenie Meyer
Certain Dark Things by Silvia Moreno-Garcia
The Vampire Trilogy by Christopher Moore
The Historian by Elizabeth Kostova
Shambleau by C.L. Moore
Let the Right One In by John Ajvide Lindqvist
Blood Sucking Fiends by Christopher Moore
Sunshine by Robin McKinley
The Tale of the Body Thief by Anne Rice
Prudence by Gail Carriger
The Silver Kiss by Annette Curtis Klause
The Vampire Armand by Anne Rice
Carmilla by Joseph Sheridan Le Fanu
Pandora by Anne Rice
The Passage by Justin Cronin
Blade by Tim Bowler
The Vampire Tapestry by Suzie Mckee Charnes