Feminism
11 True Stories of Lady Adventurers
This content contains affiliate links. When you buy through these links, we may earn an affiliate commission.
I love a good adventure story. I would never actually get on a boat going deep into the Amazon or set out to trek across the desert, but I love true stories about people braver than me risking it all in the quest for knowledge and discovery.
It can be a bit of a challenge, however, to find stories about lady adventurers. There have been fewer of them and, in many cases, their stories weren't well documented at the time. But when a reader asked for suggestions, I was excited to do some digging to find some possibilities to share.
For the purposes of this post, I've defined "adventurer" pretty broadly to include stories about women who broke barriers, broke records, or simply went above and beyond what was considered possible or even the norm for women at their time. You're also going to see quite a few books on this list by adventuring lady journalists because they hold a special place in my heart. With all that for an introduction, let's get to the list!
Gertrude Bell: Queen of the Desert, Shaper of Nations by Georgina Howell – Born in 1868, Gertrude Bell (pictured above) has been called, by some, the female Lawrence of Arabia. She was a strong presence in the British Empire, studying at Oxford before starting her career as an "archaeologist, spy, Arabist, linguist, author, poet, photographer, and legendary mountaineer." She sounds pretty awesome.
It's What I Do by Lynsey Addario – This is one of my favorite books of the year so far. Addario is a conflict photographer who was one of the first people in Afghanistan after the United States invaded in 2001. She's been on the front lines across the world, all in pursuit of the truth.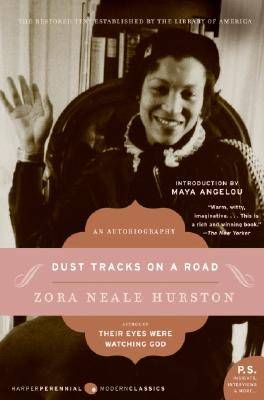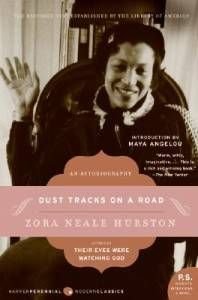 Dust Tracks on a Road by Zora Neale Hurston – Although most of us know Hurston as a writer, she was also a folklorist and anthropologist. This 1942 autobiography is Hurston's life in her own words.
The Discovery of Jeanne Baret by Glynis Ridley – Baret accidentally became the first woman to circumnavigate the globe in the 1700s after disguising herself as a man and serving as the assistant for her lover, botanist Philibert de Commerson. The ruse was discovered sometime in the South Pacific, but she continued with her voyage successfully.
Full Tilt: Ireland to India with a Bicycle by Dervla Murphy – This book, from 1965, is the story of Murphy's bicycle trek from Dunkirk, across Europe, through the Middle East and the Himalayas to Pakistan and India. She traveled alone and learned about people along the way.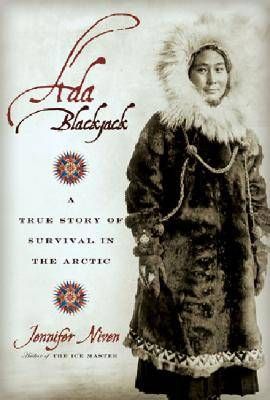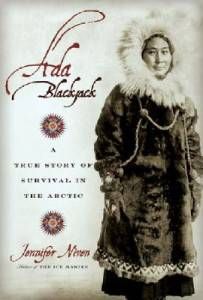 Ada Blackjack: A True Story of Survival in the Arctic by Jennifer Niven – In 1921, 23-year-old Ada Blackjack joined an Arctic expedition with four Canadian men as a seamstress, hoping to earn money and find a husband. She was the only person to survive the trip.
Double Victory by Cheryl Mullenbach – African American women took on a range of adventurous jobs during World War II. This book features many of them including, "Hazel Dixon Payne, the only woman to serve on the remote Alaska-Canadian Highway; Deverne Calloway, a Red Cross worker who led a protest at an army base in India; and Betty Murphy Phillips, the only black female overseas war correspondent."
West With the Night by Beryl Markham – Markham was born in England in 1902, but grew up with her father in Kenya. She spent her life in East Africa as an adventurer, racehorse trainer and pilot. If you're prefer a biography over a memoir, grab Straight On Till Morning by Mary S. Lovell.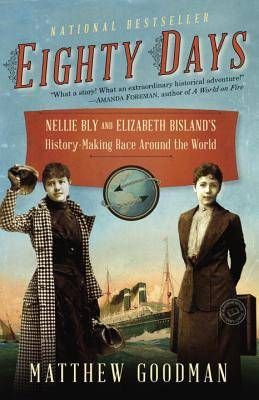 Eighty Days by Matthew Goodman – In 1889, journalists Nellie Bly and Elizabeth Bisland set out from New York City, in opposite directions, to see if they could beat the fictional journey of Phileas Fogg around the world. This book is a recounting of their rivalry, the media sensation their journey caused, and their lives after they got home.
The Woman Who Fell from the Sky by Jennifer Steil – In 2006, Steil accepted a job to teach a journalism class to the staff of The Yemen Observer. While there she learns about media in the Middle East and live in Yemen, a country that's dangerous and difficult to understand.
Sally Ride: America's First Woman in Space by Lynn Sherr – Sally Ride was the first American woman in space, breaking through the boys' club of astronauts to participate in the seventh shuttle mission. I've heard nothing but good things about this biography. (Fun fact: The first woman to travel in space was Russian cosmonaut Valentina Tereshkova in June of 1963).
So there you have it, 11 books to start with if you want to read more about adventures from awesome ladies. I'd love to hear more suggestions in the comments!
____________________
Get four surprise books and bookish goodies for all your summer reading needs in our Summer Reading Box: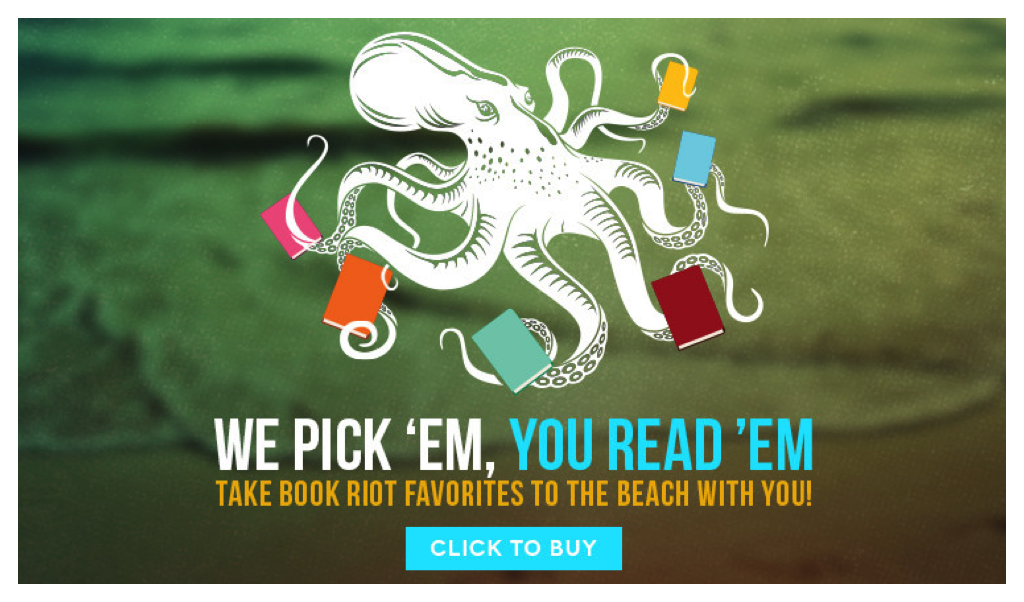 Save