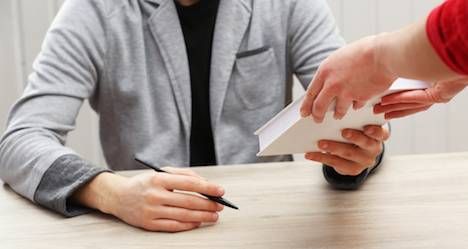 Giveaways
Winner: Most Embarrassing Author Encounter
This post is sponsored by I'm Your Biggest Fan by Kate Coyne.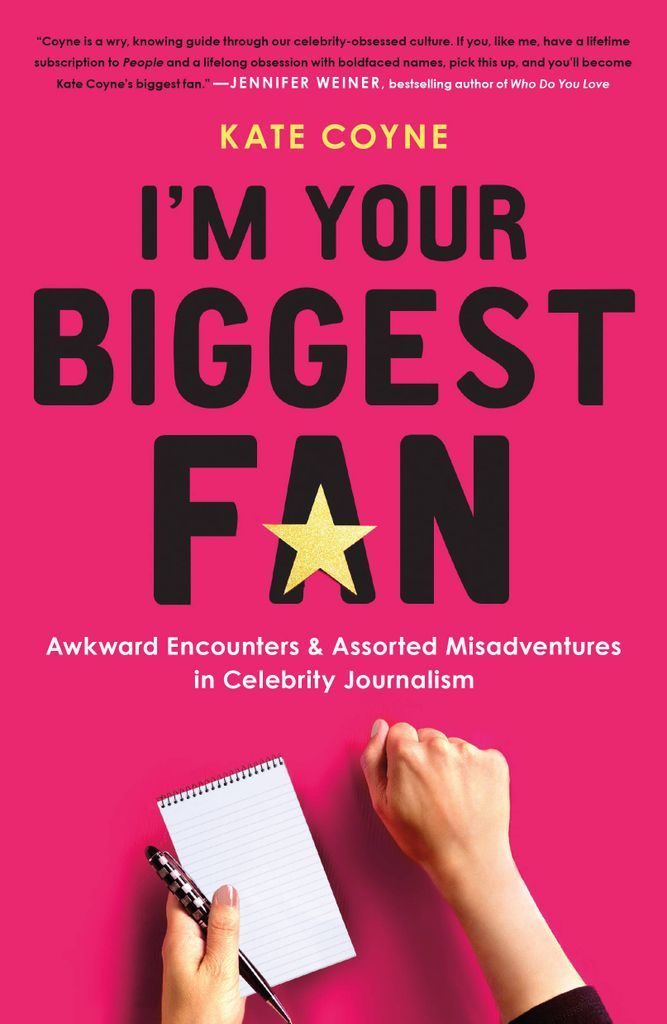 The Executive Editor of People Magazine provides an unfiltered and hilarious look at her life alongside the rich and famous, as she reveals how being a fan-girl lead to celebrity close encounters she could only dream of growing up.

"Kate Coyne tells all in I'M YOUR BIGGEST FAN, her honest, funny, insider-y new memoir of her years chasing stars." – Good Housekeeping
---
We asked for your most embarrassing author encounter stories and hoo boy did you all deliver. We combed through over 150 truly awkward tales of crying, word salad, and people forgetting their own names and the names of the author in front of them. And in case you're wondering, David Sedaris, Margaret Atwood, Neil Gaiman, and Stephen King are the leaders in number of awkward encounters with our readers!
We narrowed it down to three finalists and asked you to vote for your favorite– the winner will soothe some of their pain with a prize of a copy of I'm Your Biggest Fan by Kate Coyne, and a $100 gift card to the book retailer of their choice!
The winner is: Finalist #3, Jennifer! Read her awkward author encounter:
Finalist #3: Jennifer Volunteers To Move in With Roxane Gay
At a Roxane Gay reading, she joked with the audience about how much TV she watches, how she loves to live tweet since she lives alone. Someone in the audience asked how she manages to get so much done while also following so many shows. Roxane laughed and replied that she would get so much more done if she had a roommate, someone there to give her more accountability so she couldn't spend so much time glued to the shows. When I was getting my copy of Bad Feminist signed, I leaned in close to her and half-whispered, "I could be your roommate." She looked up, and not having heard it, replied, "What?" I took a deep breath and said, "Well, earlier, you said you'd be more productive if you had a roommate, so if you want I could move in with you. I don't mind moving to Indiana." I felt my face getting red as I grinned like an idiot, but Roxane laughed so hard, gave me a hug, and wrote, "To my roomie," in my copy of Bad Feminist. She's SO AWESOME, even more awesome than you thought, and this anecdote is proof of that!
---
Thanks to everyone who voted and submitted stories, and congrats to Jennifer!