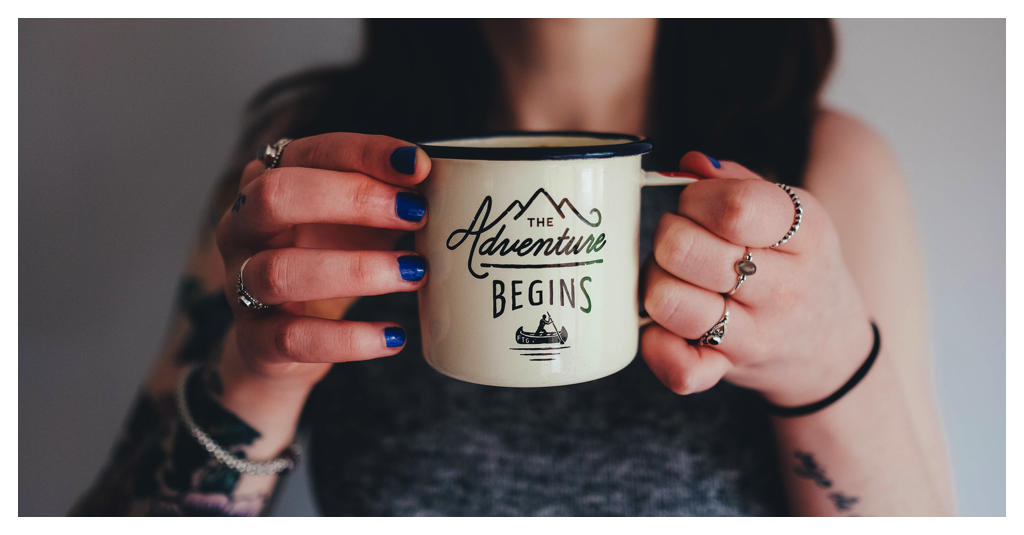 Lists
100 Must-Read YA Books for Feminists and Feminists-in-Training
This content contains affiliate links. When you buy through these links, we may earn an affiliate commission.
This post is sponsored by Girl in Disguise by Greer Macallister.
The streets of 1856 Chicago offer a desperate widow mostly trouble and ruin—unless that widow has a knack for manipulation and an unusually quick mind. In a bold move that no other woman has tried, Kate Warne convinces the legendary Allan Pinkerton to hire her as a detective.
Battling criminals and coworkers alike, Kate immerses herself in the dangerous life of an operative, winning the right to tackle some of the agency's toughest investigations. But is the woman she's becoming—capable of any and all lies, swapping identities like dresses—the true Kate? Or has the real disguise been the good girl she always thought she was?
---
There are a number of solid, worthwhile lists around the internet for readers seeking feminist books. We've done some here, and there are entire projects, like the annual Amelia Bloomer List, that round up the best of the best — a list that, if you don't keep tabs on or build your TBR from, you absolutely should.
This list, like those, seeks to highlight some of the best feminist books in YA. But this one goes a little broader: this round-up of 100 must-read books is a round-up of books for YA readers who are seeking to broaden their understanding of what feminism is. This won't be entirely about "strong female characters." This won't be about those books that everyone puts on a list because the female-lead character does things that aren't "traditionally feminine" — a trend that, for this feminist, is belittling to the wide range of human experiences that fall all along the gender spectrum, "traditional" or not. Sure, some of these books feature those kinds of characters, but this list isn't about showing off the strongest, the boldest, or the most unfeminine.
Rather, this list is about the broader issues feminists care about. It includes stories of class, of race, of sexuality, of gender, of belief, of mind and body wellness, and more. Many of these books might not be what you immediately think of when asked to come up with a feminist book; that's a good thing. These are books that build upon the base knowledge of what feminism is: equality for all.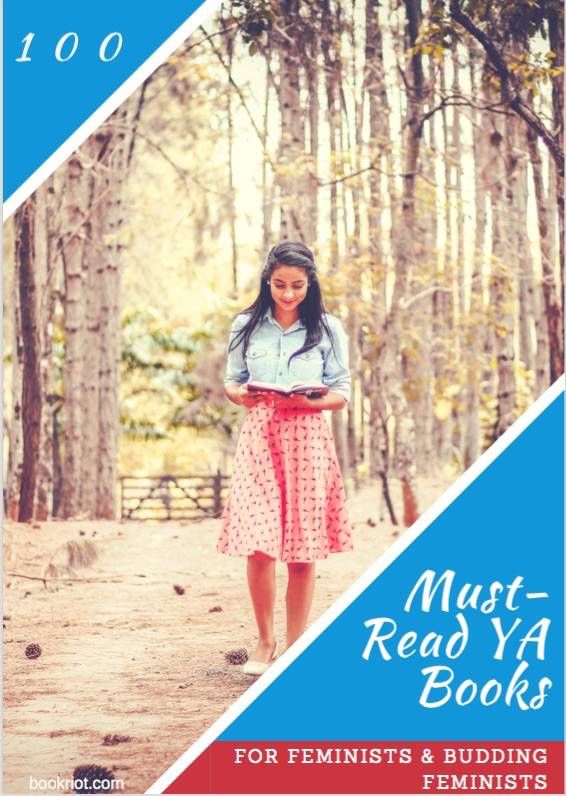 Included on this list are fiction titles, nonfiction titles, and comics which may themselves be fiction or nonfiction. Your favorite might not make the list. That author you love who always writes on feminist topics might not be included.
That's okay.
This list is about being inclusive, being broad, and exposing budding and experienced feminists to the edges of feminism that can often go overlooked. In some cases, these books challenge traditional notions of feminism and/or might require reflection from the reader as to why it's feminist or how to better think about certain issues as feminist and respond accordingly.
Grab your to-be-read list. Open up your library holds list. Pop open an online shopping cart. These books will be important to you, as well as the other feminists and to-be-feminists in your life.
There are more than 100 titles on this list, in part because I shamelessly included the book I've edited. Also note that some of these books are part of a longer series, too. All descriptions are from Amazon.