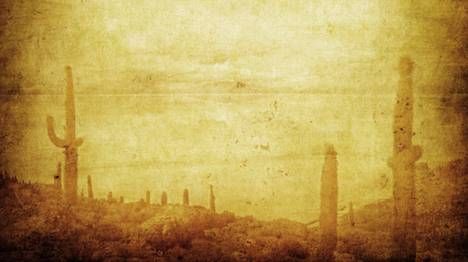 Lists
100 Must-Read Books of the American West
This content contains affiliate links. When you buy through these links, we may earn an affiliate commission.
I'm not gonna lie. I considered taking a photograph of my bookshelf and posting that for my entry into this series. But it turns out that while I probably have around 100 western-themed books, that's not the assignment and anyway most of my books are part of one series or another. So instead I have compiled a list of my favorites, supplemented with some crowd-sourcing from other Rioters, Goodreads, and my husband. I have attempted to include a diverse selection, in as many ways as I could think of.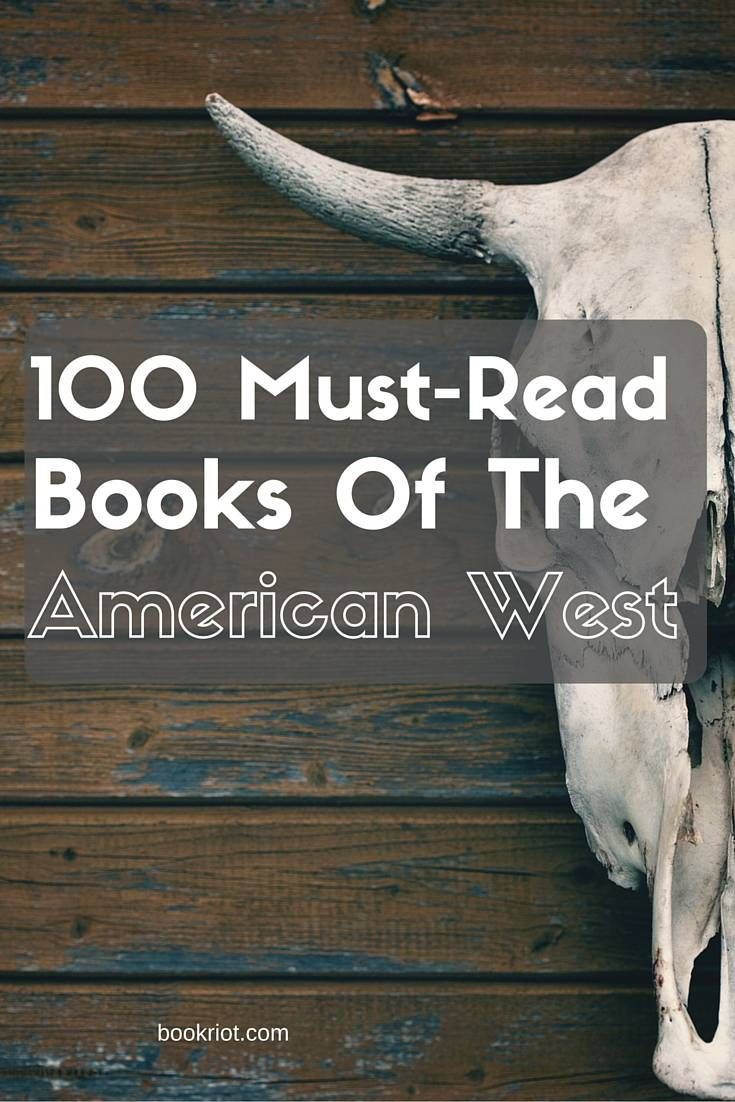 Because it would take approximately forever to write a blurb for every book, I've arranged them by type in the hopes of being as helpful as possible. I've attempted to avoid repeats by author, but some books were too important to omit. On the flipside, I'm sure I've left out books that some readers would consider vital, often because I'd already included a book by that author or with a similar theme. If you're looking for in-depth recommendations, may I suggest 8 Western Novels For Every Occasion?
A note about nonfiction–much of the nonfiction written about the west is fictionalized to a degree, and I've made little attempt to distinguish between creative and straight nonfiction, because frankly, it's not always possible in this genre.
And finally, please note that much western fiction is simultaneously essential to the genre and, well, dreadful. It's a genre that is possible because of racism, slavery, genocide, and sexism. I have tried to avoid the worst of the bunch here, but can't say if I've fully succeeded.
Western Novels
Nonfiction Books About the West
Nonfiction Books about western movies
Collections (Fiction and Nonfiction Shorts; Poetry)
Comics and Graphic Novels
Preacher by Garth Ennis
Priest by Hyung Min-Woo
Children's Westerns (fiction and nonfiction)