This content contains affiliate links. When you buy through these links, we may earn an affiliate commission.
Romantic comedy books get a bad rap.
And I get it. As someone who has watched, read, and (full disclosure) lived a fair number of cringe-worthy-but-not-in-a-funny-way romance moments, I understand peppering a moving love story with humor or infusing a comedy with enough heart to connect with readers or viewers isn't as easy as Nora Ephron made it look.
But that doesn't mean there aren't fantastic romantic comedy books out there. In fact, there are A LOT of them. There are 100 of the best romantic comedy books listed below, and we could double or triple the list with just these authors alone, let alone the authors that aren't mentioned below. Speaking of which, quick reminder: This is NOT an all-inclusive list. Feel free to expand all of our horizons by adding your favorites in the comments.
With the 100 slots here, I tried to capture a variety of great romantic comedy books in different subgenres featuring different kinds of characters, stories, and types of humor so that there would be something for everyone. Sharp humor, silly humor, subtle humor, broad humor. There are jokes about wallflowers and werewolves, cake-makers and construction workers, dukes and (geo)ducks, the un-dead and the well-hung (a maybe a character or two who is both…).
That the books are comedic doesn't mean that nothing bad happens in these stories, of course. Comedy isn't the absence of seriousness or upsetting experiences and circumstances. It's about finding the humor in the lives we live whether the circumstances are mundane or dramatic or – as is often the case – somewhere in between. The 100 authors below do just that.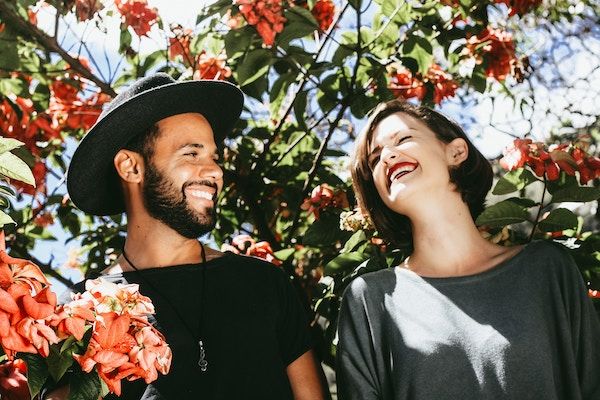 The best romantic comedy books
Browse around and find something for your TBR and add a bunch of your personal favorites in the comments. Or on the off chance that you work in Hollywood, take a look and take note: you have so many options beyond My Big Fat Greek Wedding 2.
* The first book in a series
** Part of a series but not the first book (You would do just as well to start with the first book in any of these series, but for one reason or another I have an affinity for the one listed here. Feel free to make the case for another in the comments.)
---
What are your favorite romantic comedy books? Hit the comments to share your favorites. To find all of our romance coverage, click here.