Lists
100 Must-Read Novellas
This content contains affiliate links. When you buy through these links, we may earn an affiliate commission.
We're giving away a $250 Barnes & Noble shopping spree. Go here to enter, or just click the image below:
---
December is a busy month for a lot of people, and it can be hard to find time to read, much less to finish an entire book. And readers who set ambitious reading goals for the year may find that goal slipping away. The solution may just be a novella! These short books offer a complete story, but you can polish one off in an afternoon.
So, here I offer a list of novellas worth checking out. Drawing the line between a short story, novella, and novel can be tricky, so for the purposes of this list, I've defined a novella as between 50 and 200 pages. Most of these are around 100 to 150 pages. I've included selections from a variety of genres, so most readers should be able to find something they like.
Check out the list below, and share in the comments any that you especially love or want to read, along with any favorites that I missed. Enjoy, and happy reading!
A Clockwork Orange by Anthony Burgess
After Midnight by Irmgard Keun
Animal Farm by George Orwell
Annie John by Jamaica Kincaid
Another Brooklyn by Jacqueline Woodson
Another Marvelous Thing by Laurie Colwin
As We Are Now by May Sarton
Bartleby the Scrivener by Herman Melville
Beside the Sea by Véronique Olmi
Binti by Nnedi Okorafor
Bonjour Tristesse by Françoise Sagan
Botchan by Natsume Sōseki
Breakfast at Tiffany's by Truman Capote
Carmen by Prosper Mérimée
Chronicle of a Death Foretold by Gabriel García Márquez
Cousin Phillis by Elizabeth Gaskell
Death Going Down by Maria Angelica Bosco
Dept. of Speculation by Jenny Offill
Doctor Glas by Hjalmar Söderberg
Ethan Frome by Edith Wharton
Every Day Is for the Thief by Teju Cole
Every Eye by Isobel English
Ghost Girl in the Corner by Daniel José Older
Giovanni's Room by James Baldwin
Heart of a Dog by Mikhail Bulgakov
Henrietta's War by Joyce Dennys
Hetty Dorval by Ethel Wilson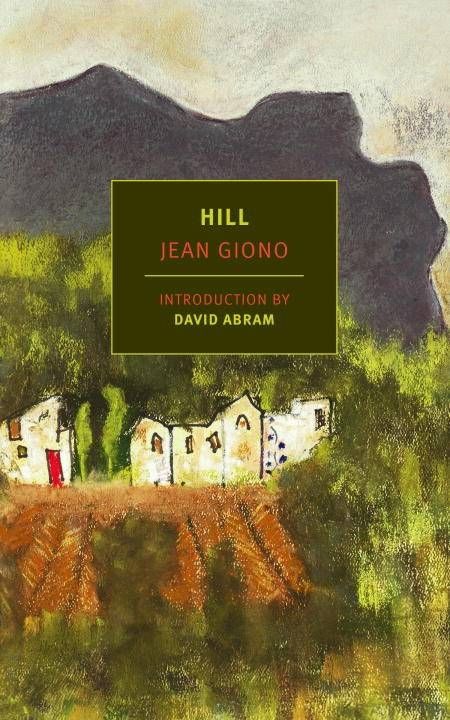 Hill by Jean Giono
His Road Home by Anna Richland
Home by Toni Morrison
Kitchen by Banana Yoshimoto
Lady Macbeth of Mtsensk by Nikolai Leskov
Lady Susan by Jane Austen
Let it Shine by Alyssa Cole
Magic for Beginners by Kelly Link
McGlue by Ottessa Mosfegh
Miss Lonelyhearts by Nathanael West
My Name Is Lucy Barton by Elizabeth Strout
Nip the Buds, Shoot the Kids by Kenzabure
Of Mice and Men by John Steinbeck
Offshore by Penelope Fitzgerald
On Chesil Beach by Ian McEwan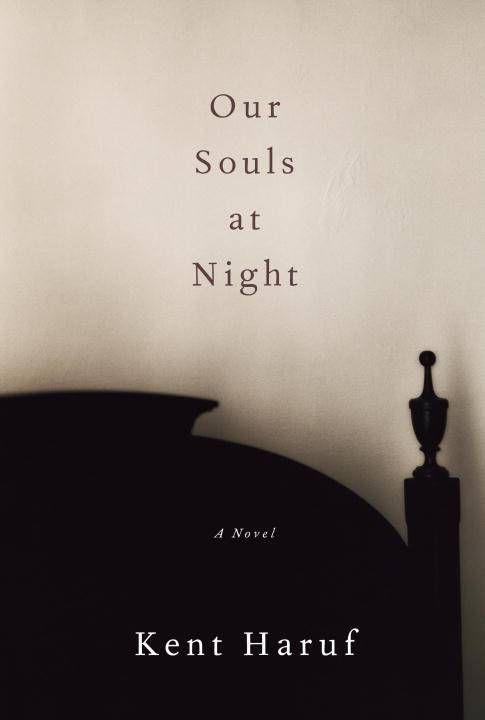 One Day in the Life of Ivan Denisovich by Alexandr Solzhenitsyn
One Night with Her Bachelor by Kat Latham
Our Souls at Night by Kent Haruf
Parnassas on Wheels by Christopher Morley
Passing by Nella Larsen
Prodigies by Angélica Gorodischer
Ragnarok by A.S. Byatt
Red Lights by Georges Simenon
Romancing the Inventor by Gail Carringer
Season of Migration to the North by Tayeb Saleh
Shopgirl by Steve Martin
So You Don't Get Lost in the Neighborhood by Patrick Modiano
Story of Your Life (in Stories of Your Life and Others) by Ted Chiang
The Artist of Disappearance by Anita Desai
The Awakening by Kate Chopin
The Ballad of Black Tom by Victor LaValle
The Black Spider by Jeremias Gotthelf
The Bridge of San Luis Rey by Thornton Wilder
The Death of Ivan Ilyich by Leo Tolstoy
The Fifth Child by Doris Lessing
The Final Solution by Michael Chabon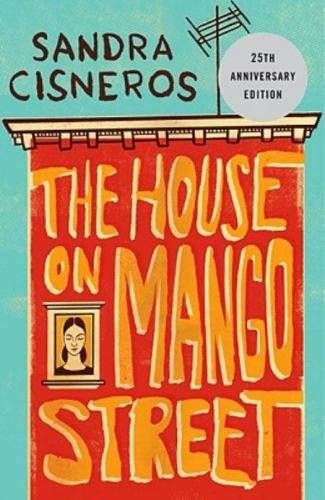 The Great Divorce by C.S. Lewis
The Grownup by Gillian Flynn
The Home and the World by Rabindranath Tagore
The House on Mango Street by Sandra Cisneros
The Invisibility Cloak by Ge Fei
The Langoliers (in Four Past Midnight) by Stephen King
The Lifted Veil by George Eliot
The Little Prince by Antoine de Saint-Exupéry
The Lover by Marguerite Duras
The Man Who Was Thursday by GK. Chesterton
The Many by Wyl Menmuir
The Metamorphosis by Franz Kafka
The Murderess by Alexandris Papadiamantis
The Ocean at the End of the Lane by Neil Gaiman
The Old Man and the Sea by Ernest Hemingway
The Penelopiad by Margaret Atwood
The Prime of Miss Jean Brodie by Muriel Spark
The Royal Game (aka Chess Story) by Stefan Zweig
The Sense of an Ending by Julian Barnes
The Slow Regard of Silent Things by Patrick Rothfuss
The Stepford Wives by Ira Levin
The Strange Case of Dr Jekyll and Mr Hyde by Robert Louis Stevenson
The Strange Library by Haruki Murakami
The Stranger by Albert Camus
The Time Machine by H.G. Wells
The True Deceiver by Tove Jannson
The Turn of the Screw by Henry James
The Uncommon Reader by Alan Bennett
The Vegetarian by Han Kang
The Vet's Daughter by Barbara Comyns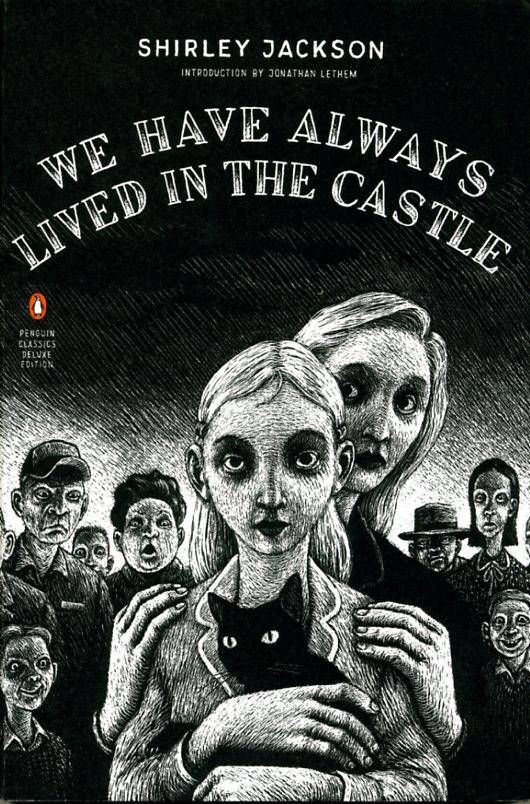 The Victorian Chaise Longue by Marghanita Laski
The Yellow Wallpaper by Charlotte Perkins Gilman
Three Blind Mice by Agatha Christie
We Have Always Lived in the Castle by Shirley Jackson
Wide Sargasso Sea by Jean Rhys
Woman at Point Zero by Nawal El Saadawi
Zastrozzi by Percy Bysshe Shelley
Save
Save
Save
Save
Save
Save