Lists
100 Must-Read Books in and about Chicago
This content contains affiliate links. When you buy through these links, we may earn an affiliate commission.
Ah, Chicago. The Windy City. The Second City. The Best City in the United States of America. The City with the Best Skyline, Certainly Better Than New York or Whatever. The City with the Best Pizza. The City of Hot Dogs, No Ketchup.
We've got 100 books in and about Chicago. We have fiction, nonfiction, and — bonus! — plays and poetry. Mystery, coming-of-age, adventure, history, sociology, race, class. We have it all. Oh, and a book about the 1985 Bears and another about Michael Jordan, because duh. Ever hear of a swell guy named Barack Obama? He's from Chicago.
Fiction
47th Street Black by Bayo Ojikutu
An Abundance of Katherines by John Green
The Adventures of Augie March by Saul Bellow
American Gods by Neil Gaiman
Beautiful Bastard by Christina Lauren
Binding Arbitration by Elizabeth Marx
Black Iris by Leah Raeder
Bodies in Motion: Stories by Mary Anne Mohanraj
Building Stories by Chris Ware
Caramelo by Sandra Cisneros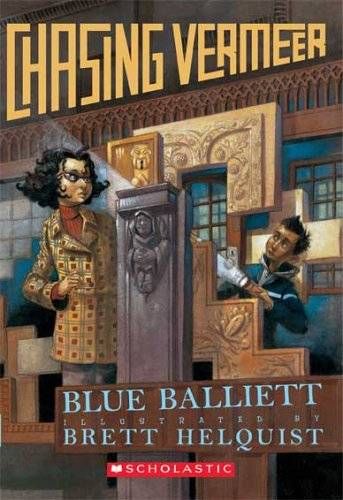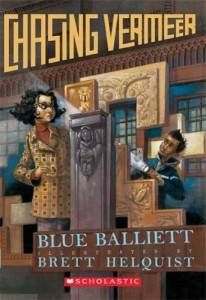 Chasing Vermeer by Blue Balliett
Chicago by Alaa Al Aswany
Chicago Noir: The Classics by Joe Meno
Chicago Stories: 40 Dramatic Fictions by Michael Czyzniejewski
Coffee Will Make You Black by April Sinclair
The Daughters by Adrienne Celt
Divergent by Veronica Roth
Divine Days by Leon Forrest
The Evolution of Bruno Littlemore by Benjamin Hale
A Fan's Notes by Frederick Exley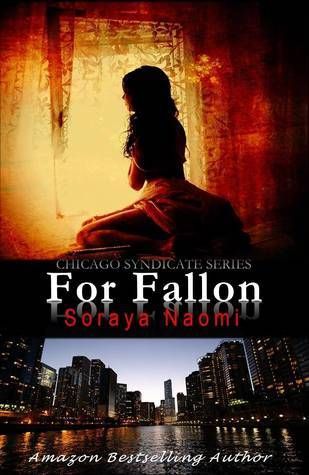 For Fallon by Soraya Naomi
Free Burning by Bayo Ojikutu
The Fugue by Gint Aras
Generosity: An Enhancement by Richard Powers
The Good Girl by Mary Kubica
Good Kings Bad Kings by Susan Nussbaum
Hairstyles of the Damned by Joe Meno
The House on Mango Street by Sandra Cisneros
The Hundred-Year House by Rebecca Makkai
I Sailed with Magellan by Stuart Dybek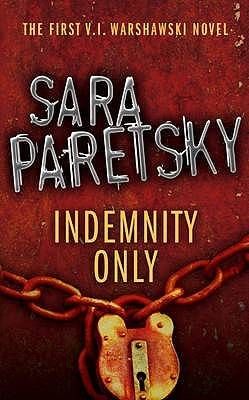 Indemnity Only by Sara Paretsky
The Jungle by Upton Sinclair
Kinda Sorta American Dream: Collected Stories by Steve Karas
The Lazarus Project by Aleksandar Hemon
Living With The Devil by Lori Hart, Cindy Hart
Malicious Masquerade by Alan Cupp
The Middlesteins by Jami Attenberg
Native Son by Richard Wright
Neanderthal Seeks Human by Penny Reid
O, Democracy! by Kathleen Rooney
The Old Neighborhood by Bill Hillmann
The Paris Wife by Paula McLain
Perfect Symmetry by Simone Elkeles
A Proper Pursuit by Lynn Austin
The Reason for Time by Mary Burns
Secrets of Sloane House by Shelley Gray
The Silent Wife by A.S.A. Harrison
Sister Carrie by Theodore Dreiser
So Big by Edna Ferber
Something Like Summer by Jay Bell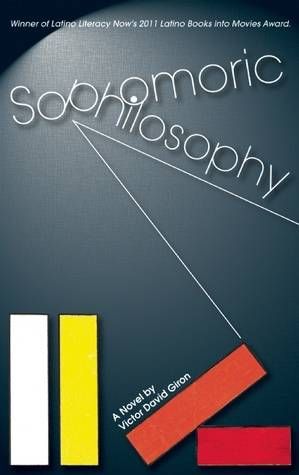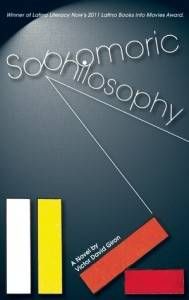 Sophomoric Philosophy by Victor David Giron
Storm Front by Jim Butcher
Then We Came to the End by Joshua Ferris
The Time Traveler's Wife by Audrey Niffenegger
Vibrizzio by Nicki Elson
White Collar Girl by Renee Rosen
Yummy: The Last Days of a Southside Shorty by G. Neri
Nonfiction
American Project: The Rise and Fall of a Modern Ghetto by Sudhir Venkatesh
Black on the Block: The Politics of Race and Class in the City by Mary Pattillo
Blood Runs Green: The Murder That Transfixed Gilded Age Chicago by Gillian O'Brien
Bossypants by Tina Fey
Chicago: City on the Make by Nelson Algren
Chicago Flashbulbs: A Quarter Century of News, Politics, Sports, and Show Business by Cory Franklin
Chicago Haunts: Ghostly Lore of the Windy City by Ursula Bielski
City Life: Coming of Age in Chicago by John G. Linehan
City of Scoundrels: The 12 Days of Disaster That Gave Birth to Modern Chicago by Gary Krist
Cook County ICU: 30 Years of Unforgettable Patients and Odd Cases by Cory Franklin
Crook County: Racism and Injustice in America's Largest Criminal Court by Nicole Gonzalez Van Cleve
The Defender: How the Legendary Black Newspaper Changed America by Ethan Michaeli
The Devil in the White City: Murder, Magic, and Madness at the Fair that Changed America by Erik Larson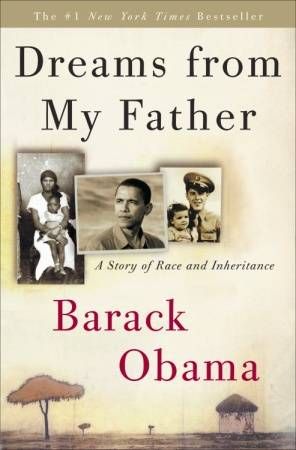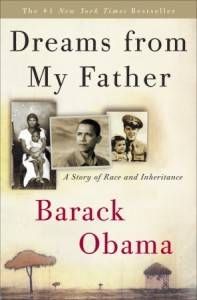 Dreams from My Father: A Story of Race and Inheritance by Barack Obama
Family Properties: Race, Real Estate, and the Exploitation of Black Urban America by Beryl Satter
Gang Leader for a Day: A Rogue Sociologist Takes to the Streets by Sudhir Venkatesh
Gangland Chicago: Criminality and Lawlessness in the Windy City by Richard C Lindberg
The Girls of Murder City: Fame, Lust, and the Beautiful Killers who Inspired Chicago by Douglas Perry
Gold Coast Madam: The Secret Life of Rose Laws by Rose Laws
High Rise Stories: Voices from Chicago Public Housing by Audrey Petty
Just Add Water: Making the City of Chicago by Renee Kreczmer
Lost Chicago by John Paulett
Meaty: Essays by Samantha Irby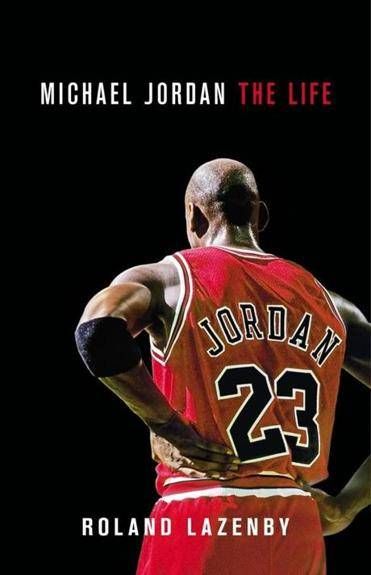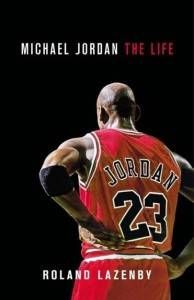 Michael Jordan: The Life by Roland Lazenby
Monsters: The 1985 Chicago Bears and the Wild Heart of Football by Rich Cohen
My Kind of Sound: The Secret History of Chicago Music by Steve Krakow
Negroland by Margo Jefferson
Off the Books: The Underground Economy of the Urban Poor by Sudhir Venkatesh
Relish: My Life in the Kitchen by Lucy Knisley
Sin in the Second City: Madams, Ministers, Playboys, and the Battle for America's Soul by Karen Abbott
Slaughterhouse: Chicago's Union Stock Yard and the World It Made by Dominic A. Pacyga
The South Side: A Portrait of Chicago and American Segregation by Natalie Y. Moore
South Side Girls: Growing Up in the Great Migration by Marcia Chatelain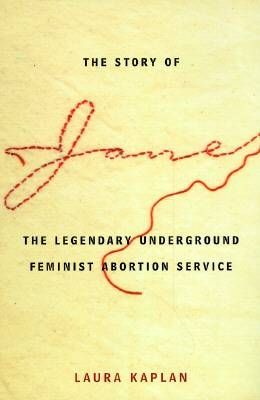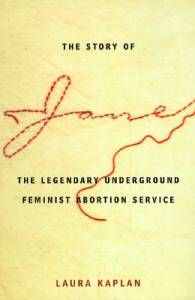 The Story of Jane: The Legendary Underground Feminist Abortion Service by Laura Kaplan
Strike for America: Chicago Teachers Against Austerity by Micah Uetricht
Sweetness: The Enigmatic Life of Walter Payton by Jeff Pearlman
There are No Children Here: The Story of Two Boys Growing Up in the Other America by Alex Kotlowitz
Who Do You Serve, Who Do You Protect? Police Violence and Resistance in the United States by Maya Schenwar
The Working Man's Reward: Chicago's Early Suburbs and the Roots of American Sprawl by Elaine Lewinnek
Yes Please by Amy Poehler
Plays/Poetry
Chicago Poems by Carl Sandburg
Maud Martha by Gwendolyn Brooks
A Raisin in the Sun by Lorraine Hansberry