Lists
100 Must-Read Books About Complicated Mothers
This content contains affiliate links. When you buy through these links, we may earn an affiliate commission.
This post is sponsored by Mother Nile by Warren Adler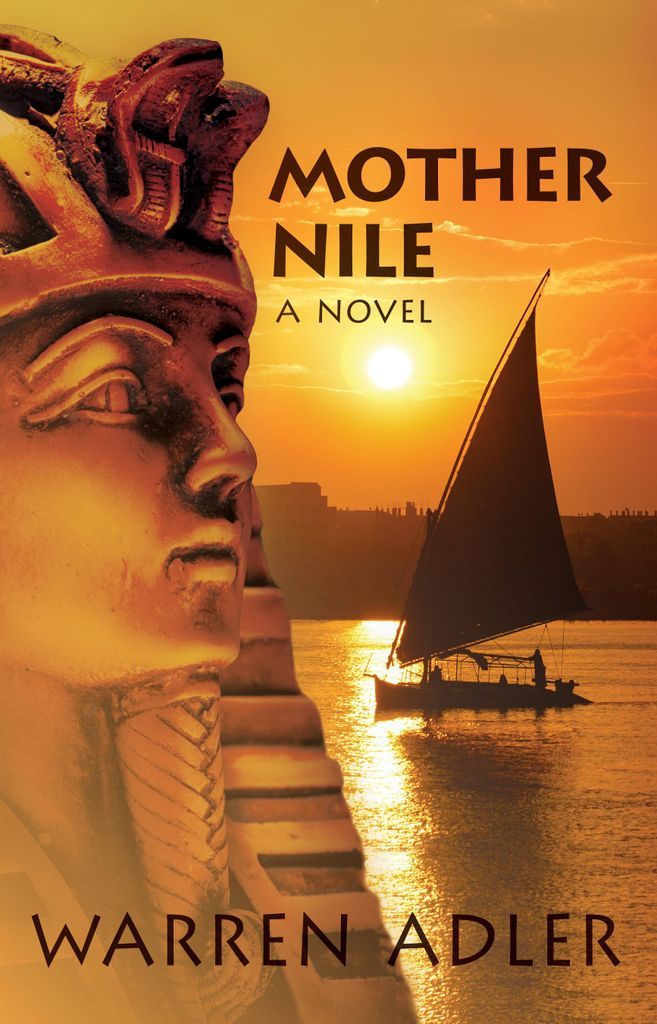 A dazzling triumph from the NYT bestselling author of The War of the Roses – high-caliber historical fiction that plunges readers into a rich, dark world of sex, power, politics, drugs, and Egypt.
A sweeping and ambitious novel spanning across two eras and the city at the center of it all,
Mother Nile is the story of Si, the American-born son of an Irish father and Egyptian mother, who goes on a journey through the winding streets of the City of the Dead in Cairo to solve a half-century-old mystery. When his mother makes an urgent plea on her deathbed, Si knows that he must go to Egypt to uncover the truth about his long-lost half-sister, conceived during his mother's affair with King Farouk.
---
Mothers. We wouldn't be here without them. (Yet.) There is probably no more complex relationship than that of a mother and her children. Some people claim their mother to be their best friends, others haven't talked to their mothers in years. Some mothers left too soon, while others are way too meddlesome. Whether a mother is a saint, a monster, or something in between, here are 100 great books about complicated mothers, both real and imaginary. (Okay, it's 99 books and one short story, because Flannery is too good to miss.)