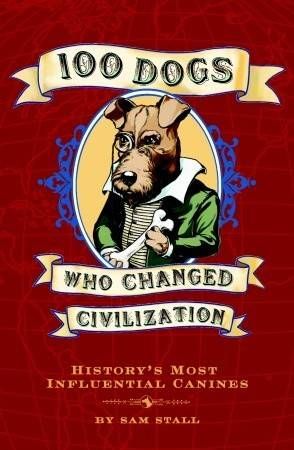 This content contains affiliate links. When you buy through these links, we may earn an affiliate commission.
Four weeks ago we got a Bichon puppy. For the kids! we said. So they learn compassion! we said. So their immune systems must deal with a complexity of bacteria of which there is a disturbing lack in our hyper-hygenic world! we said.
Sugar Bastos Anita Sparkle-Pup Twinkle Crumpet Cinnamon Amanda Next Year Can We Get A Pony, Mom? is now 12 weeks old (yes, my daughter, 6, named her) and I have become a dog person.
I have become the kind of person that 12 weeks ago I would have rolled my eyes at, testing dog beds in boutique pet stores and asking if they're available monogrammed in pink tartan and carefully reading dog food labels for the percentage of wild-caught Alaskan salmon. Barf. Those freaking people.
I do draw the line. I refused the rhinestone leash, and the trainer and groomer who come to your house as a bank-account-draining twofer. My dog will not have booties, although she does have a knitted wool sweater with a ruffled v-neck. It was a gift. You can't refuse dog outerwear, and furthermore Sugar does look adorable in it. Yes, this is a slippery slope to chew toys in the ironic shapes that appeal to me: bagels, walruses, the Book of Common Prayer.
To gain perspective as I begin Sugar's training I'm reading 100 Dogs Who Changed Civilization: History's Most Influential Canines by Sam Stall. "See what dogs have accomplished?" I say out loud to Sugar as she snores contentedly in my lap. I hope to motivate her to do more than sniff her own poo. I give her the raised eyebrow that means, "Iditarod."
And I tell her about Cap, the "shepherd's dog who steered Florence Nightengale into nursing" and Nero, "the original watchdog of the United States Mint" and Saucisse, "who won 4% of the municipal vote in Marseille."
_________________________
Sign up for our newsletter to have the best of Book Riot delivered straight to your inbox every week. No spam. We promise.
To keep up with Book Riot on a daily basis, follow us on Twitter, like us on Facebook, , and subscribe to the Book Riot podcast in iTunes or via RSS. So much bookish goodness–all day, every day.