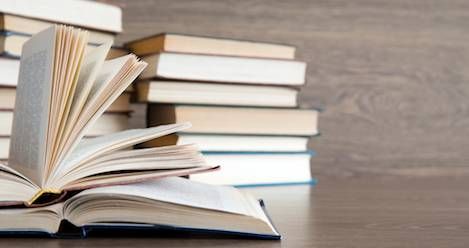 Lists
100 Must-Read Books Featuring Fantastical Creatures
This content contains affiliate links. When you buy through these links, we may earn an affiliate commission.
We're giving away a 12-month Audible membership. Go here to enter, or just click the image below:
---
What is a fantastical creature? I choose to define it as any creature that does not exist in reality, only in the minds of the imaginative and on the pages of fantasy novels everywhere. For the purposes of this list, I chose to avoid titles that geared towards sci-fi or horror and tried to stick with supernatural and fantasy titles. These are tales and bestiaries featuring creatures like unicorns (WHY IS THIS CATEGORY SO VERY WHITE?!?), fairies, genies, gnomes, dragons, vampires, shapeshifters, and other not-quite-humans. Some of these fantastical creatures are unique to their specific books; others have been present in the lore of the world for centuries, millennia even. Some, like fae and dragons, have personalities and characteristics that vary drastically depending on region of origin and target audience. And before you go and tell me I forgot Fantastic Beasts and Where to Find Them or The Silmarillion, I made an effort to avoid some of the most obvious and more mainstream titles in favor of books you may not have picked up without a little nudge.