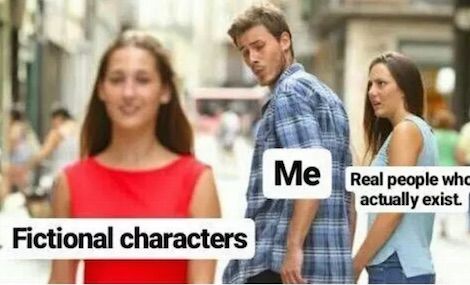 100 Book Memes That Will Keep You Laughing For Days: Critical Linking, April 29, 2018
We're giving away 15 of the best mysteries and thrillers of the year so far. Click here to enter, or click the image below:

---
100 Book Memes That Will Keep You Laughing For Days
Too many books or not enough bookshelves?
Some of these hit too close to home.
____________________
Mystery Writers of America is proud to announce the Winners of the 2018 Edgar Allan Poe Awards, honoring the best in mystery fiction, non-fiction and television published or produced in 2017. The Edgar® Awards were presented to the winners at our 72nd Gala Banquet held on April 26, 2018 at the Grand Hyatt Hotel, New York City.
This is a damn great slate of winners!
____________________
The Swedish Academy is discussing whether to cancel the 2018 Nobel prize in literature, following a string of sexual assault allegations. A decision is expected on 3 May.
At their weekly meeting on 26 April, the 11 remaining members of the committee debated the question. "The Swedish Academy yesterday discussed the Nobel prize and came to no decision," Per Wästberg, who heads the four-person panel that awards the prize, told the Guardian following the meeting.
"After our next Thursday meeting there will most probably be a statement on whether we will award a prize this year or reserve it for next year, in which case two prizes for literature will be announced in October 2019."
This whole situation is a huge deal, and the repercussions will be really interesting to see play out.
____________________
Christie's mother didn't want her to learn to read until she was eight-years-old — even though she was a lover of stories herself. But, homeschooled by her father and bored in the interim hours, Christie taught herself to read by the time she was only five. Clearly an early book lover.
#FunFacts about Agatha Christie.