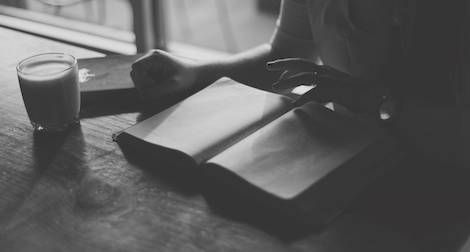 Lists
100 Must-Read Biographies and Memoirs of Remarkable Women
This content contains affiliate links. When you buy through these links, we may earn an affiliate commission.
I still remember when I discovered Helen Keller. I stumbled across a children's biography at my elementary school's library and I was obsessed. I learned everything I could about her, watched each version of The Miracle Worker I could get my hands on, and embarked on a life-long love affair with reading biographies and memoirs of remarkable women.
Tales of amazing women have guided me along at each important moment in my life. I devoured Allie Brosh's stories while trying to make sense of my anxiety, Caroline Knapp kept me company when I quit drinking, and Joan Didion helped me process the death of someone important to me. Now, I keep Lindy West's and Phoebe Robinson's books at hand as I determine how to move forward in the Trump era.
Here's a list of 100 biographies and memoirs of remarkable women. All descriptions are from Amazon unless otherwise specified.