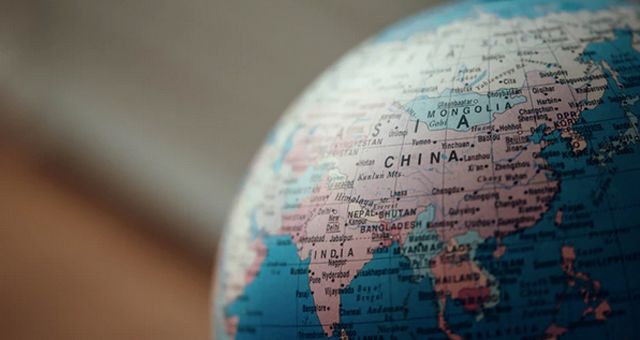 This content contains affiliate links. When you buy through these links, we may earn an affiliate commission.
Over the past few months, Women in Translation Month founder Meytal Radzinski has been accepting nominations for the 100 best books by women writers in translation. Votes came in from readers all over the world and almost 800 unique books were nominated! Each reader could send up to ten nominations to contribute to the final list. The final list of 100 titles was presented on August 26 and followed by much excitement and discussion online.
Official rules for #100BestWIT! Start sending in your favorite books by #womenintranslation and share to get as many readers as possible involved! #WITMonth pic.twitter.com/MGpN612eJ3

— #womenintranslation (@Read_WIT) July 1, 2019
Radzinski notes in her unveiling of the final list that "This is obviously not really a list of the 100 best books by women in translation…because no such list could ever possibly exist! Every canon will be flawed in some form or other, as I'll be discussing more over the next few days and weeks. Our list is crowdsourced and borne of reader-love…this is a list of 100 books by women writers from around the world that people loved. That's worthy in and of itself."
Notably the list is predominantly comprised of books published in the last few years, a factor Radzinski comments on in an earlier post titled "Creating a New Canon" where she writes, "It is obvious that availability and accessibility are often guiding readers in their picks—after all, how can readers vote on books that they've never been exposed to?" Many readers, Radzinski included, are deeply disappointed in the Eurocentricity of the list, with 56 of the 100 books originally from Europe, but she plans on revealing all of the nominations with extensive analysis in the future. Hopefully this factor as it's now been noted will lead readers to expand their reading lists!
You can see the full list of 100 titles here but as a teaser here are the top 25!
Looking for even more suggestions, with an eye to diversify the 100 Best List? Check out this list of 50 Must-Read Books by Women in Translation and Book Riot's In Translation archives.