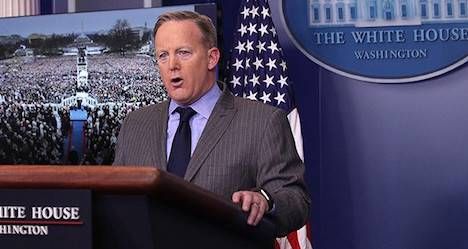 News
10 Things To Do With $1,000 (Other Than Go To Sean Spicer's Book Launch Party)
This content contains affiliate links. When you buy through these links, we may earn an affiliate commission.
Because the U.S. is a trash fire right now and some people will gladly pay as much money as they can to line up and watch it burn, tickets for Sean Spicer's book launch party are selling for up to $1,000.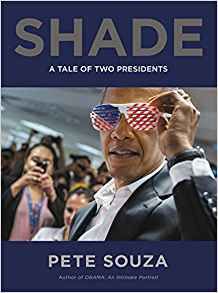 The gut reaction to that news around the BR water cooler (serving book club wine wishes and dewey decimal dreams) ranged from "let's make a video of us burning $1,000 to spite Spicey" to "let's send Spicer 100 potted hedges and a copy of The Complete Houseplant Survival Manual" to my favorite "preorder 500 copies of Shade to give to your 'special' friends and family members this holiday season."
Cooler heads prevailed, however, and we came up with some more constructive things to do with that $1k we saved by not supporting the pratfall comedy wing of the current regime.