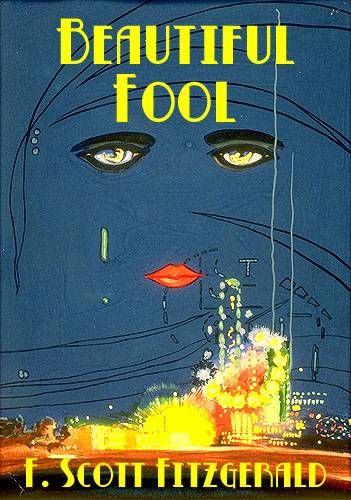 Fiction
10 Shifted Perspective Novels I Would Totally Read
With the news last week that Knopf will be published a re-telling of Pride & Prejudice told from the servants' point-of-view, I started thinking about other great novels that might actually be interesting if told from a different character's perspective.
Here are 10 ideas:
1. BEAUTIFUL FOOL
The Great Gatsby from Daisy Buchanan's point of view.
2. DOLORES
Lolita told from Lolita's (Dolores Schiller) point of view.
3. SEVERUS SNAPE AND THE HEADMASTER'S WAND
The Harry Potter Saga from Snape's point of view.
4. THE SOAP DOLLS
To Kill A Mockingbird from Boo Radley's point-of-view
5. THE WINTER IN THE SHADE
A prequel to Great Expectations from Miss Havisham's point of view.
6. THE LOVE THOUGHTS OF WOMEN
Their Eyes Were Watching God from Tea Cake's point of view.
7. INHERITED WRONG
Native Son retold from Boris Max's (Bigger Thomas' lawyer) point of view
8. FRIEND OF MY MIND
Beloved retold from Paul D's point of view.
9. SO I MARRIED AN AXE-MURDERER'S SISTER
Crime & Punishment told from Razhumikin's point of view.
10. MEN OF THE WEST
The Lord of the Rings retold from Faramir's point of view.
____________________________
Any others come to mind?
(And if you write one of these and then it gets made into a movie starring Jessica Chastain, this constitutes prior art and you owe me a box of doughnuts.)