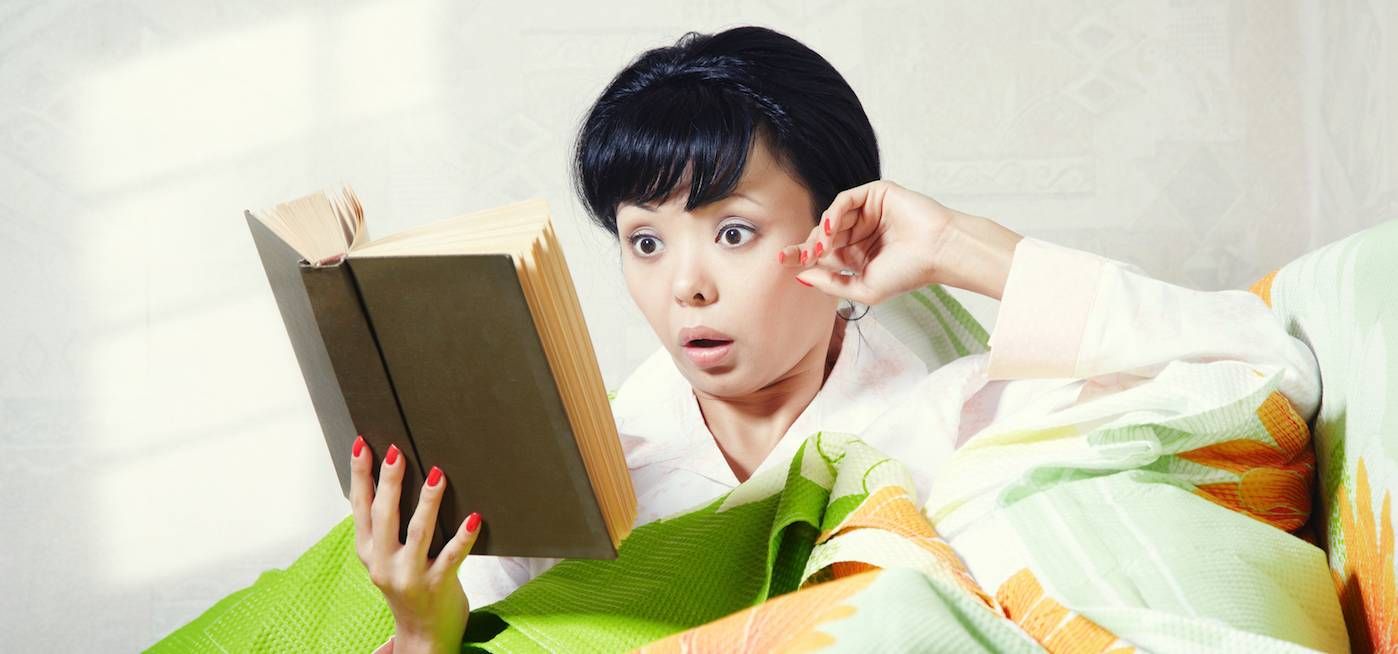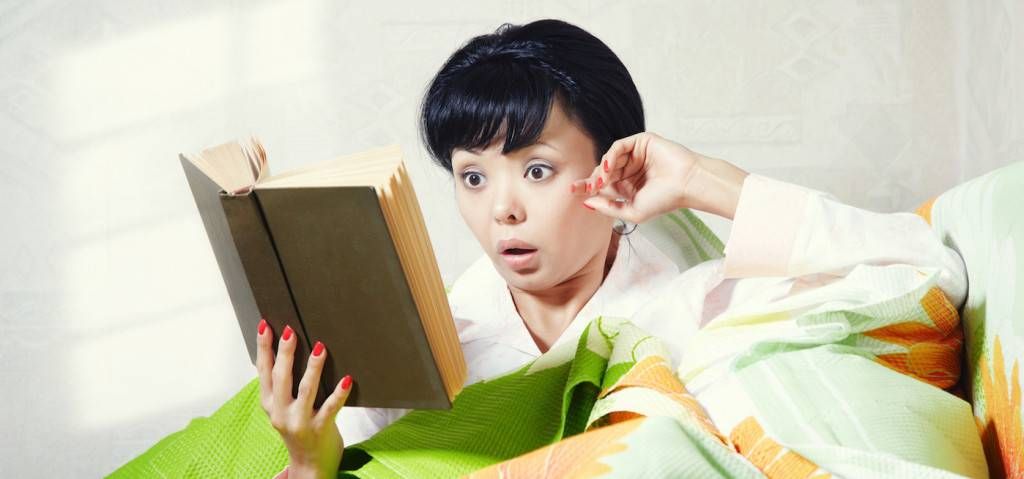 The 10 Scariest Books You've Read
This content contains affiliate links. When you buy through these links, we may earn an affiliate commission.
The hot weather has had us in the mood for chilling thrills, so in our latest reader poll, we asked about the scariest books you've ever read. We know it's tough to choose, so we allowed each reader to choose up to three books. 931 intrepid souls took the survey, sharing 507 unique titles (see the full data set here). One thing's for sure: y'all sure do love Stephen King.
Without further ado, the top 10 books that will make you sleep with all the lights on.
The Shining by Stephen King (199 votes)
It by Stephen King (176)
Salem's Lot by Stephen King (102)
The Exorcist by William Peter Blatty (99)
Pet Sematary by Stephen King (94)
House of Leaves by Mark Danielewski (78)
The Haunting of Hill House by Shirley Jackson (74)
The Stand by Stephen King (41)
Heart-Shaped Box by Joe Hill (39)
Bird Box by Joshua Malerman (36)
Coupla thoughts on the results: Stephen King is a powerhouse prolific writer with several decades under his belt, a proven track record, and oodles of marketing dollars behind him. That he dominates here is no surprise. Bird Box is a relatively new release, but it's a house favorite that we crowed about (see what I did there) over and over last year, so it's fun to see that readers were listening and getting super creeped out with us. If there was going to be just one woman on this list, it was bound to be Shirley Jackson, but ohhhhh how I wish she weren't alone.
If the results of this poll are any indication, those of us who love scary stories would do well to diversify the authors we choose. Know of great horror stories by women, people of color, or queer writers? Share your recs in the comments!
_________________________
Check out other Riot polls:
Book Riot Readers' 50 Favorite Novels
The 25 Most-Hated Books (by Book Riot Readers)
19 Books You've Been Meaning to Read FOREVER
20 Books You Pretend to Have Read
Top 10 Books You're Embarrassed to Admit You've Read
20 Most-Loved Literary Characters
Are These the 13 Most Underrated Books?
20 Books You Love to Give as Gifts
Your 25 Favorite Authors of Color
The Book Riot 2013 Reading Habits Survey
The Top 17 Books That Make You Feel Dumb
The 35 Most Powerful Books You've Read
Your 25 Favorite Books from Assigned Reading
Your 10 Favorite Movies Based on Books
The Great 2014 Reading Habits Survey Results