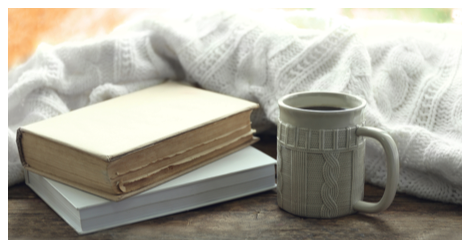 Lists
10 Rad Small Press Books To Read in April
This content contains affiliate links. When you buy through these links, we may earn an affiliate commission.
There are so many small press books coming out this month. It was HARD to narrow it down to a few.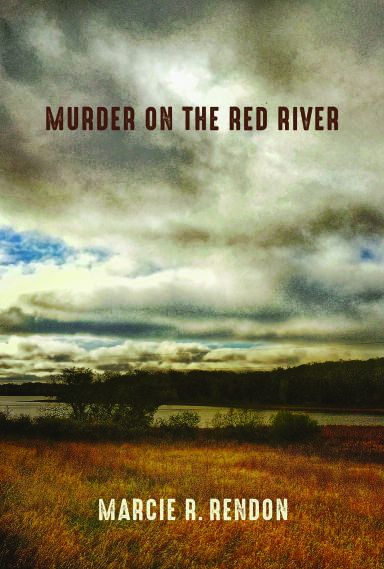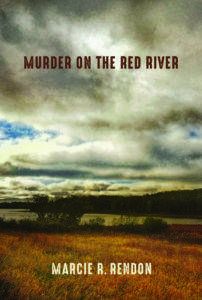 1. Murder on the Red River by Marcie R Rendon (11 April 2017 from Cinco Puntos Press)
This novel caught my eye because the author is an enrolled member of the White Earth Anishinaabe Nation. A smart, tough American Indian woman has special seeing powers; a Sheriff who saved her from the wreckage of her mother's car when she was three calls on her to help him solve the murder of a man found in a field.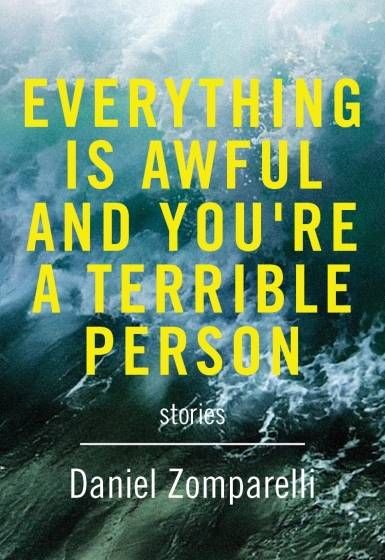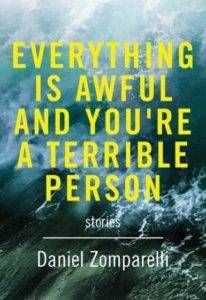 2. Everything Is Awful And You're A Terrible Person by Daniel Zomparelli (11 April 2017 from Arsenal Pulp Press)
"In these unconventional, interconnected stories of first-person narratives that also include text messages and Facebook posts, gay men look for love, steal office supplies, hook up on Grindr, bake pies, see therapists, have threesomes with ghosts, and fear happiness." Basically cannot click this fast enough.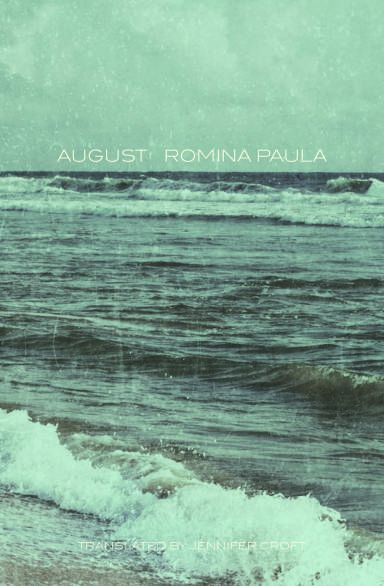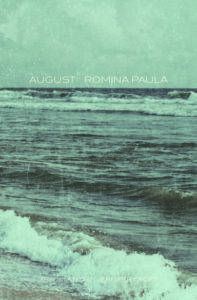 3. August by Romina Paula, translated by Jennifer Croft (11 April 2017 from The Feminist Press at CUNY)
"Traveling home to rural Patagonia, a young woman grapples with herself as she makes the journey to scatter the ashes of her friend Andrea. … Once home, Emilia stays with Andrea's parents, wearing the dead girl's clothes, sleeping in her bed, and befriending her cat. Her life put on hold, she loses herself to days wondering how if what had happened—leaving an ex, leaving Patagonia, Andrea leaving her—hadn't happened." EMILIA, I FEEL YOUR FEELS, GIRL.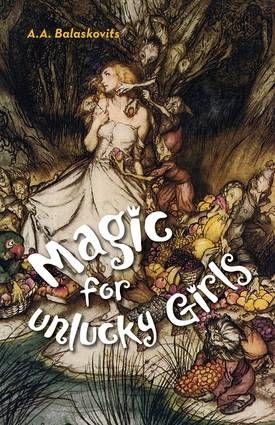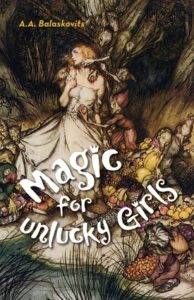 4. Magic For Unlucky Girls by A.A. Balaskovits (1 April 2017 from Santa Fe Writers Project)
Familiar fairytales meet badass heroines: "From carnivorous husbands to a bath of lemons to whirling basements that drive people mad, these stories are about the demons that lurk in the corners and the women who refuse to submit to them, instead fighting back — sometimes with their wit, sometimes with their beauty, and sometimes with shotguns in the dead of night."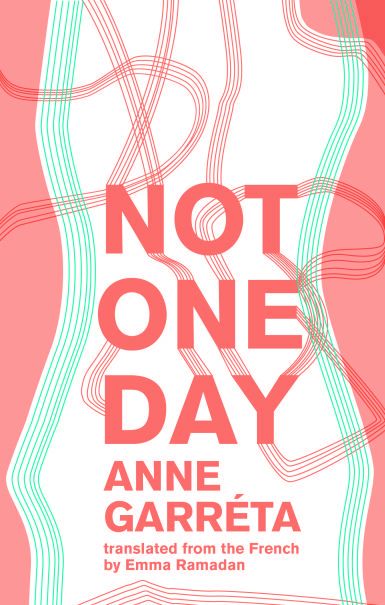 5. Not One Day by Anne Garréta, translated by Emma Ramadan (11 April 2017 from Deep Vellum Publishing)"
Not One Day begins with a maxim: 'Not one day without a woman.' What follows is an intimate, erotic, and sometimes bitter recounting of loves and lovers past." Hashtag ladieslovingladies. Garréta is an award-winning novelist and a member of the Oulipo literary group.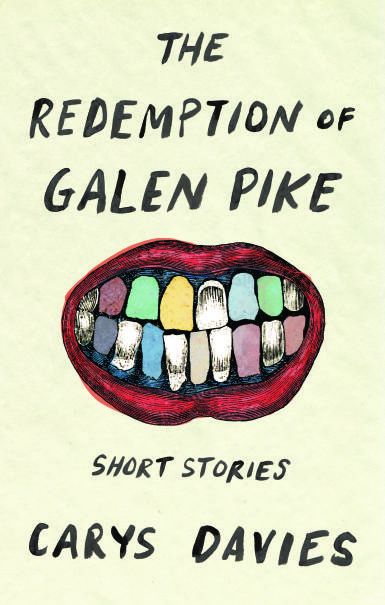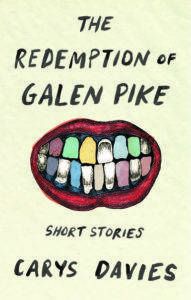 6. The Redemption Of Galen Pike by Carys Davies (11 April 2017 from Biblioasis)
Between the cover art and the favorable comparison to Annie Proulx and her Wyoming stories, I'm already into this. "From remote Australian settlements to the snows of Siberia, from Colorado to Cumbria, restless teenagers, middle-aged civil servants, and Quaker spinsters traverse expanses of solitude to reveal the secrets of the human heart. Encountering domestic abuse, marital strife, murder, and a myriad of other challenges, Carys Davies' characters are set on journeys that surprise at every turn."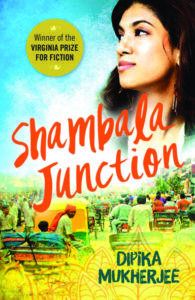 7. Shambala Junction by Dipika Mukherjee (11 April 2017 from Aurora Metro Press)
Winner of the 4th Virginia Prize for Fiction. "Iris is visiting India from the U.S. for the first time with her fiancé, and not enjoying it. When she steps off the train for a water at Shambala Junction, little does she know that her life is about to undergo a radical change. Stranded at the small town, she becomes involved in a local stall-holder's battle to recover a lost child – one which is about to be sold to a rich Westerner."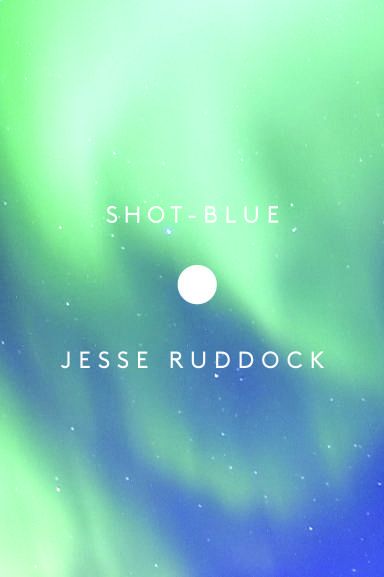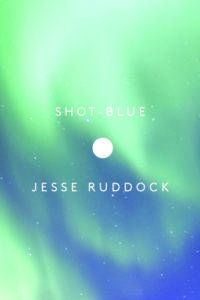 8. Shot-Blue by Jesse Ruddock (11 April 2017 from Coach House Books)
I'm already half in love with this from the cover alone. "Rachel is a young single mother living with her son, Tristan, on a lake that borders the unchannelled north – remote, nearly inhospitable. She does what she has to do to keep them alive. But soon, and unexpectedly, Tristan will have to live alone, his youth unprotected and rough. The wild, open place that is all he knows will be overrun by strangers – strangers inhabiting the lodge that has replaced his home, strangers who make him fight, talk, and even love, when he doesn't want to."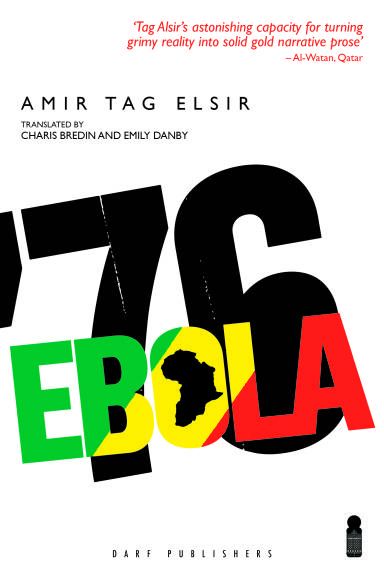 9. Ebola '76 by Amir Tag Elsir, translated by Charis Bredin and Emily Danby (11 April 201716 May 2017 in paperback from Darf Publishers; already available for e-readers. Edited to reflect this on 10 April 2017.)
A dark, satirical look at a subject that does not easily invite satire, the Ebola outbreak of 1970s Congo and Sudan. "Humorous and tragic in turns, the narrative weaves its way from the graveyards of Kinshasa to the factories, brothels and ex-pat communities of southern Sudan, as the disease selects its victims from amongst the novel's vibrant and eccentric characters."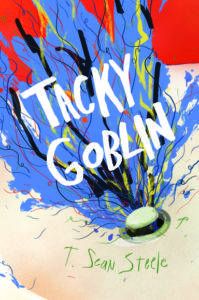 10. Tacky Goblin by T. Sean Steele (11 April 2017 from Curbside Splendor Publishing)
"An aimless twenty-something struggles to make sense of reality after he moves to Los Angeles. His legs are rotting, his apartment is haunted, and he's in charge of taking care of dog/human baby hybrid. Plus, he has trouble making friends. Tacky Goblin blunders through particularly strange but familiar misadventures to remind us that, ultimately, learning to take care of yourself is hard." YUP ALL OF THAT. Me erryday.
What small press gems have you read lately?