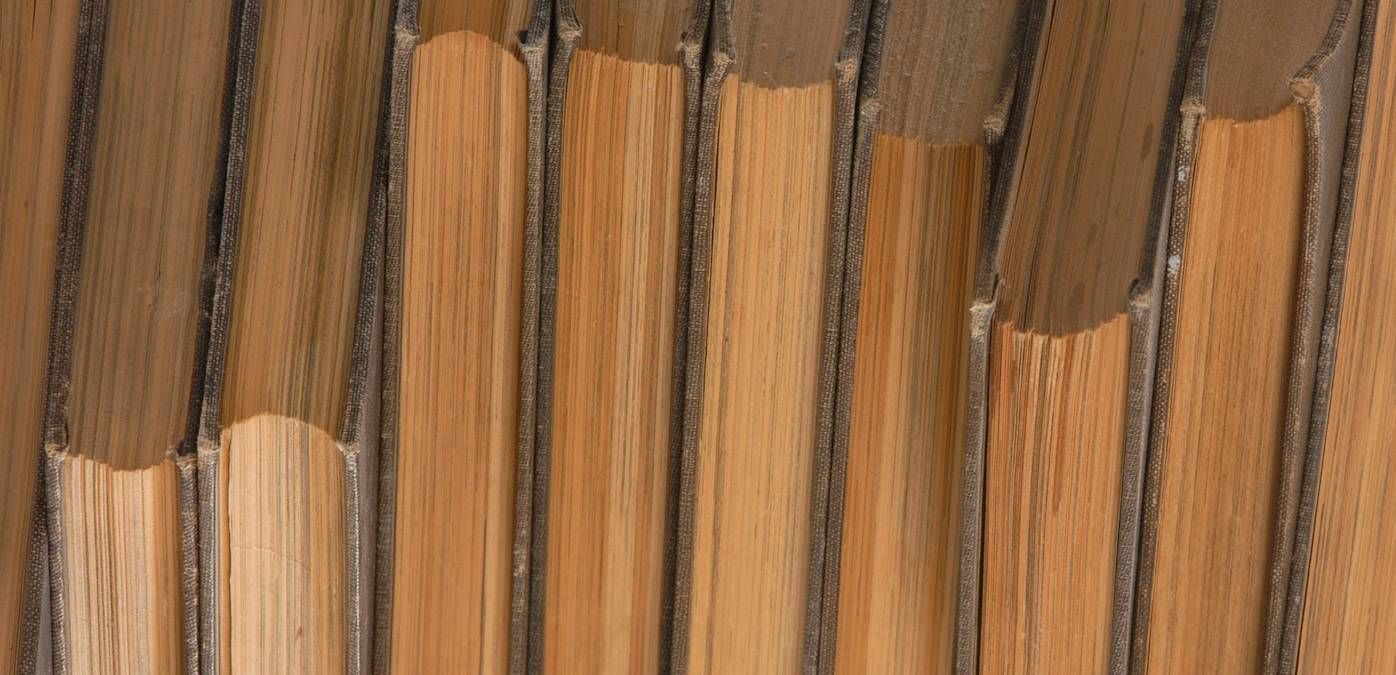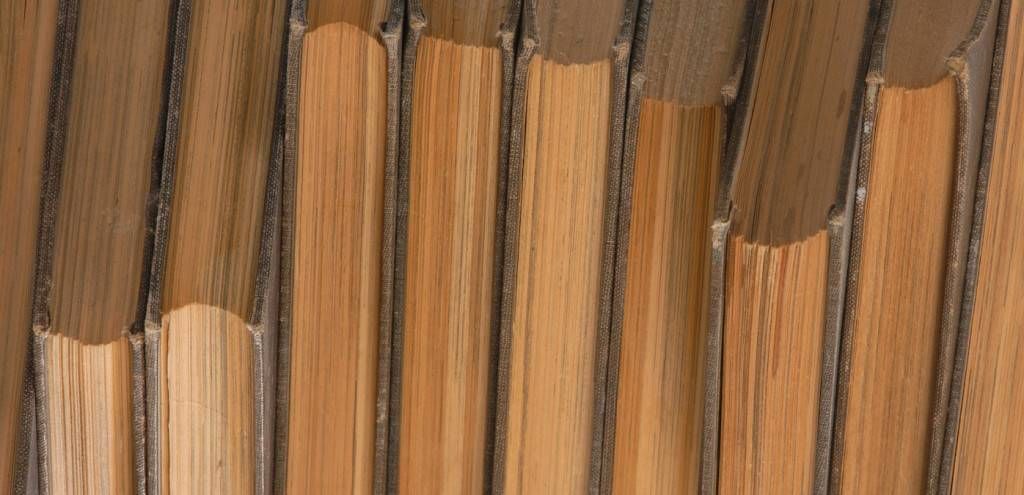 Featured
10 Quotes I Love from Books About Books
This content contains affiliate links. When you buy through these links, we may earn an affiliate commission.
Books are magical on their own, but it is undeniably delightful to sink into novels about the reading experience itself, and how people grow to love books. Over the years, I've curated a list of quotes about reading for my own personal inspiration and reflection.
"I like that every page in every book can have a gem on it. It's probably what I love most about writing—that words can be used in a way that's like a child playing in a sandpit, rearranging things, swapping them around. They're the best moments in a day of writing—when an image appears that you didn't know would be there when you started work in the morning."
– The Book Thief, Markus Zusak
"Every book, every volume you see here, has a soul. The soul of the person who wrote it and of those who read it and lived and dreamed with it. Every time a book changes hands, every time someone runs his eyes down its pages, its spirit grows and strengthens."


– The Shadow of the Wind, Carlos Ruiz Zafón
I'll admit that I'm not great at audiobooks, but I do want to be, especially after this description:
I've never listened to an audiobook before, and I have to say it's a totally different experience. When you read a book, the story definitely takes place in your head. When you listen, it seems to happen in a little cloud all around it, like a fuzzy knit cap pulled down over your eyes.

– Mr. Penumbra's 24-Hour Bookstore, Robin Sloan
Revisiting stories can sometimes lead us to new revelations:
"Like flies in amber, like corpses frozen in ice, that which according to the laws of nature should pass away is, by the miracle of ink on paper, preserved. It is a kind of magic. As one tends the graves of the dead, so I tend the books. And every day I open a volume or two, read a few lines or pages, allow the voices of the forgotten dead to resonate inside my head."
– The Thirteenth Tale, Diane Setterfield
And books can very well read differently at every stage of life:
"Remember, Maya: the things we respond to at twenty are not necessarily the same things we will respond to at forty and vice versa. This is true in books and also in life."
– The Storied Life of A.J. Fikry, Gabrielle Zevin
But whether it's our first time reading a story or the fiftieth, books still have a way of enticing us to enter them:
"Her curiosity was too much for her. She felt almost as if she could hear the books whispering on the other side of the half-open door. They were promising her a thousand unknown stories, a thousand doors into worlds she had never seen before."
– Inkheart, Cornelia Funke
They can continue to open our minds, give us new things to think about as we move through life:
"That's what I love about reading: one tiny thing will interest you in a book, and that tiny thing will lead you to another book, and another bit there will lead you onto a third book. It's geometrically progressive – all with no end in sight, and for no other reason than sheer enjoyment."
– The Guernsey Literary and Potato Peel Pie Society, Mary Ann Shaffer
But reading, and particularly the reading of fiction, encourages us to view the world in new and challenging ways…It allows us to inhabit the consciousness of another which is a precursor to empathy, and empathy is, for me, one of the marks of a decent human being."
– The Book of Lost Things, John Connolly
And they remind us that we're not alone in the world:
"The best moments in reading are when you come across something – a thought, a feeling, a way of looking at things – which you had thought special and particular to you. Now here it is, set down by someone else, a person you have never met, someone even who is long dead. And it is as if a hand has come out and taken yours."
– The History Boys, Alan Bennett
But all stories come to an end, though the moments of magic stick…
After that, the book will fade, the way all books fade in your mind. But I hope you will remember this: A man walking fast down a dark lonely street. Quick steps and hard breathing, all wonder and need. A bell above a door and the tinkle it makes. A clerk and a ladder and warm golden light, and then: the right book exactly, at exactly the right time.

– Mr. Penumbra's 24-Hour Bookstore, Robin Sloan
Is there anything better than that moment?