Fiction
10 Pieces of David Foster Wallace Swag
Is this is the year you finally read Infinite Jest? You have our full encouragement — it'll be quite the adventure. Get yourself in the mood with these 10 pieces of David Foster Wallace and Infinite Jest-themed swag.
Start with these simple but cool T-shirts. DFW himself probably would've gone in for the baseball jersey.
Really get into the DFW head space with his signature white paisely bandanna.
For the ladies, an ellipses shoulder bag. (Or, if you prefer, for the hopefully-not-hideous men, it's a "hobo bag.")
Speaking of hideous men, what DFW swag collection would be complete without a poster of the only DFW work to be made into a movie — John Krasinski's Brief Interviews With Hideous Men.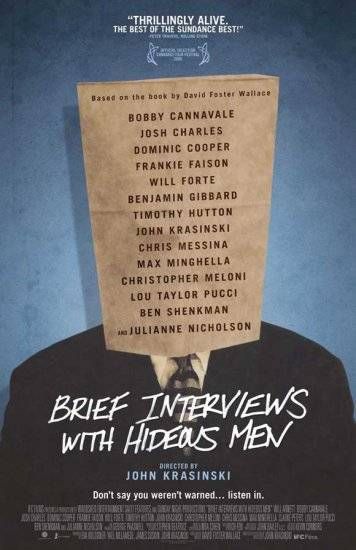 First, watch The Decemberists' Eschaton-themed video for Calamity Song. Then, check out this awesome Eschaton iPhone case. (Eschaton is the game of world domination played on a tennis court by the kids at the Enfield Tennis Academy in Infinite Jest.)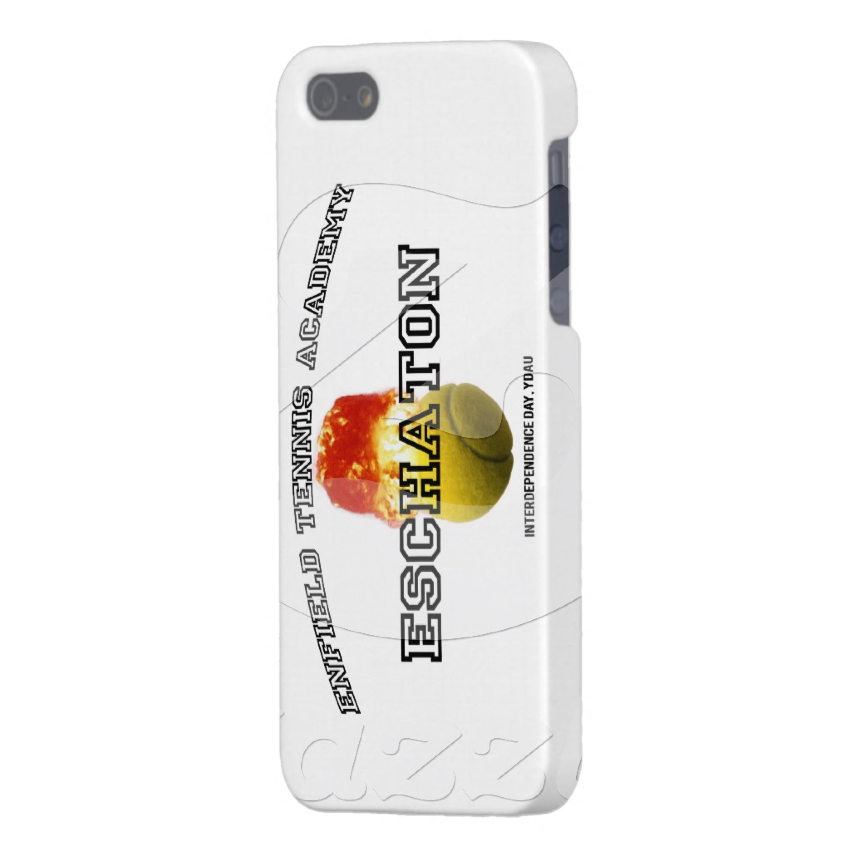 Here are a bunch of Infinite Jest-themed refrigerator magnets. My favorite is the Eschaton strategy board.
Become an unofficial member of Enfield Tennis Academy with this sweet hoodie. Lay off the drugs, though.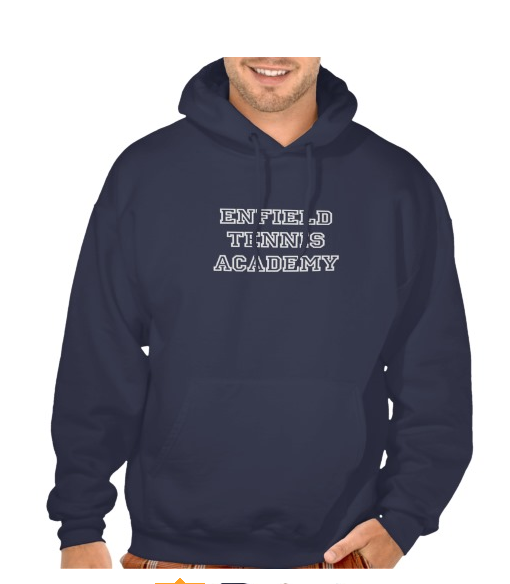 Get your bearings within the Organization of North American Nations with this super cool 24″x36″ map that includes more than 250 locations and footnotes. (Here's another poster that connects Infinite Jest characters, but currently isn't for sale.)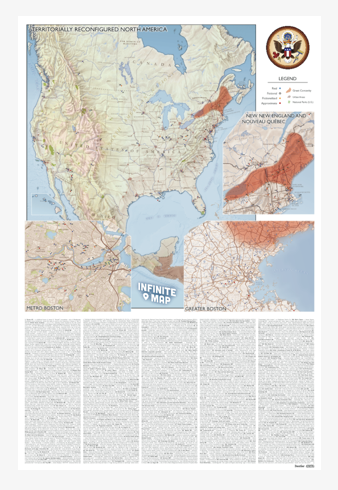 I'm not going to lie to you, this DFW pillow gives me the howling fantods.
And finally, keep your caffeine intake at appropriately DFW-high levels with this Poor Yorick Entertainment (Jim Incandenza's movie production company) coffee mug.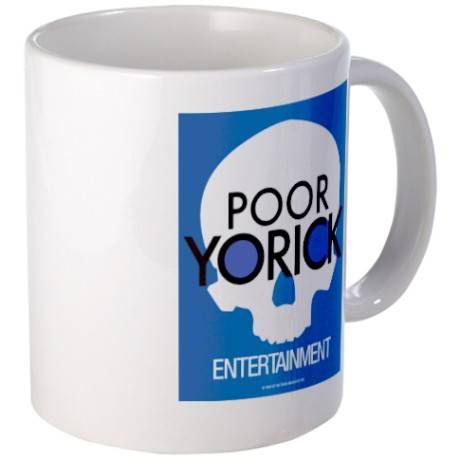 _________________________
Sign up for our newsletter to have the best of Book Riot delivered straight to your inbox every week. No spam. We promise.
To keep up with Book Riot on a daily basis, follow us on Twitter, like us on Facebook, , and subscribe to the Book Riot podcast in iTunes or via RSS. So much bookish goodness–all day, every day.