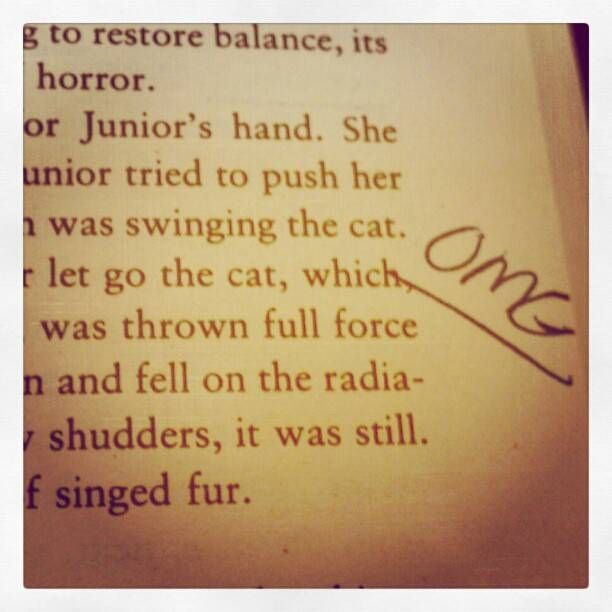 Events
10 OMG Moments in Toni Morrison
This post is part of our Toni Morrison Reading Day: a celebration of one of our favorite authors on the occasion of her new novel, Home. Check out the rest right here.
____________________________
It's a rare reader who can make it through any Toni Morrison novel without uttering an "OMG" or twenty. Here are a few of the most shocking and memorable moments from our readings. What are yours?
____________________
From The Bluest Eye: When Cholly crawls across the floor and rapes Pecola. Holy shit. The scene is simultaneously restrained and unrelenting, and it's totally impossible to forget.
From The Bluest Eye: Pecola actually gets blue eyes.
From Sula: The moment when Eva goes flying out of the second storey window when she sees Hannah on fire in the yard. Big, surprising, signature Morrison weirdness.
From Sula: When the people of Medallion join Shadrack for his National Suicide Day parade and march off into that tunnel, you can practically hear all the readers who came before you letting out audible "OMG"s.
From Song of Solomon: Guitar sneaks up on Milkman and nearly strangles him on the coon hunt in Shalimar. Not entirely unexpected, but perfect because it is so quiet, when it could be so loud.
From Tar Baby: The scene in which, over dinner, it's revealed that Margaret abused her baby boy and enjoyed it, is almost theatrical in its staging and execution. When Toni wants to do drama, Toni does drama.
From Beloved: When some of the male slaves on the plantation turn to the local livestock to satisfy their sexual needs.
From Beloved: When Sethe, after learning that the authorities are coming to take her and family back down to the plantation, rushes to the toolshed with children and tries to kill them all rather than have them return to slavery.
From Paradise: When a group of men from town go out to the Convent to murder the women living there.
From Paradise: When the murdered women of the Convent are…resurrected (?) and begin to avenge themselves.